Smallmouth Sonny of Bass Island Bar is a color-illustrated children's storybook that takes place on the Little Miami National Wild and Scenic River in Southwest Ohio. Entertaining and educational, the story features fictional characters based on wildlife that actually live in and along this beautiful river. Small Fry Sonny, an infant smallmouth bass, is swept downstream during a spring storm and carried far from his home and friends at Bass Island Bar. Sonny encounters danger along the way and gets help from several river critters in finding his way back upstream where Sonny's friends cheer and welcome him home. In honor of his courage and persistence, his friends give Small Fry Sonny a new name upon his arrival: Smallmouth Sonny of Bass Island Bar. Beautifully written by Bill Schroeder and cleverly illustrated by artist James Billiter, this book offers early readers an appreciation of conservation and river ecology.
An appendix provides photos and descriptions of the real fish, birds, insects, and aquatic critters featured in the book, including Smallmouth Sonny, Karen and Aaron (great blue herons), Olga the Otter, Arthur the Darter, Myrtle the Turtle, Winston the Sculpin, Bob the Beaver, Helga the Helgrammite, Eric the Eagle, Omar the Gar, Crayfish Ray, and Russel the Mussel.
Bill Schroeder is an attorney and a devoted fly fisherman, conservationist, and student of scenic river ecology. James Billiter is a graphic designer and illustrator who has lived much of his life near the Little Miami River.
Little Miami Conservancy Trustee Bill Schroeder and graphic illustrator James Billiter appeared on The City Show on Lebanon TV on August 30, 2016.
Related Titles: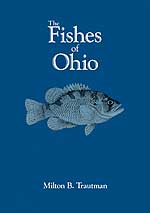 Milton Trautman
HARDCOVER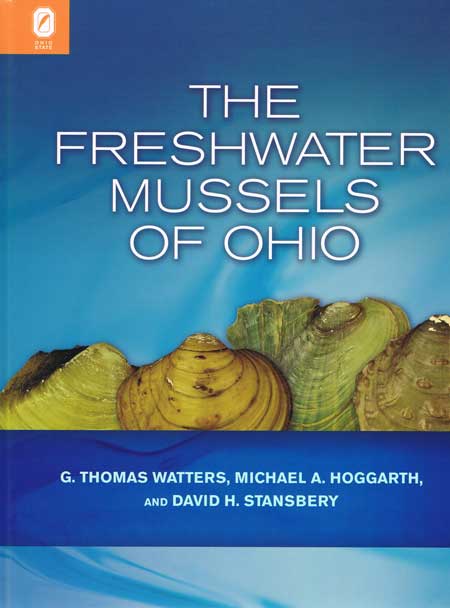 G. Thomas Watters, Michael A. Hoggarth, and David H. Stansbery
PAPER