---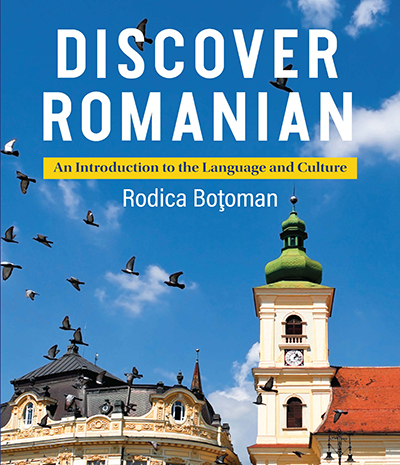 Discover Romanian
An Introduction to the Language and Culture
Rodica Boţoman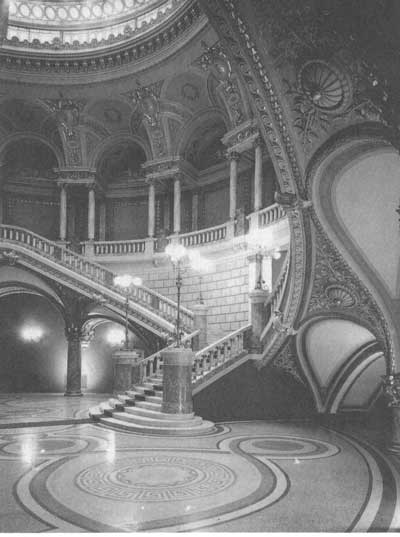 Discover Romanian's thorough treatment of both language and culture makes it an effective learning tool in classroom and individualized settings.
This comprehensive introduction to Romanian for English-speaking students emphasizes communication with a complete treatment of grammar, an extensive vocabulary, and a focus on the four major language skills—listening, speaking, reading, and writing. Cultural information, an integral part of the textbook, is presented both formally, in sections on culture and civilization, and informally, as the setting for dialogues and exercises. Tables of verb conjugations and a glossary round out the book's primary materials.
Straightforward and accessible, Discover Romanian is an essential textbook for all those teaching and learning the language and provides important information for those seeking to understand Romanian culture.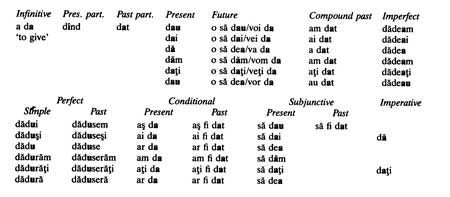 "Travel with us through the landscape of Romanian language and culture. Discover Romanian is a basic Romanian language textbook with accompanying workbook intended for students with no previous knowledge of Romanian. Designed for use at the college level, it can also be used by high school students or by anyone interested in learning the language. The book presents all the basic grammatical structures of the Romanian language along with a vocabulary of several thousand words; the workbook gives additional exercises. Since the main emphasis is on communication, grammar is introduced in the context of all four communication skills—listening, speaking, reading, and writing. There is, however, another equally important emphasis: that of teaching language through culturally conditioned situations. The cultural information provided gives students an opportunity to learn about Romanian traditions and culture and to compare them with their own. Learning another language is conceived of as contributing to the total humanistic education of students, who are here given the opportunity to experience learning about another people at the same time as they gain a better understanding of their own culture." —from the Introduction
Rodica Boţoman is coordinator of the Romanian program at The Ohio State University, where she is associate professor in Slavic and East European languages and literatures.

---