Manuscript Submissions
MLA formatting and documentation sent as electronic e-mail attachment (MS Word doc or RFT). Word count: 5,500 to 7,500 inclusive. Email submissions to deborah.logan@wku.edu or logandeborahanna@gmail.com.
Victorians Journal of Culture and Literature editorial standards
Please direct any questions to Deborah Logan, Editor at deborah.logan@wku.edu or logandeborahanna@gmail.com.
Work accepted for publication in Victorians Journal is subject to editing designed to bring articles into conformity with House standards, including style, grammar, and usage. Publication is predicated on requested revisions and editing, along the following guidelines:
Eliminating personal pronouns / self-referencing in favor of more objective language / tone
American spellings in author narrative, preserving British spellings as they occur in quotations
American grammatical usage
MLA punctuation and citation formatting, as employed by Victorians Journal
Eliminating repetitive use of secondary titles within the text and footnotes (found on works cited)
Avoiding parenthetical asides wherever possible
Minimizing footnotes to prevent parallel narratives. Notes should be limited to conveying relevant references for further study.
Explain (in text through word / phrase or as a footnote) obscure / rarified or culturally-specific terms and jargon
Use of italics is reserved for book titles, foreign terms, and occasional emphases (denoted "emphasis added")
Advisory Board
Advisory Board
Ella Dzelzainis, Birkbeck College, London
Nikolai Endres, Western Kentucky University
Maria Frawley, George Washington University
Brent Kinser, Western Carolina University
William Harmon, U. North Carolina, Chapel Hill
Cora Kaplan, Queen Mary University, London
David Latane, Virginia Commonwealth U.
Deborah Denenholz Morse, College of William & Mary
Albert Pionke, University of Alabama
Amber Pouliot, Harlaxton College
Valerie Sanders, University of Hull
Beverly Taylor, U. North Carolina, Chapel Hill
Calls for Papers
Winter 2021: Victorian Domesticity
Victorians Journal invites submissions to our Winter 2021 number exploring Victorian Domesticity, with Guest Acquisitions Editor, Tamara Wagner. Topics might include issues of class in paid and unpaid domestic labor, reassessments of gendered divisions of labor, representations of the practicalities of domestic labor, the dangers and inconveniences of household work, technology and the home, household work in the empire, domestic accessories and the leisure industry. Please contact Tamara Wagner (TSWagner@ntu.edu.sg) or Deborah Logan (deborah.logan@wku.edu).
Summer 2021: Bicentenary 1820-1821
Victorians Journal of Culture and Literature seeks new work on significant figures whose birth bicentenary is 1820-1821, including Bengali educator Ishwar Chandra Vidyasagar (1820-91), in the context of both the British Raj and rising Indian nationalism; Florence Nightingale, John Tenniel, Jean Ingelow, George Grove, and Anna Sewell.
To sign up to receive each new issue's Table of Contents
---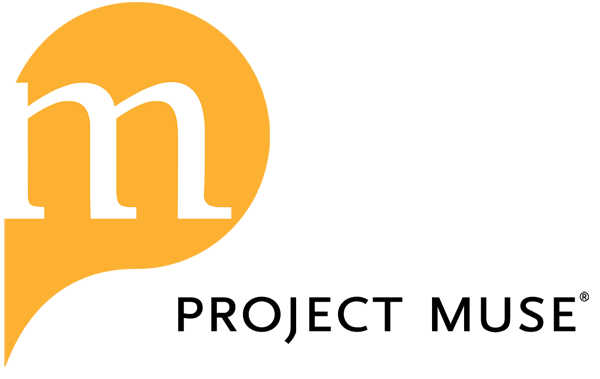 Victorians: A Journal of Culture and Literature is available on ProjectMUSE.
Search Victorians: A Journal of Culture and Literature issues at
Project MUSE®