Editorial Program
The Ohio State University Press publishes in cultural criticism, literary studies, rhetoric, regional trade, and literary trade. We publish approximately 50 new titles a year.
Areas of Interest:
American Studies
Black Studies
Comics Studies
Cultural Studies
Gender & Sexuality Studies
Latinx Studies
Literary Studies
Literary Trade on our Mad Creek Books imprint
Narrative Studies
Race & Ethnic Studies
Regional Trade (books about Ohio and the surrounding region) on our Trillium imprint
Rhetoric
Victorian Studies
Contact an Editor:

---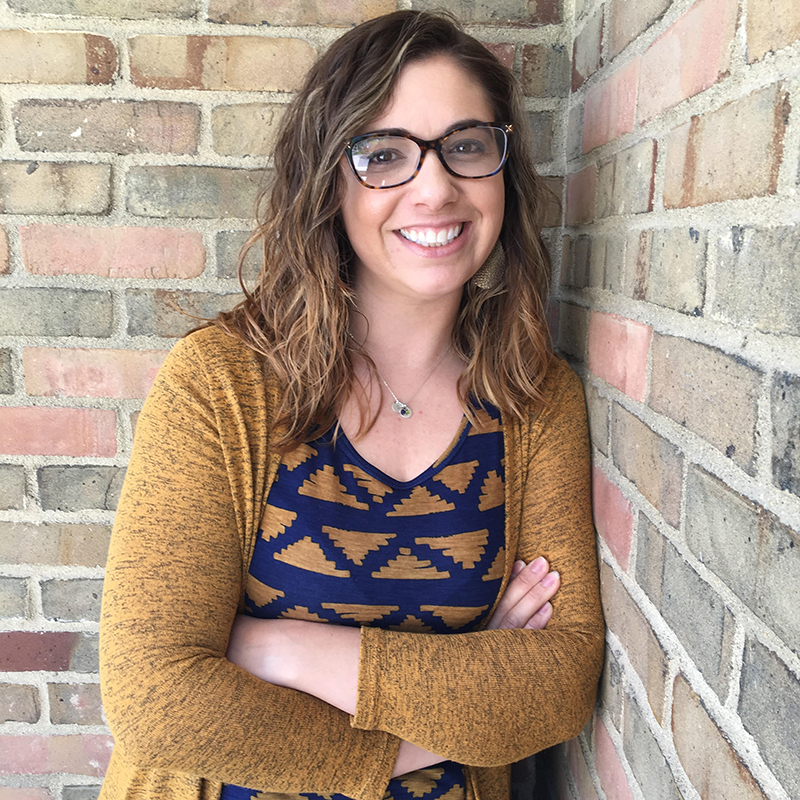 Kristen Elias Rowley
Editor-in-Chief
eliasrowley.1@osu.edu
614-292-8256
Follow @KEliasRowley
Areas of interest: American studies, race and ethnic studies, Latinx studies, and gender & sexuality studies. Creative nonfiction, fiction, and poetry for the Mad Creek Books imprint.
OSUP series:
Cognitive Approaches to Culture
Global Latin/o Americas
Series on the Mad Creek Books imprint:
21st Century Essays
Latinographix: The Ohio State Latinx Comics Series
Machete: The Ohio State Series in Literary Nonfiction
---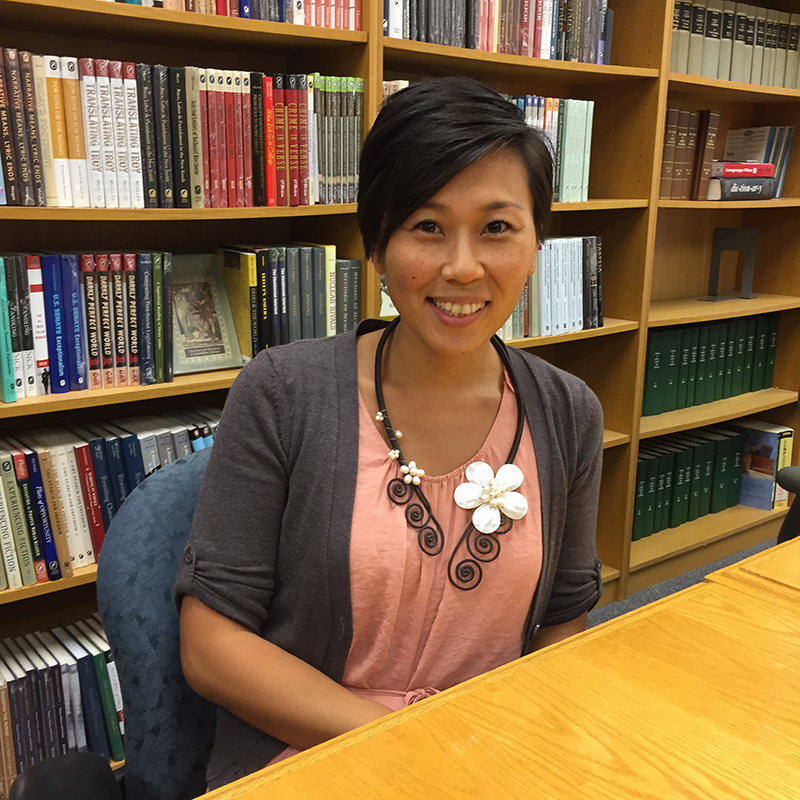 Tara Cyphers
Acquisitions Editor
tara@osupress.org
614-292-6198
Areas of interest: rhetoric and cultural, political, and social issues; communication studies
OSUP Series:
New Directions in Rhetoric and Materiality

---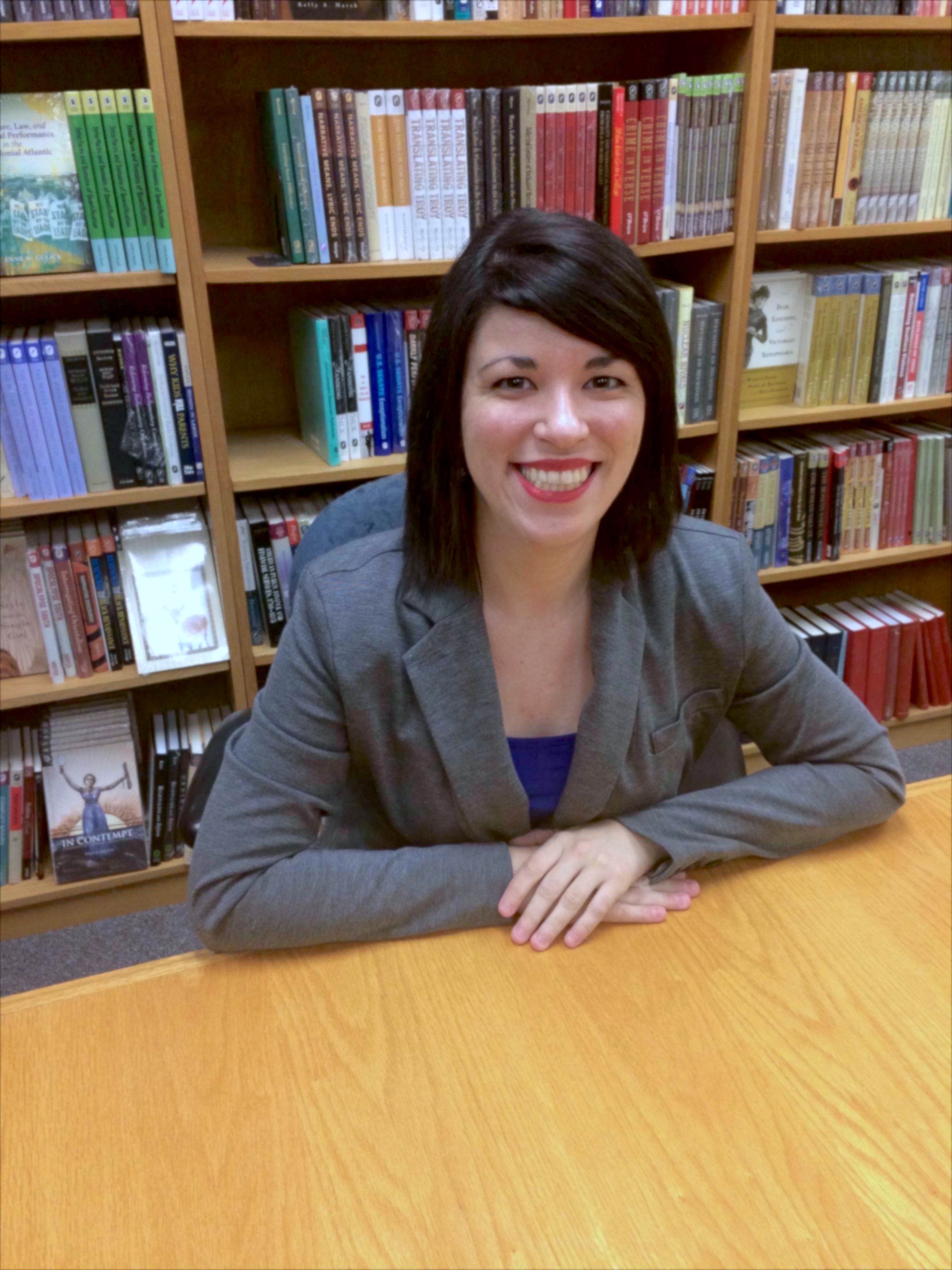 Lindsay Martin
Acquisitions Editor
lindsay@osupress.org
614-292-3668
Areas of interest: literary and cultural studies after 1780, narrative studies, Victorian studies, Black studies, comics studies, literature and medicine, religion and literature
OSUP Series:
Theory and Interpretation of Narrative
Studies in Cartoons and Comics
New Suns: Race, Gender, and Sexuality in the Speculative
Black Performance and Cultural Criticism
Literature, Religion, and Postsecular Studies
---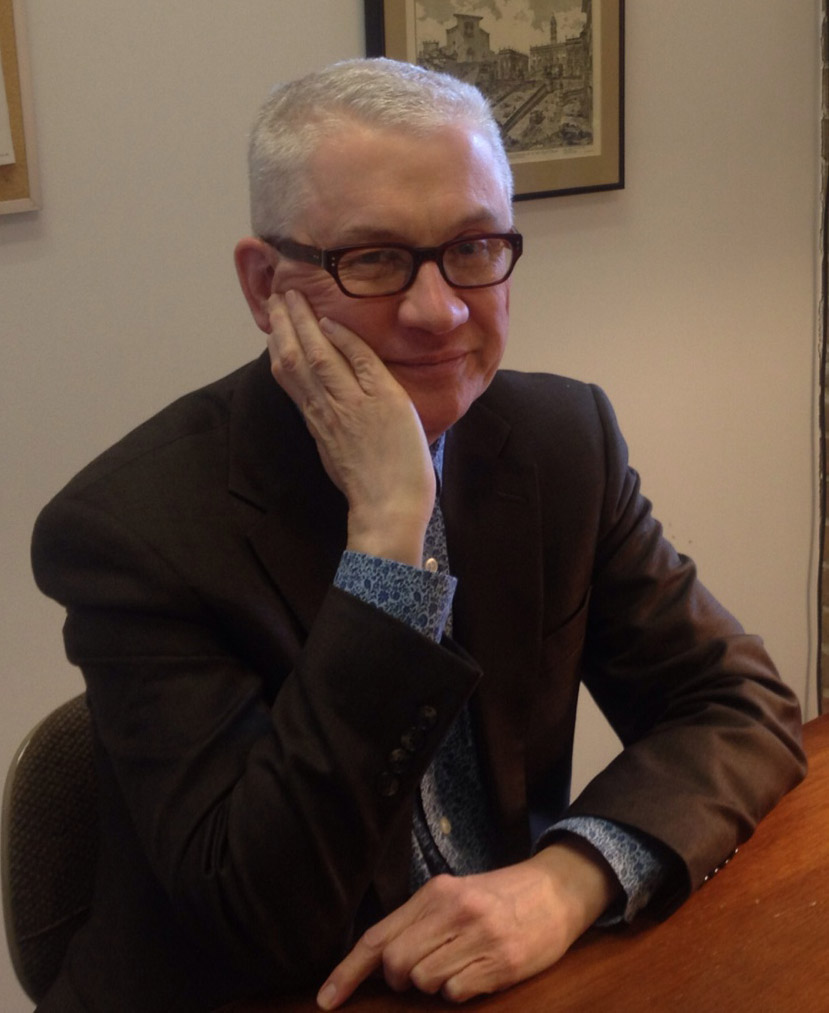 Eugene O'Connor
Acquisitions Editor
eugene@osupress.org
614-292-3667
Areas of interest: gender and sexuality studies, medieval literature, literature before 1780
OSUP Series:
Abnormativities: Queer/Gender/Embodiment
Classical Memories/Modern Identities
Interventions: New Studies in Medieval Culture
---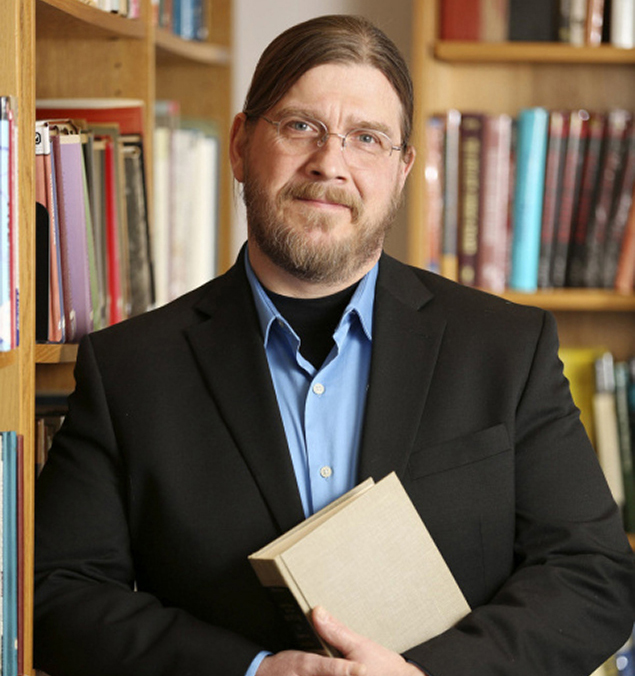 Tony Sanfilippo
Director, Regional Editor
sanfilippo.16@osu.edu
614-292-7818
Follow @toekneesan
Areas of interest: Books about Ohio, Columbus, OSU, and the region. Ohio history, Ohio literature, photography and art, nature guides, Ohio immigrant history and culture, and Ohio foodways.
OSUP series:
Bioethics and Medical Humanities
Imprint: Trillium

Related Pages