---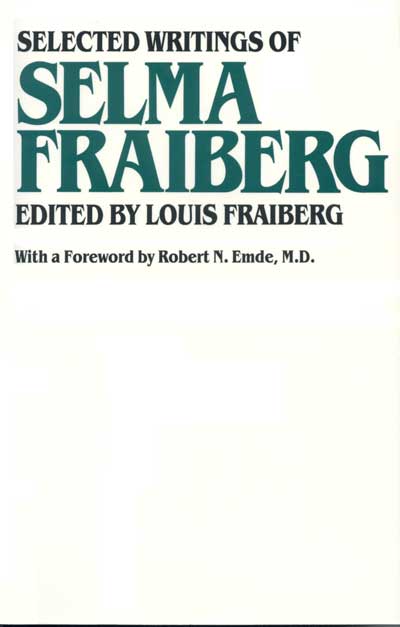 Selected Writings of Selma Fraiberg
Edited by Louis Fraiberg
With a Foreword by Robert N. Emde, M.D.
"Jargon-free, straightforward, dramatic and even beautiful, Fraiberg's essays can be enjoyed by any intelligent reader. She will surprise and astound those in her audience who are unfamiliar with her work. The authenticity of the writer and her caring make this book come alive." —The Kirkus Reviews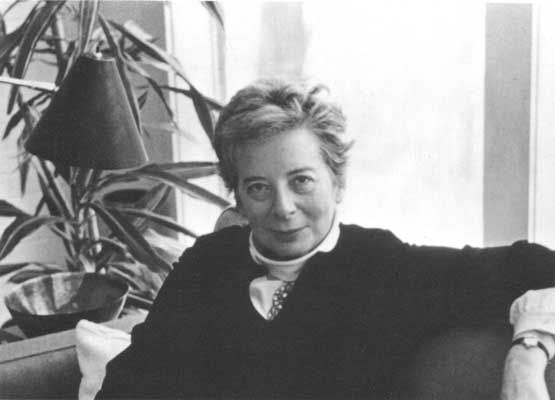 "The reader of these pages is in for a treat. When Selma Fraiberg published hr much-acclaimed The Magic Years in 1959, the world became more aware of what experience for the young child must be like. Insights from developmental psychology, psychoanalysis, and clinical work were set forth in beautiful and vivid prose." —Robert N. Emde, M.D.
Selma Fraiberg was one of the great child psychoanalysts of the twentieth century and author of The Magic Years, an award-winning work on child development during the first six years. Fraiberg's The Magic Years was based on insights gleaned from years of clinical study. This selection of papers carries that study still further and will be a most useful book for social workers, psychologists, child psychiatrists, and psychoanalysts.
Louis Fraiberg is Professor Emeritus of English at the University of Toledo and the author of Psychoanalysis and American Literary Criticism.

---