---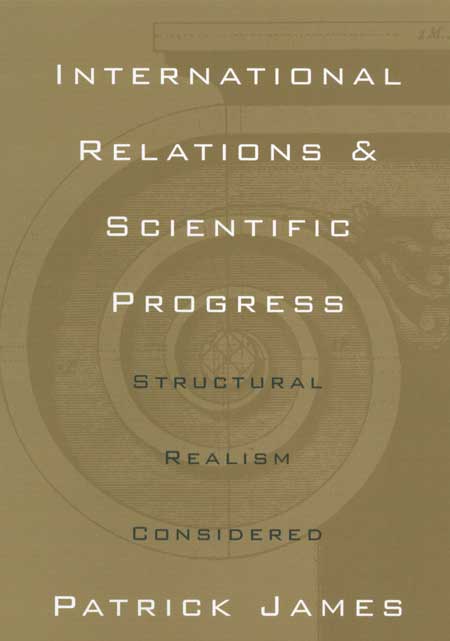 International Relations and Scientific Progress
Structural Realism Reconsidered
Patrick James
"James's book is a very sophisticated attempt to bring the systemic theories back onto the center stage in international relations. . . . The book is a tour de force of an original scholar whose current achievement is magnified by the fact that he swims against the stream. Its epistemological discussion is a welcome addition to the intellectual debate in the field. This book is a must on every reading list in international relations theory classes." —Journal of Peace Research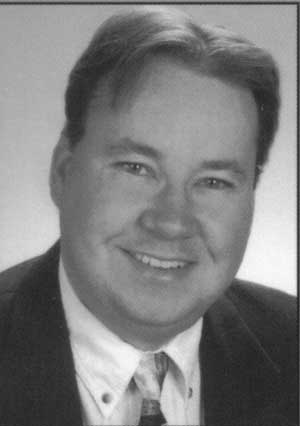 "The sophistication of this analysis is truly impressive and, at times, mind-boggling. If nothing else, [James] clearly shows that he is one of the heaviest hitters in the field with regard to these lofty philosophical matters. . . . James's insightful and provocative theoretical musings throughout International Relations and Scientific Progress should be required, though difficult, reading for specialists in the field." —Perspectives on Politics
"James concludes that system-level factors, such as the concentration of power, are much more valuable for explaining global trends and developments than individual or state-level analyses. His identification of scientific progress in the discipline sets up a useful agenda for future research that taps into the extraordinary amount of unorganized data already available. .&nbsp.&nbsp. Highly recommended." —Choice
International Relations and Scientific Progress contends that a theory focusing on the structure of the international system explains a wider and more interesting range of events in world politics than other theories. Such theorizing appears to be out of favor as the result of the apparent failure by structural realism, the most prominent system-level theory over the last two decades, on any number of fronts—most notably an inability to anticipate the ending of the Cold War and its aftermath. This new book is put forward as the most comprehensive and innovative theoretical work on paradigms in International Relations since the publication of Theory of International Politics, which created structural realism, more than two decades ago.
With appropriate revisions, however, structural realist theory can compete effectively and reclaim its primacy. The first part of International Relations and Scientific Progress assesses the meaning of progress in the discipline of International Relations, a process that culminates in the creation of a new concept, the scientific research enterprise. The second part reviews structural realism within that context and identifies a lack of connection between theory and research that links power-based indicators to international conflict, crisis, and war. This part of the book makes the case for an elaboration of structural realism by showing that a system-level theory based on structure has great unrealized explanatory potential. By comparison, the current overwhelmingly research oriented agenda on state dyads imposes severe limitations on understanding that are not currently appreciated.
Part Three sums up the work and explores new directions, most notably as related to empirical testing of an elaborated version of structural realism that focuses on both continuity and change in the international system.
Patrick James (website) is a professor of political science at the University of Missouri.

---