---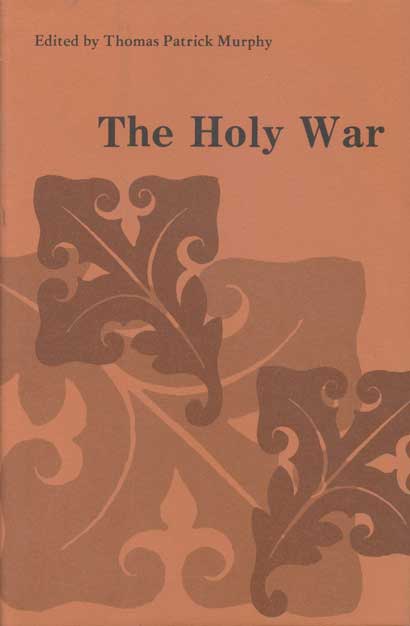 The Holy War
Edited by Thomas Patrick Murphy
The Crusades of the Middle Ages are generally looked upon today as a regrettable and occasionally absurd, if cruel, lapse in the forward movement of man. Yet the taking up of arms with intent of destroying one's enemies, in full confidence that the shedding of blood is sanctified by divine will, or is at least justified by the rectitude of one's humane cause, is deserving of study as a recurring phenomenon in the history of man, who continues today to find ample sanctions for committing acts of aggressive violence against the alien both outside and within his culture.
The original essays in this collection are devoted to the analysis of the philosophy of belligerency for moral gain. They are: "The Genesis of the Crusades: The Springs of Western Ideas of Holy War," by H. E. J. Cowdrey; "Holy Warriors: The Romanesque Rider and the Fight against Islam," by Linda V. Seidel; "Early Crusade Songs," by Richard L. Crocker; "Holy War and the Medieval Lawyers," by James A. Brundage; "The Islamic Conception of the Holy War," by W. Montgomery Watt; and "Renaissance Warfare: A Metaphor in Conflict," by Thomas M. Greene. A final section is devoted to a discussion of the holy war as we have seen it in our own time, led by Chadwick F. Alger.
Thomas Patrick Murphy is an assistant professor of English at DePaul University, Chicago.

---