click here to read excerpts from the book
---
Innocence
Jean Nordhaus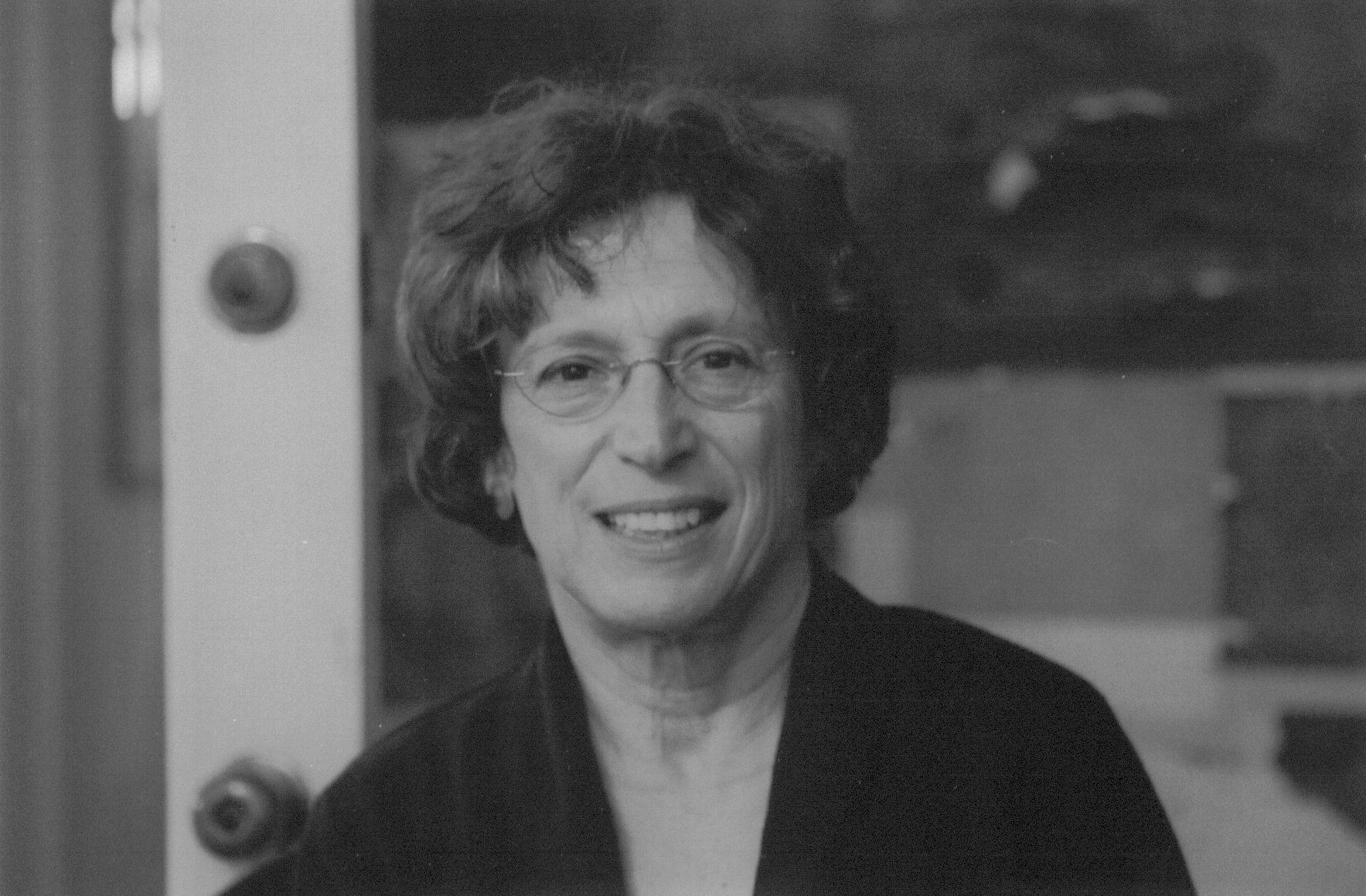 "Innocence is the greatly anticipated successor to Jean Nordhaus' justly celebrated The Porcelain Apes of Moses Mendelssohn. Nordhaus writes against the backdrop of death—the death of her mother—but Innocence is much more than a lament. Nordhaus knows how to use death. It is the force that drives her to song, to love, to meditation, to love, and to an almost dispassionate appreciation for the mysteries of existence—call it wisdom. Art is one of those mysteries, so too is being fully alert to the vanishing moment one is living in. Innocence is a superb work of poetic art." —Andrew Hudgins, The Ohio State University
A butcher goes mad, begins to write poems; an adolescent girl buries her new breasts in the sand; a host walks through a cocktail party with his polished rifle, and Abraham raises his knife. "Love," Jean Nordhaus insists in an opening incantation is "not innocent." What unites these poems is their compassion and honesty; a wry acknowledgment of the road "between anger and love." History informs this view. Whether writing of weddings or hurricanes (real or imagined); whether comparing her aunt to Frederick the Great or the destruction of Nagasaki to that of Madame Butterfly, Nordhaus meditates on human frailty, pondering "the balance of wildness and control it takes to make a life." Death is the mountain, the rock against which the play of human passion is enacted. The dead "are not at peace," she writes in "Earth Music."
A fine pig, a carved stone, a deathless
eulogy. They would exchange all this and more
to feel again the touch of rain, the brush of silk
on skin, the first faint pricking of appeasable desire.
Jean Nordhaus's earlier books of poetry include My Life in Hiding, A Bracelet of Lies, and The Porcelain Apes of Moses Mendelssohn. She lives in Washington, DC. and teaches at The Writer's Center in Bethesda, Maryland.

---