click here to read excerpts from the book
---
Little Men
Novellas and Stories
Gerald Shapiro
"Welcome to the skewed, hilarious, slightly frightening world of Gerald Shapiro. Here everything seems to begin well—a little bit of post-divorce sex, a seemly amount of on-the-job flirting. But then, before the characters know it, action tilts and shifts and they find themselves in wild, inventive, outrageous situations from which only a brilliant writer can extract them. The stories in Little Men are as rich as novels, as surprising as the best comedy, and as complex and satisfying as life itself." —Erin McGraw, The Ohio State University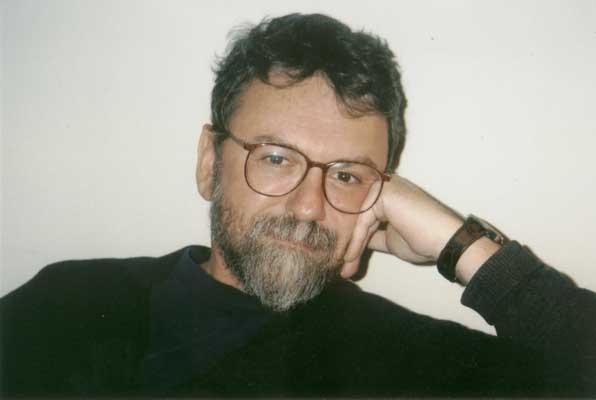 Ira Mittelman, the middle-aged hero of "A Box of Ashes," one of two novellas in Little Men, is wrestling with a dilemma: should he fulfill his late father's dying wish by taking the old man's ashes back to Missouri, to scatter them on the grounds of Camp HaHaTonka, the Boy Scout camp where Ira spent several summers as a boy? It's a long way to go just to dump some ashes, and if Ira makes this pilgrimage, his absence might jeopardize the fragile relationship he's managed to maintain with his ex-wife (they're still having sex every Friday night).
In "Spivak in Babylon," Little Men's other novella, it's 1982, and Leo Spivak, an ambitious 30-year-old copywriter at a large Chicago advertising agency, is about to get his big break: a chance to go to Hollywood to participate for the first time in the filming of a television commercial. A week in Hollywood, on the company's expense account! A room at the fabled Chateau Marmont (Garbo's old suite, in fact)! The only problem is the subject of the commercial itself: a new feminine hygiene spray to be marketed to pre-adolescent girls. Hovering over all the proceedings in "Spivak in Babylon" is the genial, befuddled presence of President Ronald Reagan, the Leader of the Free World, whose presence haunts Leo's dreams.
Gerald Shapiro is professor of English at the University of Nebraska–Lincoln. He is also the author of Bad Jews and Other Stories (University of Nebraska Press).

---