Winner of the Oregon Book Award
---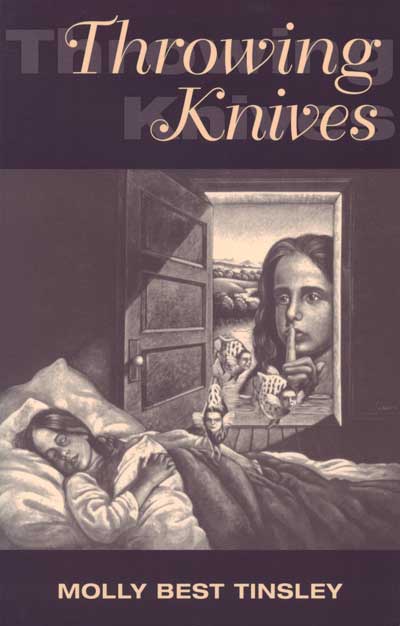 Throwing Knives
Molly Best Tinsley
"Throwing Knives is a compendium of lonely characters in various stances of isolation, caught avidly leaning toward connection. Divorcées who refuse to be hurt again, self-dramatizing children, a disillusioned navy wife—their sadness is redeemed for us by Molly Best Tinsley's acute attentiveness and the calm, somewhat amused patience with which she considers their uneven progress toward fulfillment." —Rosellen Brown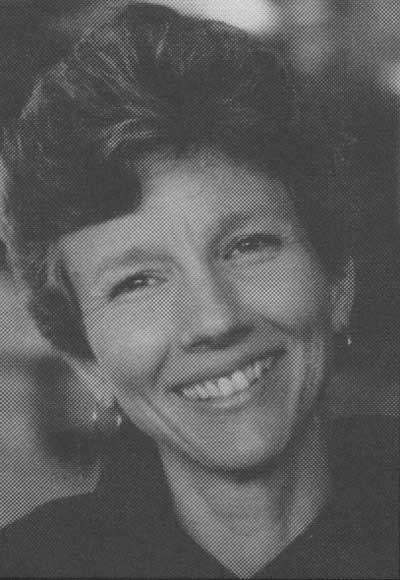 With a rare blend of precision and shimmer, these finely crafted stories trace the heart's hairline fractures, the small indignities that foreshadow tectonic shifts. A fifteen-year-old girl in the grips of an eating disorder, the new wife of a weapons engineer, a widow who signs up for a figure drawing class—the diverse characters who populate Tinsley's world crave safety and connection only to be faced with "the truth of forever and alone."
Quirky and resilient, they refuse victimhood, drawing instead on their savvy and sense of humor for creative ways to assert themselves even in extremity. A cancer survivor in a loveless marriage dons snorkel mask and flippers before she slips into the sea. A woman with a history of panic attacks, abducted by a bumbling version of the man of her nightmares, plunges beyond her terror. In the five linked stories of the volume's title, a "navy brat" displaced overseas forges through early adolescence against a background of emotional disruption and neglect.
In language as luminous as cut glass, Tinsley's stories capture both the poignancy and the absurdity of our postmodern lives.
Molly Best Tinsley lives in Ashland, Oregon, and is the first professor emerita in the history of the Naval Academy. Her stories have appeared in such periodicals as Prairie Schooner, New England Review, Shenandoah, and the Pushcart Prize Anthology. She is also coauthor of The Creative Process.

---