---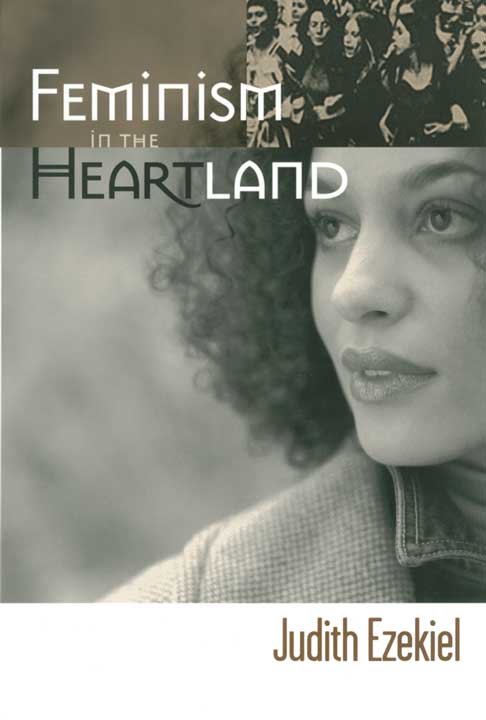 Feminism in the Heartland
Judith Ezekiel
"By turning her attention to Dayton, Ohio, Judith Ezekiel demonstrates brilliantly how women envisioned a new, feminist world—how they responded to the many calls for liberation and self-determination in the 1960s and 1970s. . . . [B]y moving to the 'heartland,' Ezekiel illustrates that women identified their work for feminist change as 'liberation,' which provides new insight into the movement and feminism at large." —Journal of Women's History
"Judith Ezekiel's scholarship is impeccable. This is a deeply researched book that manages to give voice to multiple perspectives of participants (many of whom differed with each other deeply) without ducking the necessity of building a clear analysis. I have no doubt that it will find an important place in classrooms in all of these areas—U.S. women's history, feminism, and social movements—because it is such an excellent case study." —Sara Evans, Distinguished McKnight Professor of History, University of Minnesota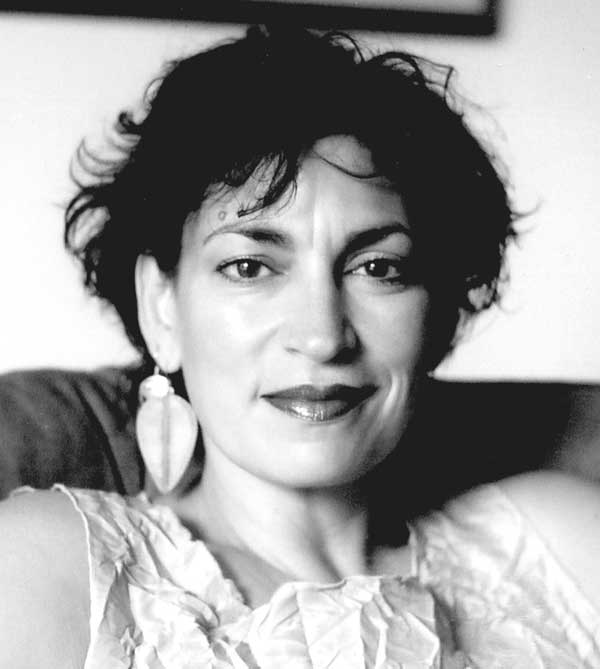 "Judith Ezekiel writes with clarity and force. She traces in detail the origin and development of a number of women's groups in Dayton, without losing sight of the larger issues. She is constantly aware of the way the problems of the whole American society impinge on the feminist movement, and on the women she is writing about: the problems of race and class, and the difficulties of bringing together different tendencies in the movement." —Howard Zinn, author of A People's History of the United States
"Judith Ezekiel's excellent new study of Feminism in the Heartland shows us that the women's liberation movement was a force to be reckoned with, not only on 'the coasts,' but throughout American society. Her careful study of the rise of modern feminism in Dayton Ohio illuminates a great deal about this history-changing movement, the unfolding consequences of which continue to shape women's lives and choices today." —Ellen Carol DuBois, UCLA, author of Harriot Stanton Blatch and the Winning of Woman Suffrage
"Powerful and provocative, Feminism in the Heartland radically changes our understanding of the women's liberation movement by taking the story beyond the usual cities. But that's not all: this richly detailed story reminds us that all visionary movements are built from the grassroots by ordinary folks with extraordinary will." —Robin D. G. Kelley, author of Freedom Dreams: The Black Radical Imagination
Feminism in the Heartland tells the story of second-wave feminism. Set in a "typical" American city, Dayton, Ohio, it traces the history of a dynamic, utopian movement that transformed the lives of thousands of women who fought to make their city and country responsive to women's needs. Four successive organizations structured the women's movement in the first decade: an umbrella organization, Dayton Women's Liberation; the Dayton Women's Center; Dayton Women Working (sister organization to Nine to Five); and the reproductive rights coalition. The book also examines three "para-feminist" groups, an abortion referral service, abortion clinic, and rape crisis center. Life stories of fifty-eight activists, woven throughout, give voice to the subjects themselves and transmit to younger generations a feel for what it was like to be a feminist in the 1970s.
Contrary to the assumptions of traditional histories of feminism, which typically emphasize the movement in larger cities, heartland feminism in the 1970s as it emerged in Dayton was neither a miniature nor milquetoast version of national feminism. This story cracks open the earliest, most durable, and hence for many, the most important narrative of the two branch movement. A single strand of feminism emerged in Dayton, which can only be called liberationist. Demands for equal rights did not give birth to or sustain feminism. The successes in Dayton's women's movement came from its most radical ideas and practice—the consciousness-raising group, linkage between the personal and the political, and innovative, prefigurative structures. Repeatedly, when these ideas and practices were limited, the movement suffered. This study suggests that without utopian vision, movements for social change are doomed.
Judith Ezekiel is associate professor of American Studies at l'Université de Toulouse-le-Mirail.

---