Merchant of Illusion
James Rouse, America's Salesman of the Businessman's Utopia
Nicholas Dagen Bloom
"A major contribution of the book is in showing how much Rouse may have helped shape a whole era. Bloom's analysis also adds valuable insight on the ways in which the Cold War had an impact on the form and character of the built environment." —The Journal of American History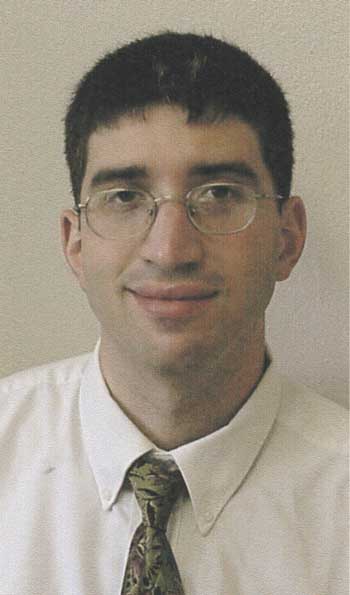 "Bloom's story of the bricks and mortar construction of the illusion of the consumer society makes compelling reading." —Utopian Studies
"James Rouse was one of the most significant figures in American urban development during the second half of the twentieth century and deserves the attention devoted to him here. Merchant of Illusion fills a major gap in urban scholarship, and will attract wide attention among urbanists in history, political science, sociology, and planning." —Jon Teaford, Purdue University
Merchant of Illusion revisits the intriguing projects and ideas of famed developer James Rouse. Known mainly for his "Festival Marketplaces" in Boston and Baltimore, Rouse actually played a more important role in redefining private sector urban policy as the leading force in American public life. He argued persuasively—using diverse means of communication—that the private sector, with only limited state aid, had the ability to create a nearly ideal urban order. The shopping centers, planned communities, downtown redevelopment projects, community development corporations and festival marketplaces he helped pioneer, develop, and publicize became America's compelling answer to state-dominated urbanism in the Soviet Union and social democratic Europe.
Although Rouse occasionally acknowledged the limitations of his privatized brand of public policy, and the continuing urban crisis, his own critical insights were overshadowed by his high-profile projects. Bloom examines Rouse's major spheres of activities, both their strengths and weaknesses, in thematic chapters. Merchant of Illusion, by evaluating Rouse's activities in the context of cold war ideology and competition, provides a much needed critical treatment of the rise of private sector urbanism in the United States. For this reason and many others it will be of great interest to urban and cultural historians, political scientists, sociologists, planners and the general public with an interest in urban affairs.
Merchant of Illusion follows on the heels of Bloom's first book, Suburban Alchemy, which looks at three suburban "new towns" of the era, one of which—Columbia, Maryland—was Rouse's brainchild.
Nicholas Dagen Bloom is assistant professor at the New York Institute of Technology.

---