---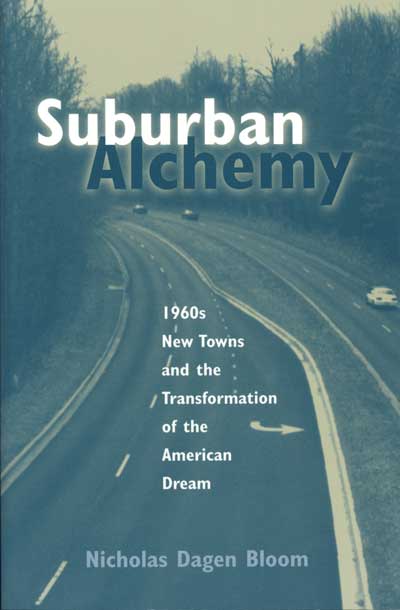 Suburban Alchemy
1960s New Towns and the Transformation of the American Dream
Nicholas Dagen Bloom
In Suburban Alchemy: 1960s New Towns and the Transformation of the American Dream, Nicholas Dagen Bloom examines the "new town" movement of the 1960s, which sought to transform the physical and social environments of American suburbs by showing that idealism could be profitable.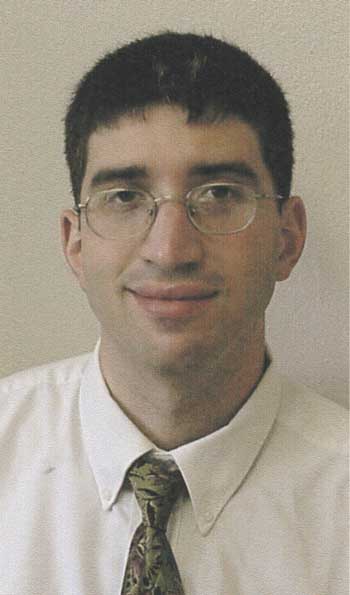 Bloom offers case studies of three of the movement's more famous examples—Reston, Virginia; Columbia, Maryland; and Irvine, California—to flesh out his historical account. In each case, innovative planners mixed land uses and housing types; refined architectural, graphic, and landscape design; offered well-defined village and town centers; and pioneered institutional planning. As Bloom demonstrates, these efforts did not uniformly succeed, and attempts to reshape community life through design notably faltered. However, despite frequent disappointments and compromises, the residents have kept the new town ideals alive for over four decades and produced a vital form of suburban community that is far more complicated and interesting than the early vision promoted by the town planners. Lively chapters illustrate efforts in local politics, civic spirit, social and racial integration, feminist innovations, and cultural sponsorship.
Suburban Alchemy should be of interest to scholars of U.S. urban history, planning history, and community development, as well as the general reader interested in the development of alternative communities in the United States.
Nicholas Dagen Bloom is a visiting assistant professor of history at Tulane University in New Orleans.

---