A History of Hands
David Citino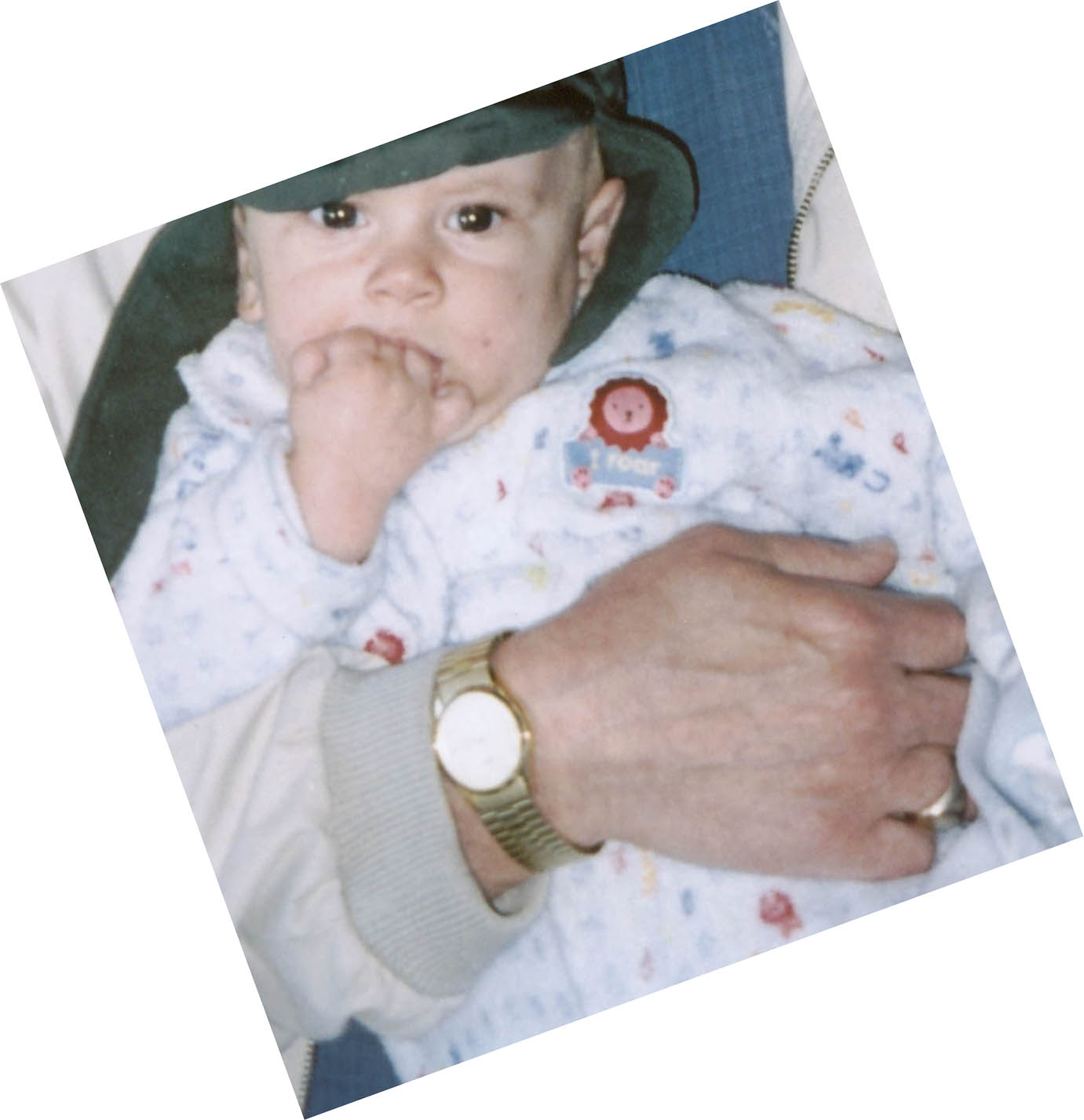 "In all of these poems there is a profound clarity of regard for the human condition tempered by irony, a view of the collapse of human ideals mitigated by compassion and hope. This group of snapshots of the-world-as-it-is remains both harrowing and transforming both spiritually and intellectually. It is a remarkable achievement." —David St. John
"A skillful braiding together of an assortment of compelling strands . . . This collection satisfies a reader's taste for fresh language and conceptual leaps." —Billy Collins
"The titles promise humor and surprises and the poems fulfill that promise, and more. This collection leaves the reader with a feeling of love and celebration in the face of possible despair. Nothing finally disappears, recovered as it is in memory and imagination." —Ronald Wallace
In the months before David Citino was lost to us, he shared his hopes regarding how readers might greet the collection of poems forming A History of Hands. As a whole, he wrote, he intended the poems to show an evolution in his work through movement "from a golden-tinged, elegiac portrayal of past time to a more realistic confrontation with the starker 'real world.'" At the time few people knew what David was facing: that, in addition to the multiple sclerosis he had battled for years, he was also now facing leukemia.
In light of this reality there is increased strength and poignancy in poems such as "He's Feeling a Little Sorry," musing on the ways in which "we measure, treasure time, find in fields of weed and trash the tiny flowers of joy," and "The River of Sclerosis," reflecting on life between two powerful rivers and our lifelong desire to prove the saying wrong and step into the same river twice. Works such as "Venetian Gold, Umbrian Blue" demonstrate David's ability to measure and treasure, and pieces such as "Real Man Strikes Out Over the Phone" show a sense of humor that was never lost to his confrontation with the starker real world. As a collection, A History of Hands testifies to David's poetic skills, intelligence, wit, and strength, and, like him, it is greater than the sum of its parts.
David Citino was a professor of English and the Poet Laureate of The Ohio State University. He authored twelve books, including The Invention of Secrecy and The Book of Appassionata: Collected Poems, and won numerous awards, including the Governor's Award and a Fellowship in Poetry from the National Endowment for the Arts.

---