Spirits of Defiance
National Prohibition and Jazz Age Literature, 1920–1933
Kathleen Drowne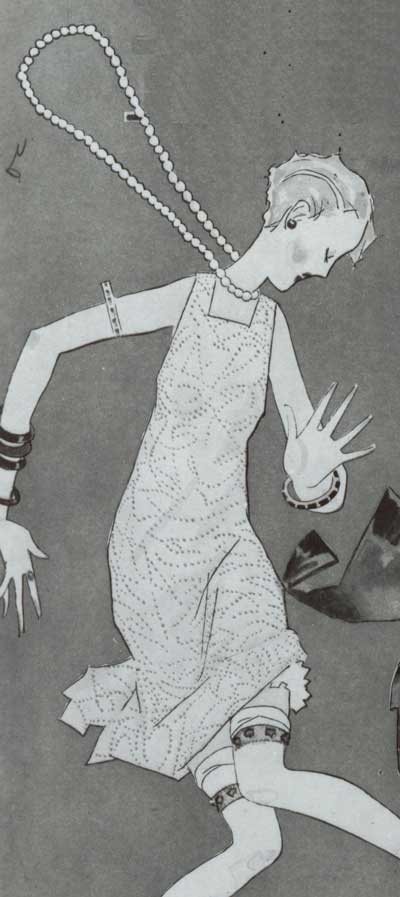 "Drowne is one of those rare academics who writes both for colleagues and students in her field and for intelligent general readers. Her writing is smooth, clear, and penetrating, and her organization is flawless. I picked up this book expecting a long and tough read but found myself quickly caught up in an exciting and fast journey through a subject and period that had not before then been at my center of interests. This book is quite simply a good reader and one from which I have genuinely learned." —David Leeming, University of Connecticut
"An inspired curiosity has moved Kathleen Drowne to pry open the stoppered cork of 'Prohibition' and taste afresh that era's rich, forgotten ferment of literature and social transformation. Her writerly gifts invite us to share in this full-bodied savoring, with aftertastes of who we are now." —Ron Powers, author of Flag of our Fathers and Mark Twain: A Life
National Prohibition (1920–1933) ranks as one of the most divisive political controversies of the twentieth century, and its reverberations echoed through nearly every facet of American popular culture. Not surprisingly, many novelists and short story writers added their voices to this contentious public debate by incorporating into their works their interpretations of the wildly controversial federal liquor laws.
In Spirits of Defiance, the first book to examine how American writers responded to the far-reaching effects of the Eighteenth Amendment, Kathleen Drowne analyzes the literary portrayals of bootleggers, moonshiners, revenuers, speakeasies, cabarets, and other specifically Prohibition-era characters and settings in a wide range of novels and short stories produced during the 1920s and early 1930s. She argues that these fictional representations carry enormous political and moral significance exposing how and why Americans defied or supported their government's attempt to legislate the morality of its citizens. Drowne examines a wide range of American literature including works by William Faulkner, Langston Hughes, Dorothy Parker, F. Scott Fitzgerald, Claude McKay, Sinclair Lewis, Zora Neale Hurston, and Upton Sinclair. Grounding her study in social, cultural, and literary history, she investigates how these and other authors' politically charged accounts of life during the "Dry Decade" reflected the many ways Americans responded to the legal, social, and cultural changes wrought by National Prohibition.
Kathleen Drowne is assistant professor, department of English, at the University of Missouri–Rolla.

---