---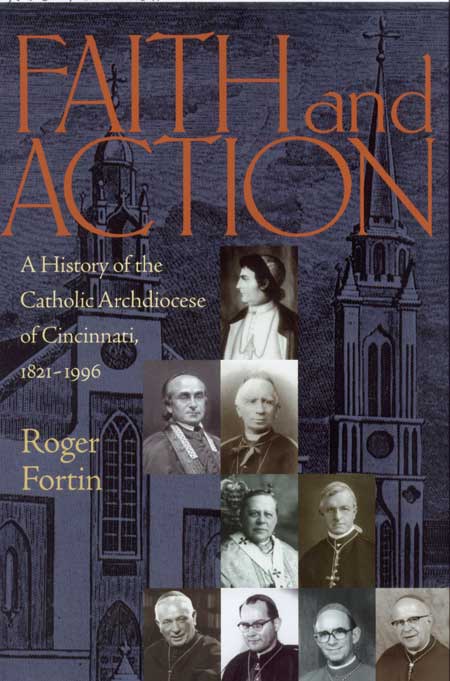 Faith and Action
A History of the Catholic Archdiocese of Cincinnati, 1821–1996
Roger Fortin
"Fortin undertakes an extremely important work in narrating the history of one of the country's most influential archdioceses, Cincinnati." —Gerald P. Fogarty, S.J., University of Virginia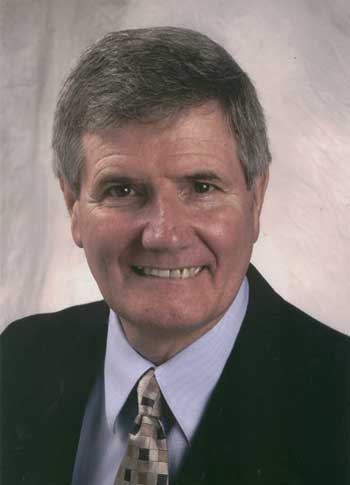 Based on extensive primary archival materials, Faith and Action is a comprehensive history of the Catholic Archdiocese of Cincinnati over the past 175 years. Fortin paints a picture of the Catholic Church's involvement in the city's development and contextualizes the changing values and programs of the Church in the region. He characterizes the institution's history as one of both faith and action.
From the time of its founding to the present, the way Catholics in the archdiocese of Cincinnati have viewed their relationship with the rest of society has changed with each major change in society. In the beginning, while espousing separation of church and state and religious liberty, they wanted the Church to adapt to the new American situation. In the mid-nineteenth century Cincinnati Catholics dealt with a dominant Protestant culture and, at times, a hostile environment, whereas a century later it had become much more a part of the American mainstream. Throughout most of the nineteenth and early twentieth centuries most Catholics saw themselves as outsiders. During the past fifty years, however, Cincinnati Catholics, like most of their counterparts in the United States, have felt more confident and viewed themselves as very much a part of American society.
Moreover, throughout the history of the archdiocese the role of the laity has changed, as has the amount of real authority exercised by Church leaders.
Roger Fortin is professor of history at Xavier University, Cincinnati, Ohio.
---