click here to read excerpts from the book
---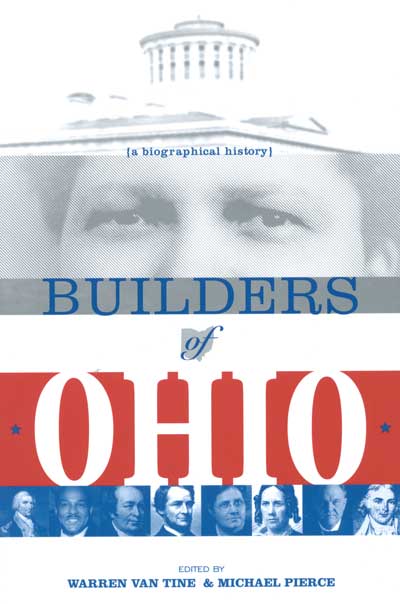 Builders of Ohio
A Biographical History
Edited by Warren Van Tine and Michael Pierce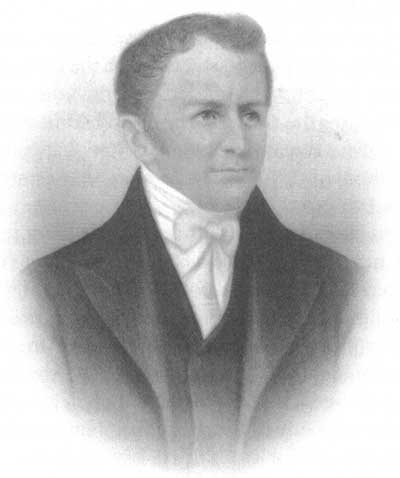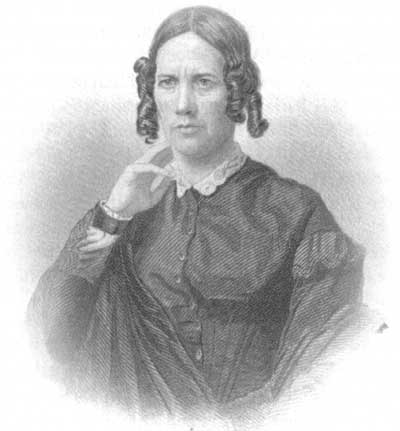 Van Tine and Pierce's Builders of Ohio is composed of twenty-four essays that use biography to explore Ohio's history. Collectively, they provide a historical overview of the state's development from George Croghan's search for fame and fortune on the seventeenth-century frontier through Dave Thomas's more recent creation of a fast-food empire.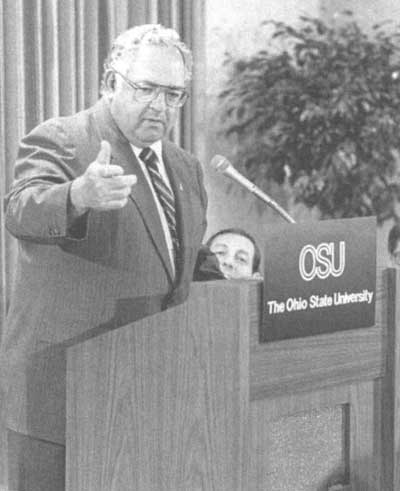 Each chapter also addresses important events and transformations in the state's history such as: European settlement; Native American resistance; the creation of territorial and state governments; the development of the state's educational and economic institutions; the disruption created by the Civil War; the struggle of African Americans and women to participate in Ohio's public life; efforts to ameliorate the pernicious effects of industrialization; the negotiation of the state's role in a nation increasingly dominated by the federal government; or the ramifications of de-industrialization and rise of a service economy.
Warren Van Tine is professor of history at The Ohio State University. Michael Pierce is associate director of the Arkansas Center for Oral and Visual History, assistant editor of the Arkansas Historical Quarterly, and instructor of history at the University of Arkansas.

---