---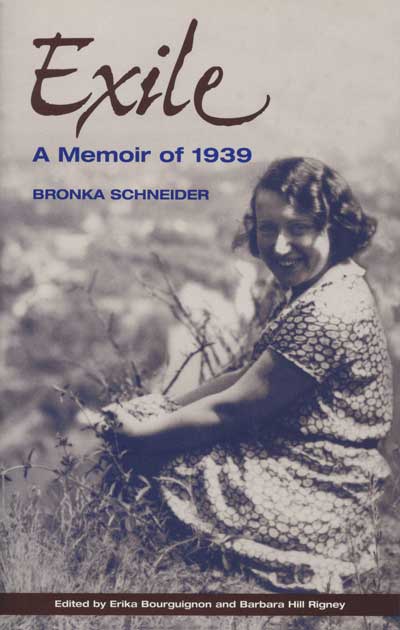 Exile
A Memoir of 1939
Bronka Schneider
Edited with forewords by Erika Bourguignon and Barbara Hill Rigney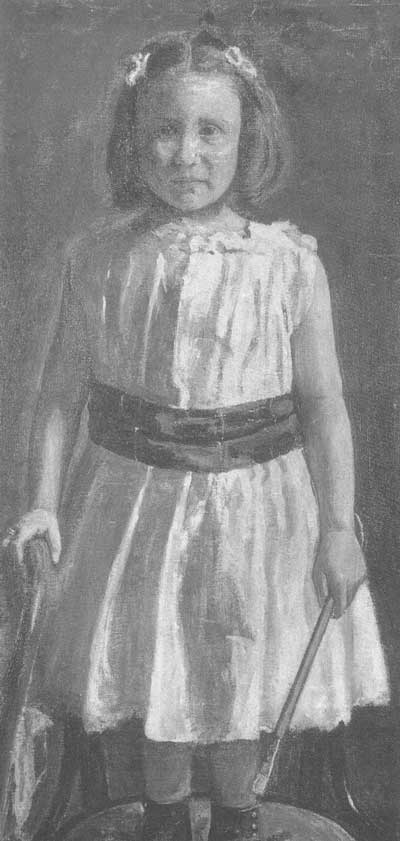 "Remarkable for its optimism and modulation" —Columbus Dispatch
"As the category of 'Holocaust survivor' expanded to include those Jews who were not necessarily deported to ghettos and camps, we have had opportunities to explore the phenomenology of surviving with increasing depth. In important ways, Exile: A Memoir of 1939 enriches our understanding of the dailiness of surviving and the complex identities crafted by Holocaust survivors." —R. Ruth Linden, author of Making Stories, Making Selves
Bronka Schneider and her husband, Joseph, were two of the 30,000 Austrian Jews admitted as refugees to Great Britain between March 1938 and 2 September 1939. It was not until 1960, however, that Bronka wrote her memoir about the year she spent as a housekeeper, with Joseph as a butler, in a Scottish castle.
Bronka tells of daily encounters—with her employers, the English lady and her husband; the village locals; other refugees; and a family of evacuees from the slums of Glasgow.
Erika Bourgignon, Bronka's neice, provides historical, political, and cultural background of this period. Bourguignon is professor emeritus of anthropology at The Ohio State University. Barbara Hill Rigney is a professor of English at The Ohio State University and the author of five other books, including The Voices of Toni Morrison (Ohio State University Press).

---