---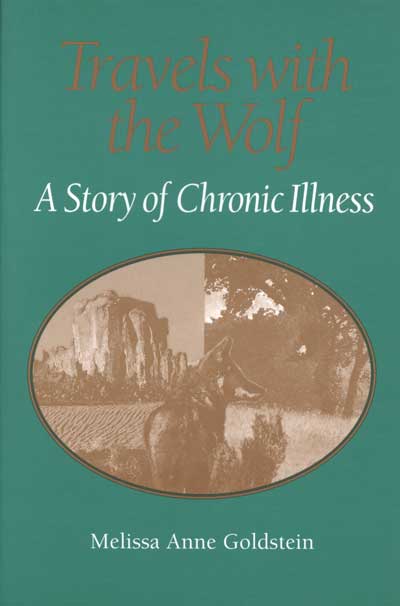 Travels with the Wolf
A Story of Chronic Illness
Melissa Anne Goldstein
The Lupus Foundation of America estimates that between .5 and 1.5 million people have been diagnosed with lupus, a chronic autoimmune disease that can attack any part of the body. The elusive nature of the illness often becomes a source of overwhelming helplessness and frustration to its victims, their loved ones, and the physicians who treat it.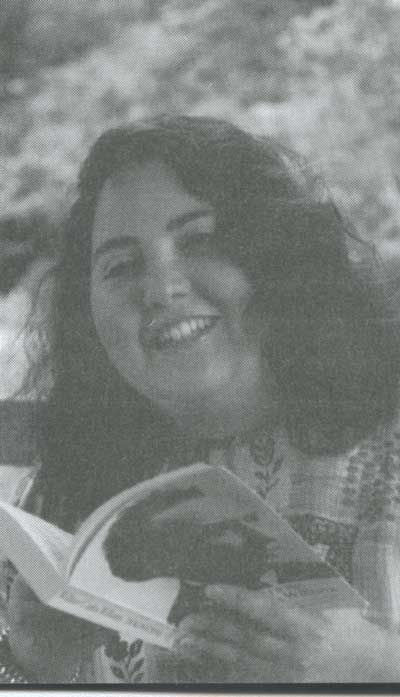 Narrated through both poetry and prose, Travels with the Wolf is an autobiographical account of Melissa Anne Goldstein's experiences with lupus. It is her story of becoming a young woman, writer, and teacher in the presence of severe, often debilitating disease. It is an exploration of her relationships with her family and friends as the illness steals into their lives, and the record of her struggle to maintain her independence and identity despite disease. Finally, it is an author's journey to find her spiritual core.
This book is not just about lupus. Goldstein uses her experience of the illness as well as sociological, literary, and historical research, to portray and understand the dilemmas faced by the chronically ill person in our society. In her conclusion, she calls for reform of today's health care system, which does not meet the needs of the chronically ill or their physicians.
Melissa Anne Goldstein is a writer who lives in Philadelphia.

---