---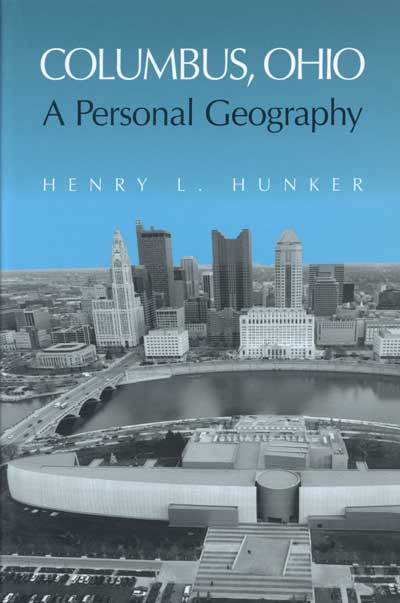 Columbus, Ohio
A Personal Geography
Henry L. Hunker
This book is an account of post–World War II Columbus from the perspective of a professional geographer and longtime resident of the city. Henry L. Hunker is well known for his work in urban geography at The Ohio State University. He has also been active in efforts to preserve the architectural heritage of Columbus.
Personal and anecdotal, the book serves as an informal documentary of the past fifty years, when Columbus grew to become the largest city in Ohio. Famous for his tours of the city, Hunker includes itineraries for two tours—one in 1956, one in 1999—which he uses to compare the city then and now.
Included are eighteen photographs, mostly from Hunker's own collection, and there are four maps of the metropolitan area. These and the distinctive voice of the author provide a unique and authoritative view of the physical, economic, industrial, and cultural life of Columbus.
Henry L. Hunker is professor emeritus, Department of Geography and the School of Public Policy and Management at The Ohio State University. He is the author of many books and articles on Columbus and on Ohio.

---