click here to see excerpts from the book
---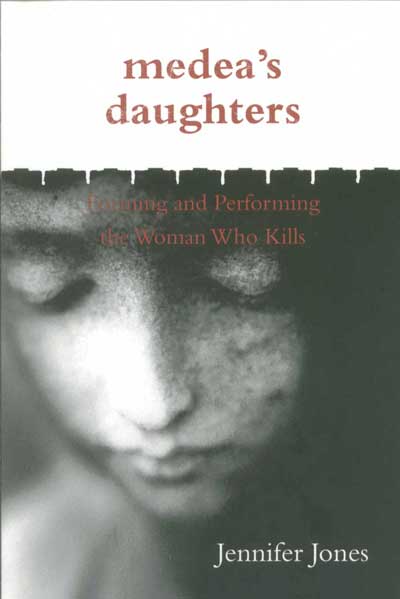 Medea's Daughters
Forming and Performing the Woman Who Kills
Jennifer Jones
"Jones examines various women throughout English-speaking history who were accused and convicted of murder and the ways society viewed them through their theatrical reincarnation. By examining these figures, Jones is able to chart a fascinating and provocative path of gender politics and representation." —Lesley Ferris, The Ohio State University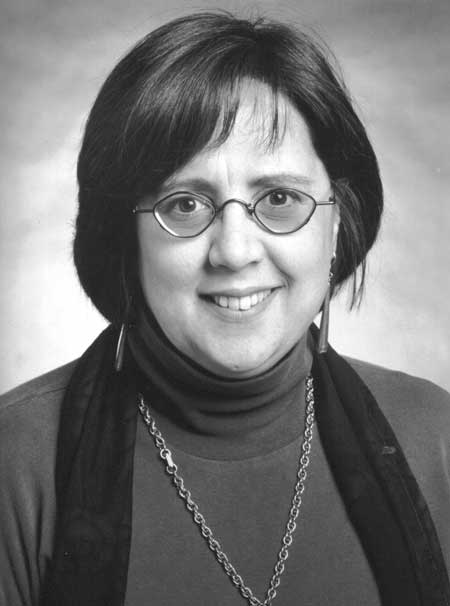 "Jones reinvents an old topic—the representation of evil women—with new questions about the hegemonic social and cultural workings of narratives." —Ann Haugo, Illinois State University
Jennifer Jones's intriguing book explores the legal, cultural, and dramatic representations of six accused murderesses to look at how English-speaking society responded to and controlled anxiety over female transgressions. The woman who kills, in particular, the woman who kills a member of her own family has not only broken the law, she has also violated gender expectations. Jones argues that dramatic representations of criminal women, especially women who kill, proliferate during times of heightened feminist activity and that theatrical narratives, as evidenced in plays, television, and film, serve to contain women and deflect attention away from issues of women's systematic repression.
Medea's Daughters focuses on six women (of whom Lizzie Borden, Susan Smith, and Louise Woodward are the best known) whose murder trials caught the attention of their respective cultures. This broad spectrum allows an examination of how women's legal status has evolved over five centuries.
Jennifer Jones is assistant professor of theater and gender studies at Louisiana State University.

---