Middle Passages and the Healing Place of History
Migration and Identity in Black Women's Literature
Edited by Elizabeth Brown-Guillory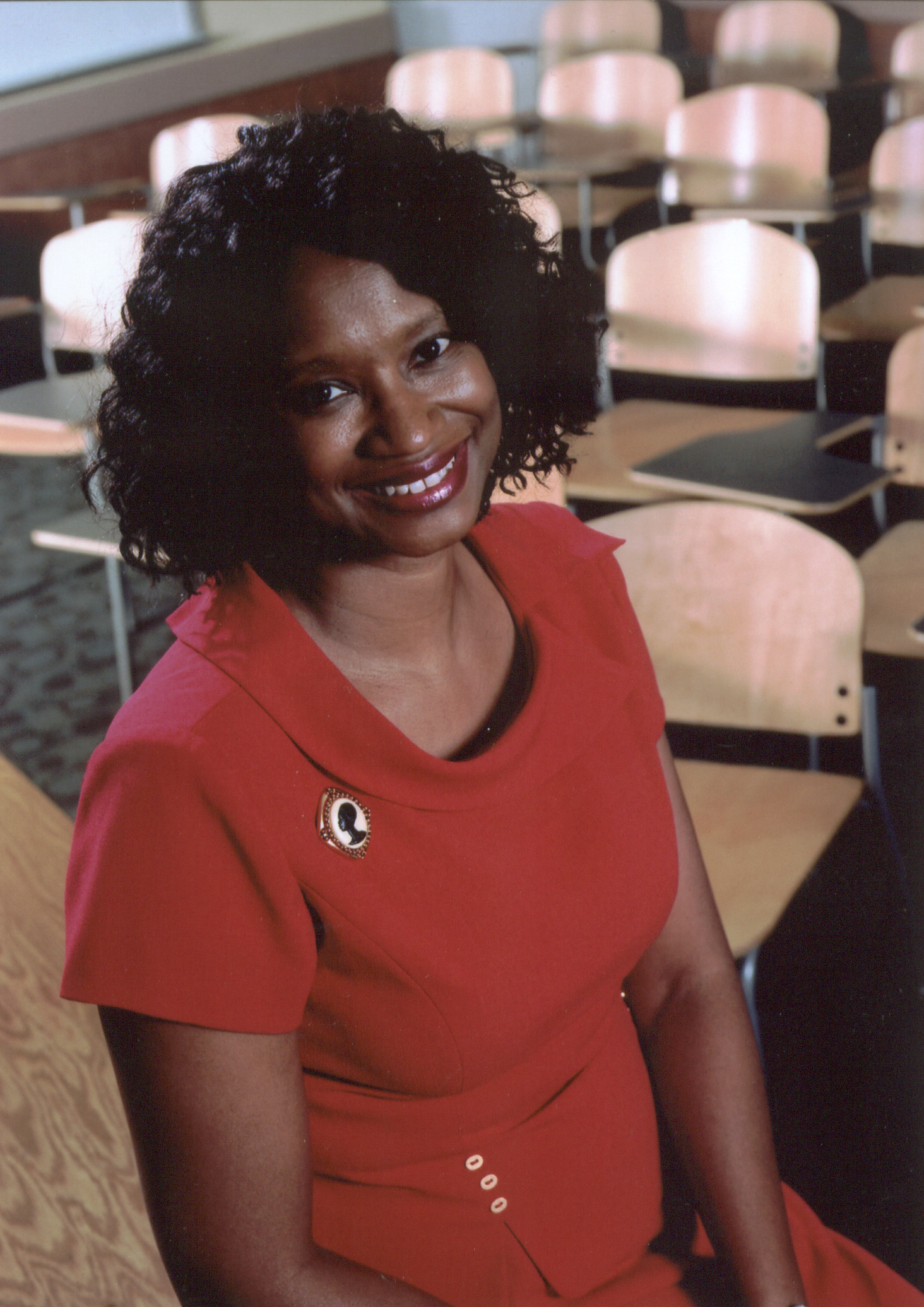 "This is a much-needed work for which there is an international audience. The essays cover a variety of writers, in effect introducing some lesser-known figures and providing new and innovative readings of established figures, such as Toni Morrison, Paule Marshall, Ama Ata Aidoo, and Jamaica Kincaid." —Daryl Dance,University of Richmond
Middle Passages and the Healing Place of History: Migration and Identity in Black Women's Literature brings together a series of essays addressing black women's fragmented identities and quests for wholeness. The individual essays concern culturally specific experiences of blacks in select African countries, England, the Caribbean, the United States, and Canada. They examine identity struggles by establishing the Middle Passage as the first site of identity rupture and the subsequent break from cultural and historical moorings. In most cases, the authors themselves have migrated from their places of origin to new spaces that present challenges. Their narratives replicate the displacement engendered by their own experiences of living with the complexities of diasporic existence. Their female characters, many of whom participate in multiple border crossings, work to define themselves within a hostile environment. In nearly every essay, the female characters struggle against multiple yokes of oppression, giving voice to what it means to be black, female, poor, old, and alone. The subjects' migrations and journeys are analyzed as attempts to heal the "displacement," both physical and psychological, that results from dislocation and relocation from the homeland, imagined variously as Africa.
This volume reveals that black women across the globe share a common ground fraught with struggles, but the narratives bear out that these women are not easily divided and that they stand upon each other's shoulders dispensing healing balms. Black women's history and her story commingle; the trauma that ensued when Africans were loaded onto ships in chains continues to haunt black women, and men, too, wherever they find themselves in this present moment of the Diaspora.
Elizabeth Brown-Guillory is professor of English at the University of Houston.

---