Textual Contraception
Birth Control and Modern American Fiction
Beth Widmaier Capo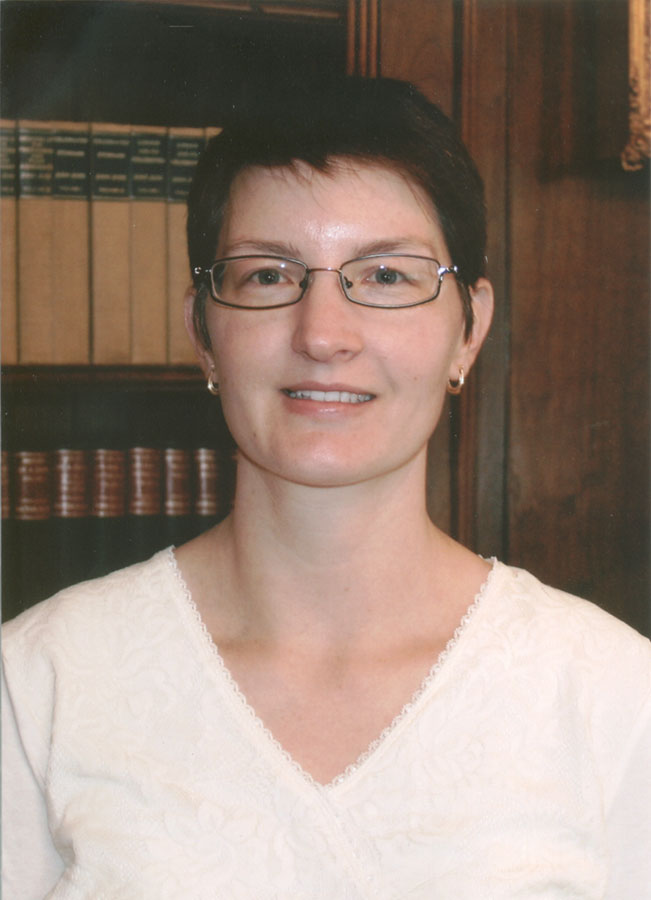 "Textual Contraception will fill an important gap in literary historical scholarship. Beth Widmaier Capo argues, rightly, that literary scholars (if not historians) have largely overlooked the thematics of birth control not only in the period's canonical fiction, but in its journalism and its noncanonical fiction as well. She examines, with a great deal of insight, the ways that American authors and activists, both well-known and less well-known, challenged dominant cultural discourse in their advocacy of birth control." —Daylanne English, author of Unnatural Selections: Eugenics in American Modernism and the Harlem Renaissance
Between the 1910s and 1940s, American women fought for and won the right to legal birth control. This battle was fought in the courts, in the media, and in the pages of American literature. Textual Contraception: Birth Control and Modern American Fiction examines the relationship between aesthetic production and political activism in the birth control movement. It concludes that, by dramatically bringing to life the rhetorical issues, fiction played a significant role in shaping public consciousness. Concurrently, the potential for female control inherent in contraception influenced literary technique and reception, supporting new narrative possibilities for female characters beyond marriage and motherhood.
Merging cultural analysis and literary scholarship, this compelling work moves from a consideration of how cultural forces shaped literary production and political activism to a close examination of how fictional representations of contraception influenced the terms of public discourse on marriage, motherhood, economics, and eugenics.
By analyzing popular fiction such as Mother by Kathleen Norris, radical periodicals such as The Masses and Birth Control Review, and literature by authors from Theodore Dreiser to William Faulkner, and Nella Larsen to Mary McCarthy, Beth Widmaier Capo reveals the rich cross-influence of contraceptive and literary history.
Beth Widmaier Capo is assistant professor of English at Illinois College.

---