"Post-Personal Romanticism is compulsively readable. It is a bracing book that manages to both redirect, and return to, key questions of Romanticist criticism. Earle reads Romanticism not through the lens of a narrow historicism but as an exemplary, if also reflexive, symptom of a post-revolution, post-terror modernity that finds its utopian vistas unrealizable." —Tobias Menely, author of The Animal Claim: Sensibility and the Creaturely Voice
Post-Personal Romanticism: Democratic Terror, Prosthetic Poetics, and the Comedy of Modern Ethical Life by Bo Earle offers a broad recasting of Romantic lyric's formal innovations in terms of Hegel's historical ethics. These innovations attempt to come to terms with the Enlightenment's paradoxical legacy: industrial and consumerist modernity depends on the Enlightenment norm of rationally autonomous individuality even as it makes this norm ever more implausible. In turn, a key insight of the Romantics is that modernity depends most crucially upon the very elusiveness of this norm of autonomous individuality. The Romantics emphasize that modernity is constitutively a culture of fantasy, a culture self-conscious about the impossibility of its own organizing values and goals.
Tracing this insight to Hegel's suggestion that modern subjectivity is in some sense post-individual or even posthumous, Earle argues that signature Romantic lyrics offer a way forward that avoids postmodernism's wholesale rejection of autonomous selfhood. With chapters on Wordsworth, Blake, Byron, Shelley, and Keats, Earle traces how Romantic lyrics mine this interminability to recover figurative emblems or masks of selfhood from experiences of its inevitable normative failure. This model is of particularly urgent value today when the costs of modern narcissism, economic exploitation, and political imperialism have come to include the normalization of torture, signature drone strikes, and climate change.
Bo Earle is Assistant Professor of English at the University of British Columbia.
Related Titles: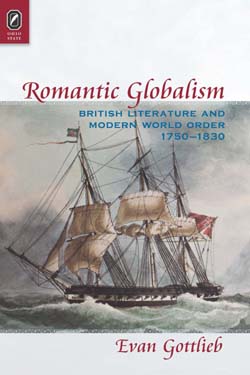 British Literature and Modern World Order, 1750–1830
Evan Gottlieb
HARDCOVER
PAPER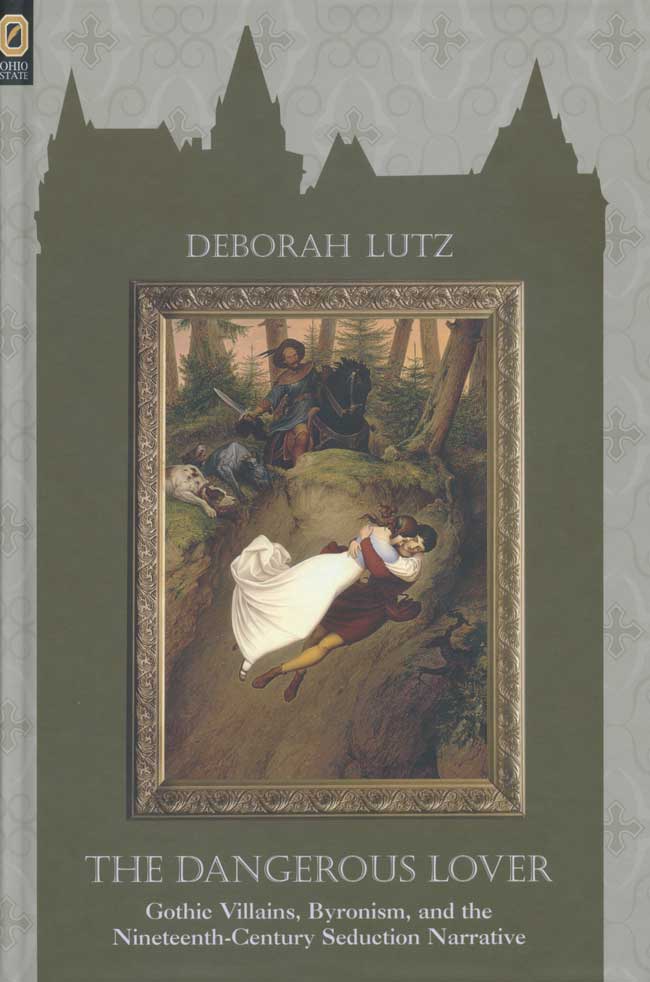 Gothic Villains, Byronism, and the Nineteenth Century Seduction Narrative
Deborah Lutz
HARDCOVER
PAPER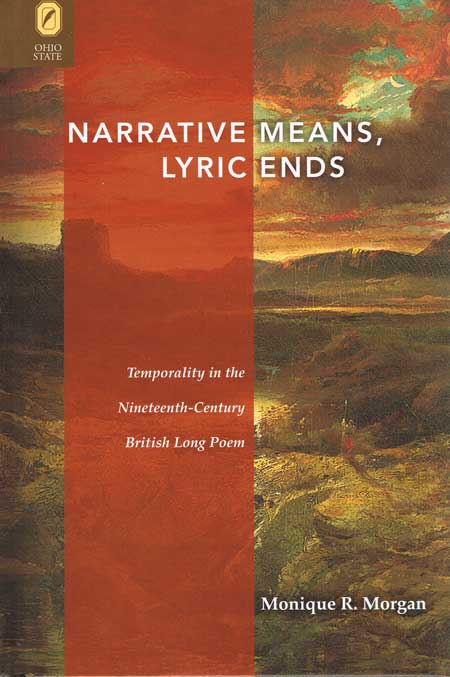 Temporality in the Nineteenth Century British Long Poem
Monique R. Morgan
HARDCOVER