Nominated for the 2018 Will Eisner Award for Best Academic/Scholarly Work

"Ethics in the Gutter is, above all, clear and beautifully written. It should appeal to scholars in comics studies, narrative theory, trauma studies, ethics, and a certain branch of postmodern literature (historiographic metafiction)." —Eric Berlatsky, author of The Real, the True, and the Told: Postmodern Historical Narrative and the Ethics of Representation (OSU Press, 2011) and editor of Alan Moore: Conversations
"Ethics in the Gutter, on the strength of its topic, will clearly be an important and interesting contribution to the study of comics as a literary medium. Polak's concern with dark side of empathy is novel and yet it touches upon central issues in comics studies and (literary) cultural studies." —Karin Kukkonen, author of Contemporary Comics Storytelling
Ethics in the Gutter: Empathy and Historical Fiction in Comics explores an often-overlooked genre of graphic narratives: those that fictionalize historical realities. While autographics, particularly those that place the memoirist in the context of larger cultural conversations, have been the objects of sustained study, fictional graphic narratives that—as Linda Hutcheon has put it—both "enshrine and question" history are also an important area of study. By bringing narratology and psychological theory to bear on a range of graphic narratives, Kate Polak seeks to question how the form utilizes point of view and the gutter as ethical tools that shape the reader's empathetic reactions to the content.
This book's most important questions surround how we receive and interpret representations of history, considering the ways in which what we think we know about historical atrocities can be at odds with the convoluted circumstances surrounding violence. Beginning with a new look at Watchmen, and including examinations of such popular series as Scalped and Hellblazer as well as Bayou and Deogratias, the book questions how graphic narratives create an alternative route by which to understand large-scale violence. Ethics in the Gutter explores how graphic narrative representations of violence can teach readers about the possibilities and limitations of empathy and ethics.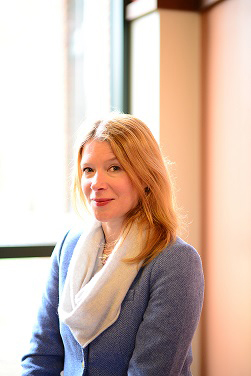 Kate Polak is Assistant Professor of English at Wittenberg University.
Related Titles: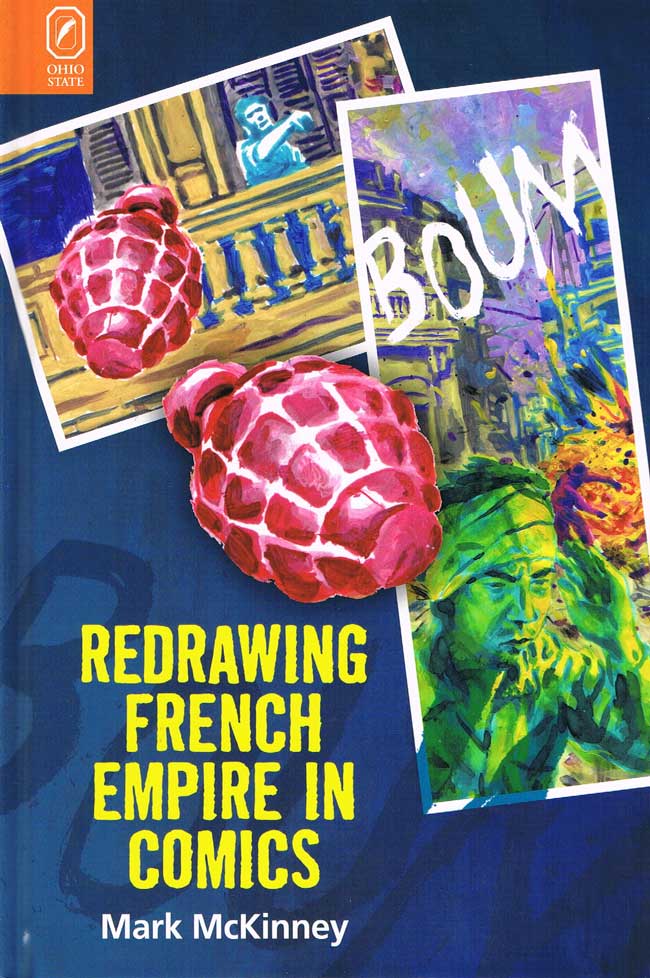 Mark McKinney
HARDCOVER
PAPER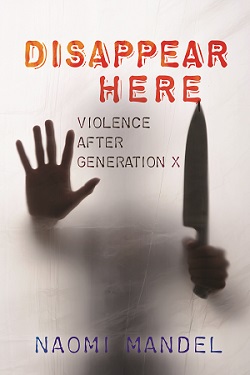 Violence After Generation X
Naomi Mandel
HARDCOVER
PAPER