"Russian Grotesque Realism is a bold, original, and compelling study that offers a new category for analyzing and understanding the late nineteenth-century Russian novel." —Valeria Sobol, author of Febris Erotica: Lovesickness in the Russian Literary Imagination
Russian Grotesque Realism: The Great Reforms and the Gentry Decline offers a comprehensive reevaluation of the Russian realist novel and proposes that a composite style, "grotesque realism," developed in response to social upheaval during the post-Reform era. In this compelling new study, Ani Kokobobo argues that if the realism of pre-Reform Russia could not depict socioeconomic change directly, the grotesque provided an indirect means for Russian writers to capture the instability of the times and the decline of the gentry. While realism historically represented the psychological depth of characters, the grotesque focused more on the body, materialism, and categorical confusions in order to depict characters whose humanity had eroded.
With original readings of some of Russian realism's greatest novels, Anna Karenina, Demons, and Brothers Karamazov, as well as lesser known novels like The Family Golovlev, The Precipice, Resurrection, and Cathedral Folk, Russian Grotesque Realism traces the transformation of gentry representation from spiritual strivers and thinkers to more materialist beings. By the end of the nineteenth century, the gentry, originally seen as society's preservers, were represented as grotesque, reflecting a broader societal breakdown that would eventually precipitate the end of the novel genre itself. 
Ani Kokobobo is Assistant Professor and Director of Graduate Studies in the Department of Slavic Languages and Literatures at the University of Kansas.
Contents
Acknowledgments
Introduction     Making the Familiar Strange: Eliminating Gentry Privilege in Russian Grotesque Realism
Chapter 1         The Nihilist as Grotesque Other in Ivan Goncharov's The Precipice and Nikolai Leskov's Cathedral Folk
Chapter 2         Nihilist Monsters and the Failed Gentry Protagonist in Dostoevsky's Demons
Chapter 3         The Gentry Heroine as Grotesque Other: Roots of Tolstoy's Grotesque Aesthetic in Anna Karenina
Chapter 4         Grotesque Realism and the Decline of the Gentry in M. Saltykov-Shchedrin's The Golovlev Family
Chapter 5         The Gentry Milieu as Grotesque Microcosm in Tolstoy's Resurrection
Chapter 6         Rehabilitating All Monsters: Love and the Rehumanization of the Grotesque in The Brothers Karamazov
Conclusion      The Death of the Novel
Bibliography
Index
Related Titles: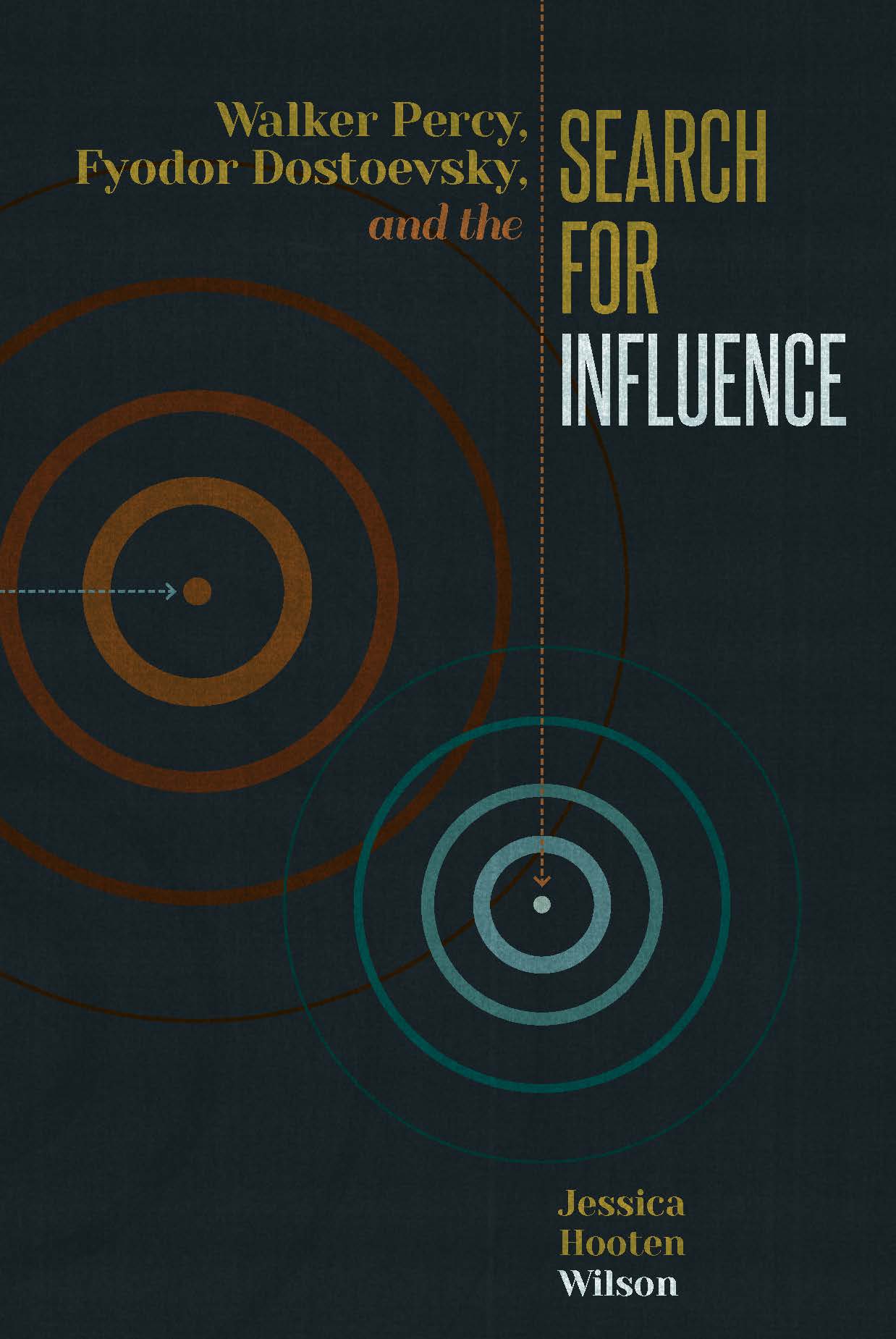 Jessica Hooten Wilson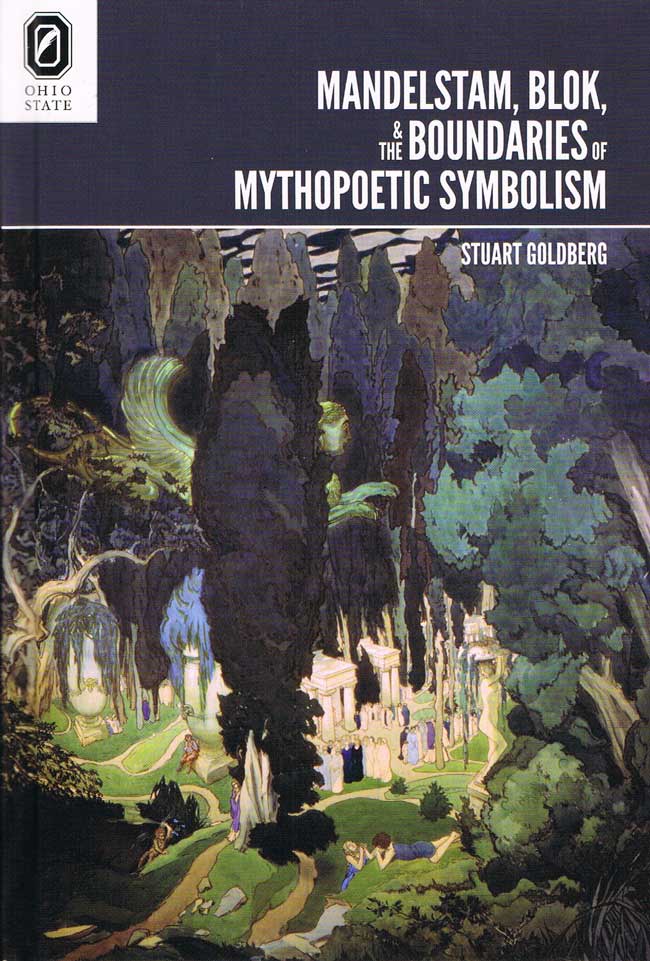 Stuart Goldberg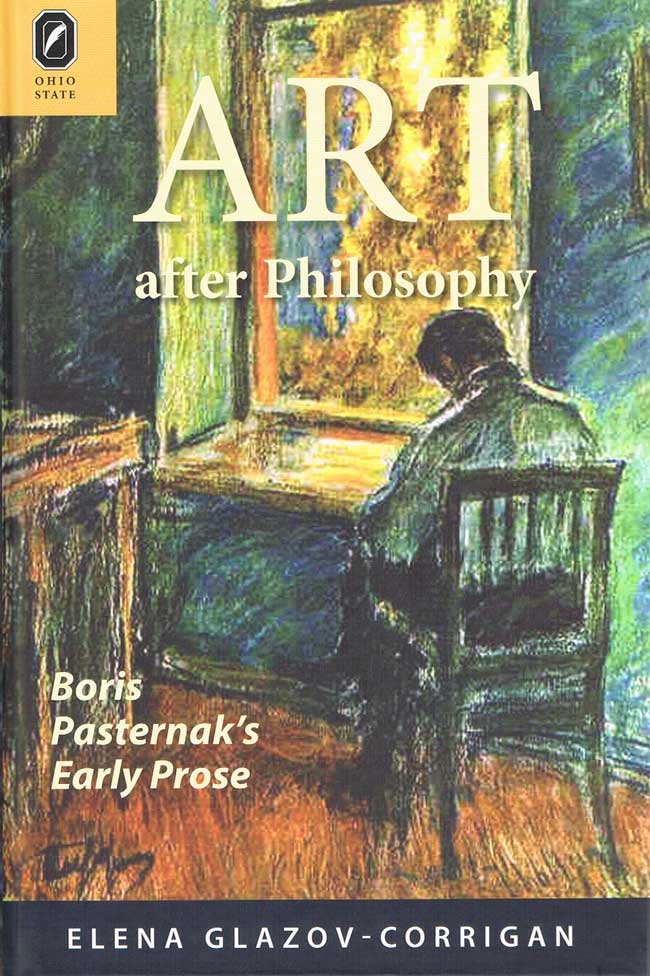 Elena Glazov-Corrigan