"Chemical Crimes is a readable and intriguing work of scholarship. Summing up: Recommended."—CHOICE
"Refocusing crime fiction on the criminal and not the detective allows Price to offer a more nuanced understanding of how scientific professionalization was imagined and challenged in fiction (particularly with regard to gender), and how that professionalization informed genre experimentation within crime fiction.…[This] is a thoughtful and engaging study of Victorian science and fiction that will be of use to literary scholars and historians alike."—Amanda M. Caleb, H-Net
"Provides a genuinely fresh appraisal of literature and science and a fresh look at the evolution of fiction across the period." —Marlene Tromp, coeditor of Fear, Loathing, and Victorian Xenophobia (OSU Press, 2013)
In Chemical Crimes: Science and Poison in Victorian Crime Fiction, Cheryl Blake Price delves into the dark world of Victorian criminality to examine how poison allowed authors to disrupt gender boundaries, genre, and the professionalization of science. Tracing the role of chemical crime through the works of Letitia Elizabeth Landon, Ellen Wood, Edward Bulwer Lytton, L. T. Meade, Charles Warren Adams, and Wilkie Collins, Price argues that poison not only provided a useful tool for authors to challenge the growing power of science but also that its fluid nature and ability to mix, mingle, and transcend boundaries made it ideal for generic experimentation.
From the Newgate and Silver Fork novels of the 1830s to the emergent genres of science and detective fiction of the 1890s, Price advocates for the classification of a new type of poisoner, one who combined crime with methodical scientific know-how: the chemical criminal. Chemical Crimes shows how authors used the subversiveness of chemical crimes to challenge the supposed disciplinary force of forensic detection and suggests that generic developments were inspired as much by criminal scientific innovation as they were by the rise of the detective–scientist. By focusing on chemical crime's appearance at significant moments, this book traces how reactions to Victorian science inspired change in nineteenth-century crime fiction.
Cheryl Blake Price is Assistant Professor at the University of North Alabama.
Contents
Acknowledgments
Introduction     The Victorian Chemical Criminal
Chapter 1        "The Science of Murder": Educating the Female Chemical Criminal in L. E. L.'s Ethel Churchill and Bulwer's Lucretia
Chapter 2        Medical Bluebeards: Gothic Medicine and the Poisoning Doctor in the Fiction of Ellen Wood
Chapter 3        Chemicalized Bodies and Criminal Intent: Unruly Bodies and the Limitations of Forensic Science in Early Detective Fiction
Chapter 4        L. T. Meade's Female Mad Scientists: Science Fiction and the Transformation of the Chemical Criminal in Fin de Siècle Detective Fiction
Afterword
Bibliography
Index
Related Titles: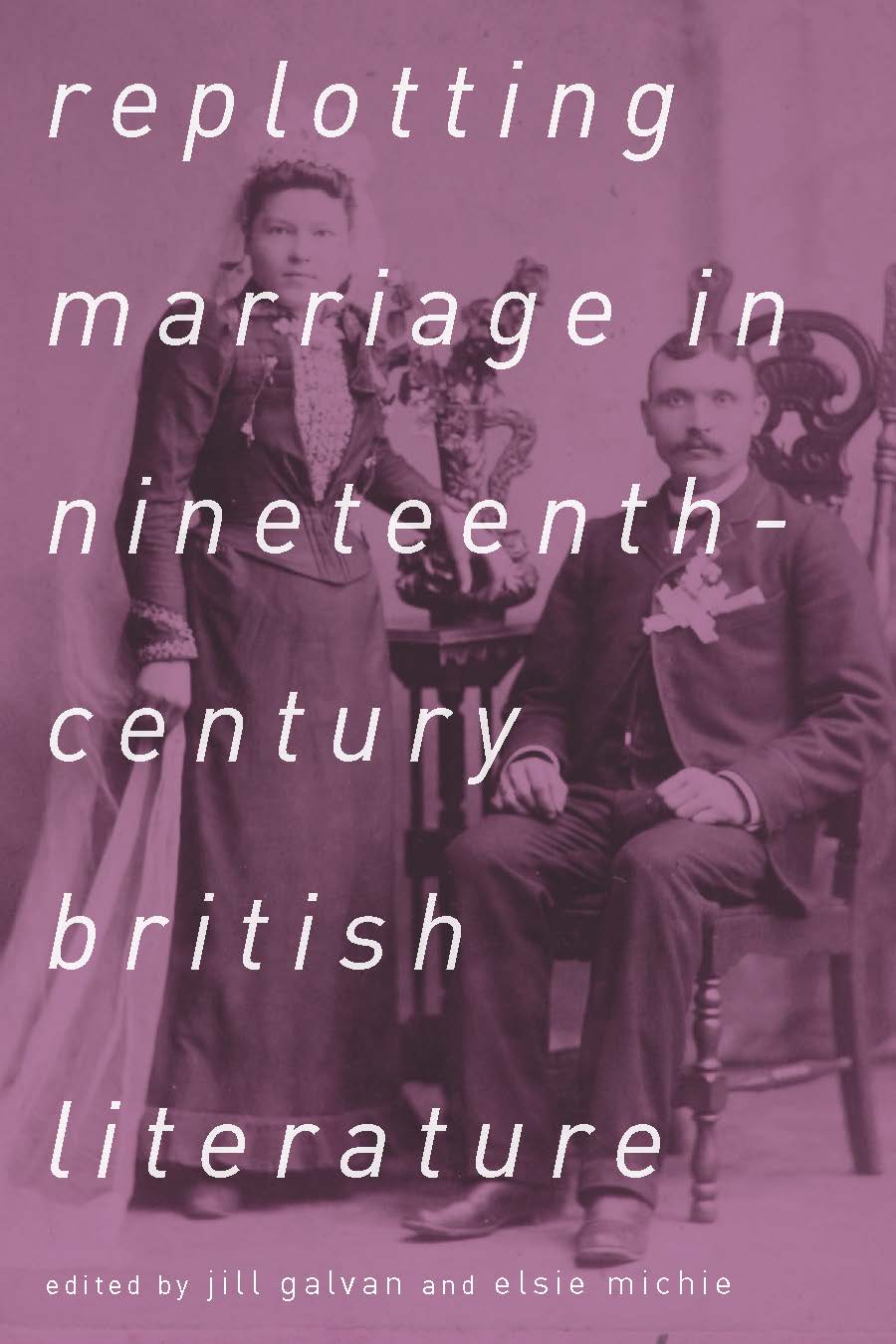 Replotting Marriage in Nineteenth-Century British Literature
EDITED BY JILL GALVAN AND ELSIE MICHIE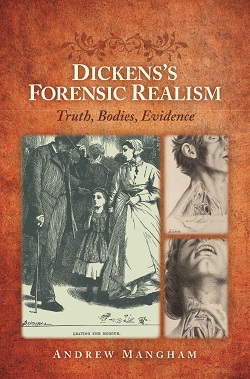 Dickens's Forensic Realism
ANDREW MANGHAM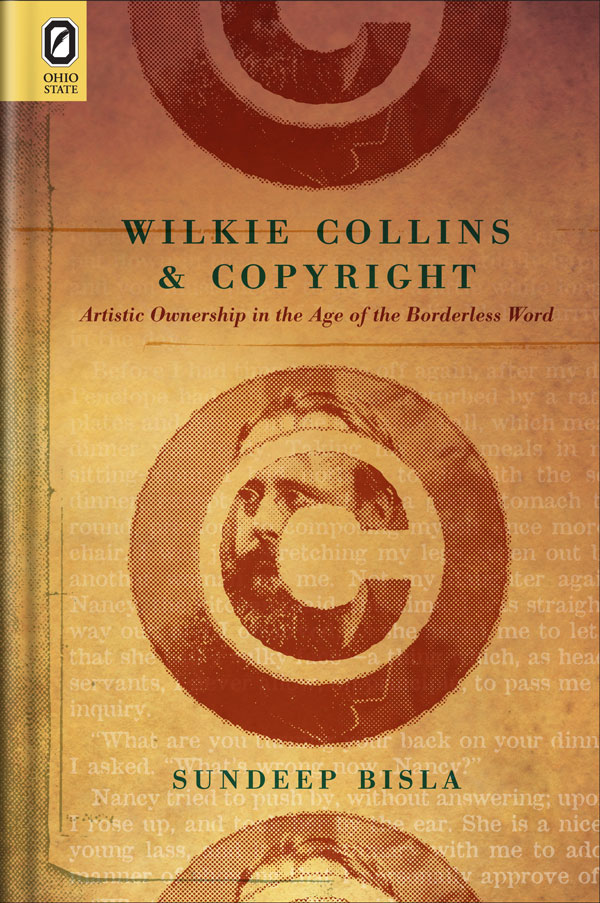 Wilkie Collins and Copyright
SUNDEEP BISLA