This photographic retrospective of The Ohio State University showcases its rich history and decades of growth, from its earliest years as the Ohio Agricultural and Mechanical College to the prominent land-grant institution it is today. The book includes more than three hundred rarely seen photographs from the collections of the University Archives and contemporary university photographers.
Gain a visually stunning new perspective on iconic landmarks such as Mirror Lake, the Oval, Ohio Stadium, and the neighborhoods surrounding the Columbus and regional campuses. From beloved teams, symbols, and traditions to scenes from academic and campus life, reflect on time and change and rediscover the extraordinary connection that unites generations of Buckeyes.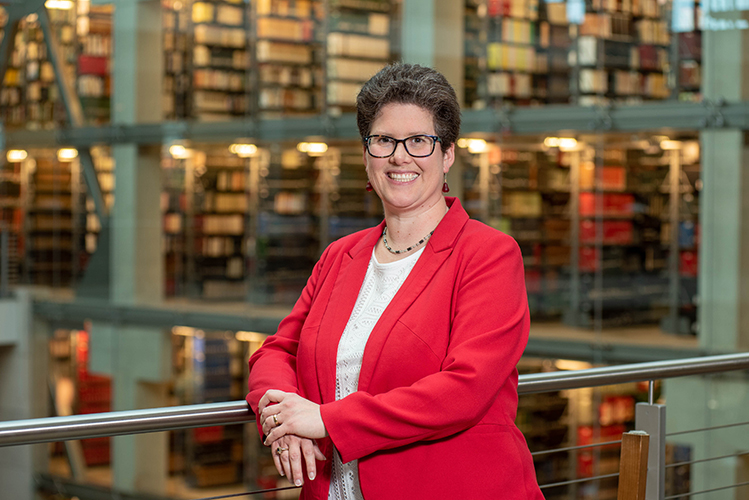 Tamar Chute, University Archivist and Head of Archives (Professor)
As Head of Archives, Tamar Chute manages the University Archives, the Byrd Polar Research Center Archival Program, and the Ohio Congressional Archives. For the University Archives, her responsibilities include outreach activities, collection development, and donor relations. Chute has given presentations on all aspects of university history, including the University's founding, student traditions and activities, buildings on campus, and OSU then-and-now. She is the author of Time and Change: 150 Years of The Ohio State University, a photographic history of the university celebrating Ohio State's sesquicentennial, and coauthor of The Ohio State University Trivia Book, published in 2007. During spring semester Chute teaches the course "The Ohio State University: Its History and Its World."  Chute's professional research has focused primarily on teaching with primary sources, college and university outreach, and how federal privacy laws affect archival users.
Contents
Letter
            President Michael V. Drake
Introduction
            Tamar Chute
Campus
Academics and Research
Student Life
Symbols and Traditions
Athletics and Sports
Town and Gown
Commencement
Afterword
            Provost Bruce A. McPheron
Notes
Sources
Related Titles: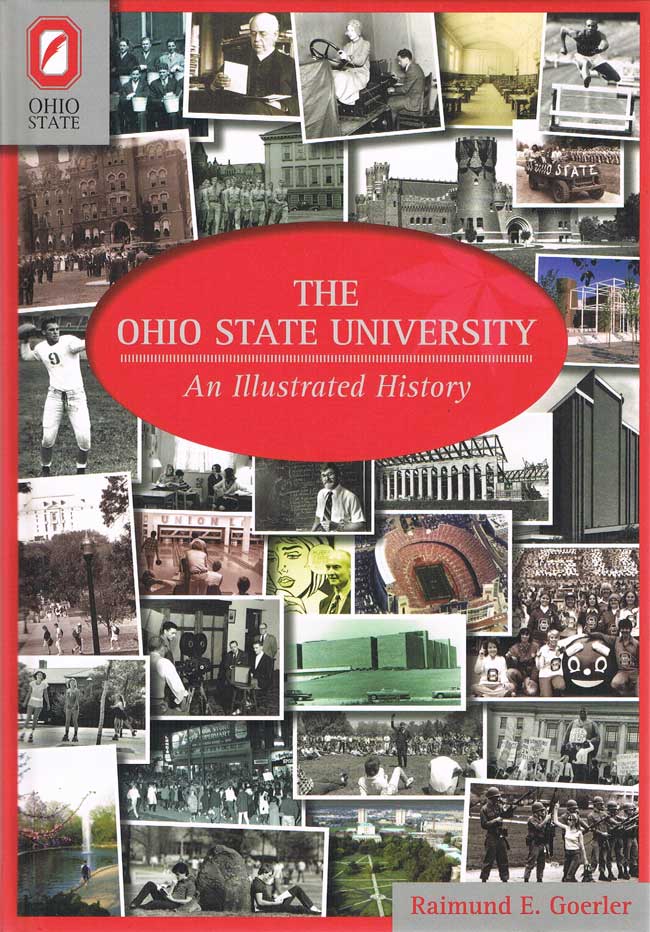 The Ohio State University: An Illustrated History
RAIMUND E. GOERLER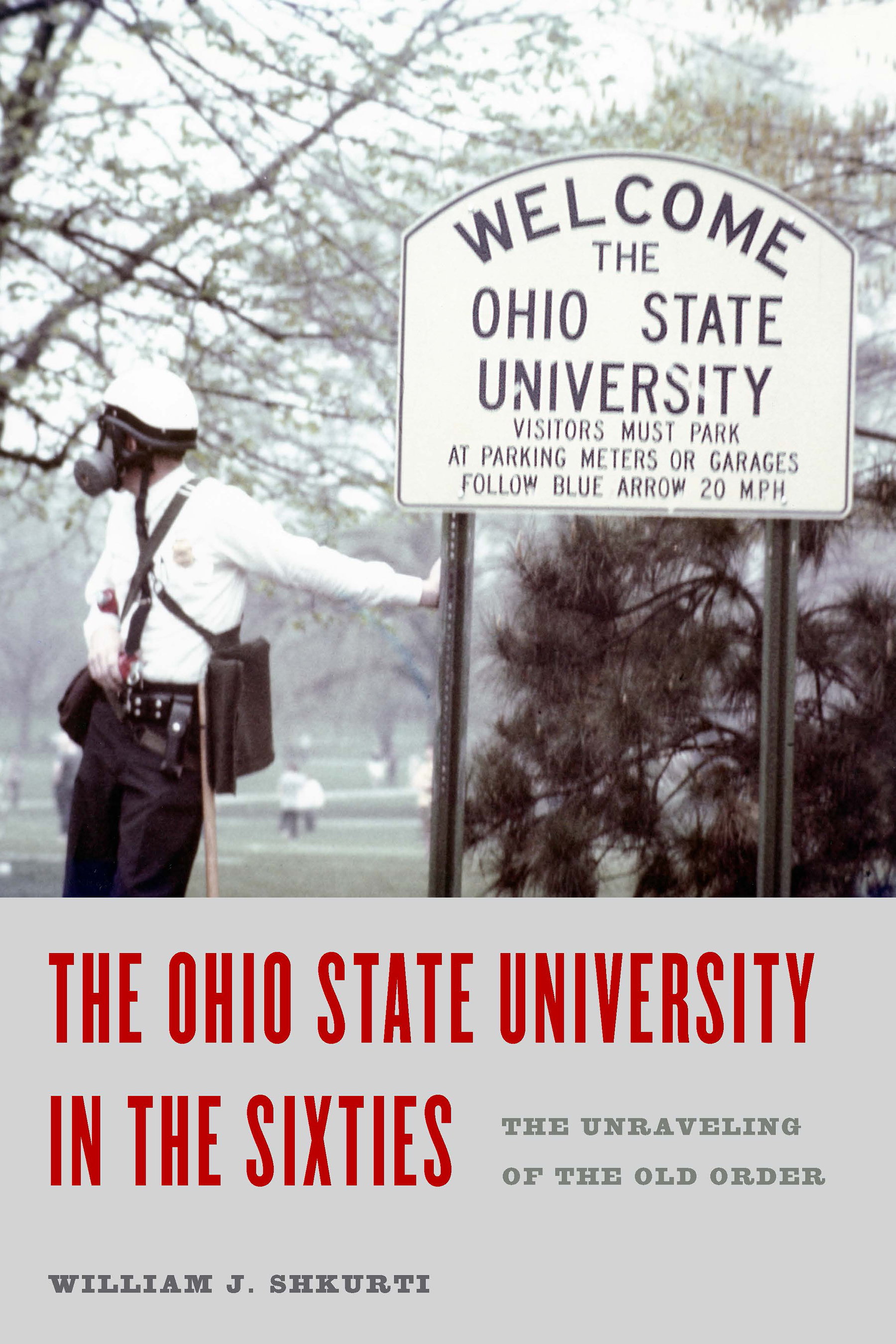 The Ohio State University in the Sixties
WILLIAM J. SHKURTI