Finalist for the 2020 Eisner Award, Best Academic/Scholarly Work
"The author builds on and engages in a thoughtful, critical dialogue with previous scholarship on the Yellow Kid in ways that will make a major contribution to the field of comics studies." —Mark McKinney
"This book offers new and nuanced readings of R. F. Outcault's famous character. It details how the commercial phenomenon that was the Yellow Kid was vital to the development of comics in the United States. The depth and breadth of scholarship is remarkable." —Lara Saguisag
"Meyer's exceptional work radically repositions comic strips and makes us see them as a vast enterprise of serial narrative with complex and interlocking features and something far greater than just episodic graphics and texts."—Ian Gordon
Emerging mass culture in nineteenth-century America was in no small way influenced by the Yellow Kid, one of the first popular, serial comic figures circulating Sunday supplements. Though comics existed before, it was through the growing popularity of full-color illustrations printed in such city papers as Inter Ocean (Chicago) and the World (New York) and the implementation of regular, weekly publications of the extra sections that comics became a mass-produced, mass-distributed staple of American consumerism. It was against this backdrop that one of the first popular, serial comic figures was born: the Yellow Kid.
Producing Mass Entertainment: The Serial Life of the Yellow Kid offers a new take on the emergence of the Yellow Kid comic figure, looking closely at the mass appeal and proliferation of the Yellow Kid across different media. Christina Meyer identifies the aesthetic principles of newspaper comics and examines the social agents—advertising agencies, toy manufacturers, actors, retailers, and more—responsible for the Yellow Kid's successful career. In unraveling the history of comic characters in capitalist consumer culture, Meyer offers new insights into the creation and dissemination of cultural products, reflecting on modern artistic and merchandising phenomena.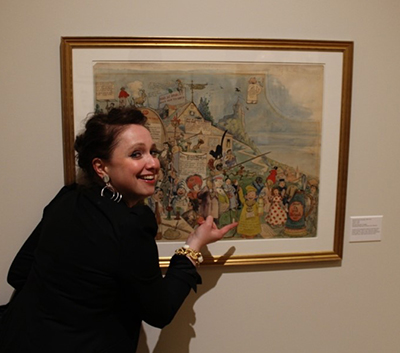 Christina Meyer is Visiting Professor of American Studies at the John F. Kennedy Institute for North American Studies, Freie Universität Berlin, and author of War and Trauma Images in Vietnam War Representations.
Contents
List of Illustrations
List of Abbreviations
Acknowledgments
Introduction
Chapter 1        Diffusions, or How did the Yellow Kid Go Serial?
Chapter 2        Serial Aesthetics and Consumption Practices of the Yellow Kid Comic-Tableaux
Chapter 3        The Comic-Tableaux' Branching Areas of Interest
Chapter 4        Spawning Continuation? Dynamics of Repetition and Variation, Once More
Conclusion      Serial Returns, or The Afterlife of the Yellow Kid?
Bibliography
Index
Related Titles: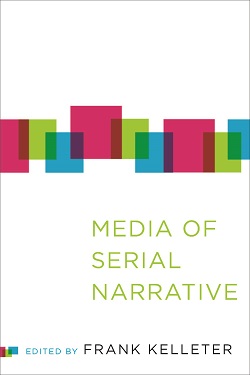 Media of Serial Narrative
Edited by Frank Kelleter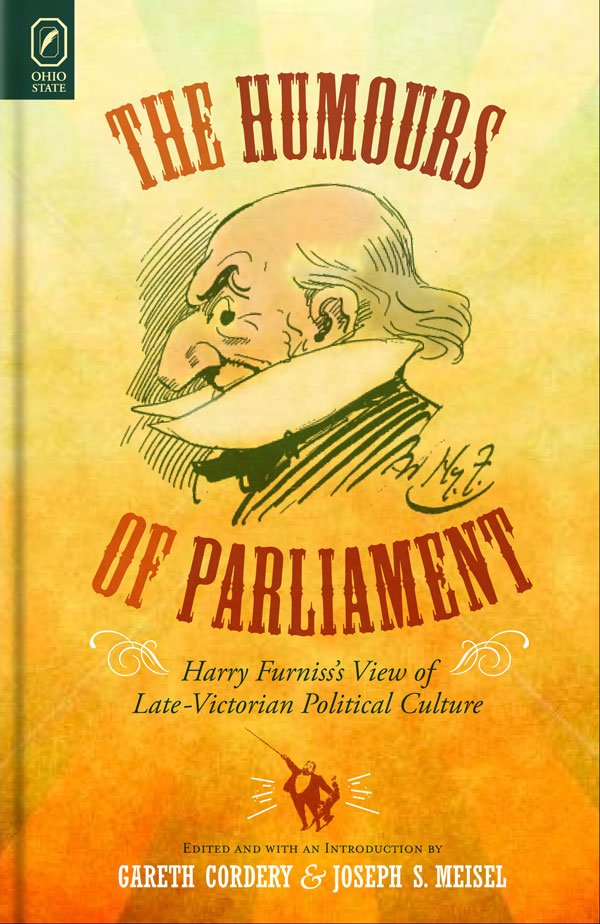 The Humours of Parliament:
Harry Furniss's View of Late-Victorian Political Culture
Edited and with an Introduction by Gareth Cordery and Joseph S. Meisel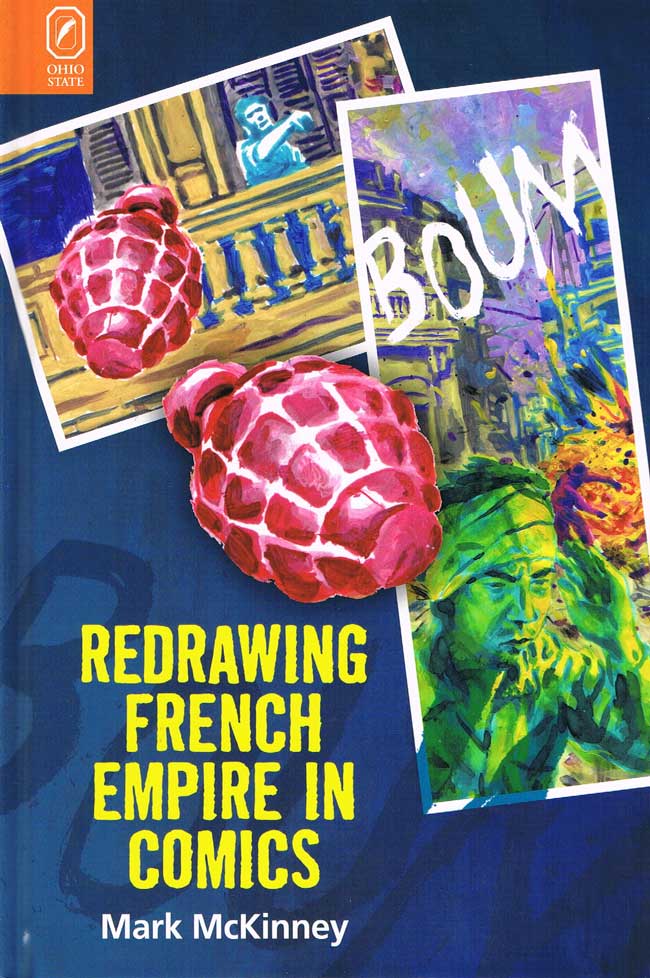 Redrawing French Empire in Comics
Mark McKinney