Shortlisted for the 2022 Scottish National Book Awards, Research category, given by the Saltire Society (read the press release).
"Katherine H. Terrell's important study breaks new ground in situating the work of poets associated with the court of James IV—William Dunbar, Walter Kennedy, and Gavin Douglas—within a tradition stemming from Latin and vernacular chronicle history.… [Her] rich and careful study offers valuable insight into the cultural landscape of late medieval Scotland, demonstrating how literature, history, and myth are imbricated in the construction of ideas of nation." —Elizabeth Elliott, Speculum
"Terrell's persuasive and deeply scholarly study weaves together literary and historiographical scholarship to offer substantial new insights into the poetry associated with the court of James IV, a period crucial for both the development of Older Scots literature and for Scotland's transformed sense of itself as a nation." —Rhiannon Purdie, editorial secretary of the Scottish Text Society
"Scripting the Nation is impressively rigorous in its analysis and based on an intimate knowledge of the texts discussed and the contexts in which they were written. It has strong interdisciplinary credentials and contributes substantially to ongoing research in the fields of Scottish and English literature as well as engaging with issues of cultural and national identity." —Roger A. Mason, editor of Scots and Britons: Scottish Political Thought and the Union of 1603
"This book is a very timely intervention in a medieval studies that is currently looking long and hard at its historical allegiances to nationalisms past and present." —Antony J. Hasler, author of Court Poetry in Late Medieval England and Scotland: Allegories of Authority
Scripting the Nation is the first book to set the poets of Scottish King James IV's court—William Dunbar, Walter Kennedy, and Gavin Douglas—in an extended dialogue with Latin and vernacular traditions of historiography. In the fourteenth and fifteenth centuries, Latin chroniclers such as John of Fordun and Walter Bower argued for their nation's status, using genealogically based myths of origin that linked Scotland to ancient centers of power. As vernacular histories grew more Anglophobic and quarrels rooted in the past continued to influence Anglo-Scottish diplomacy, Dunbar, Kennedy, and Douglas took up a national discourse that responded to English myths and an English poetic tradition exemplified by Geoffrey Chaucer. Terrell's elegant study examines how these Scottish writers marked out a distinct realm of Scottish cultural and poetic achievement, appropriating and subverting English literary models in ways that reveal the interplay between literary and historical authority in the scripting of nationhood.
Katherine H. Terrell is Associate Professor of Literature at Hamilton College.
Contents
Introduction
Chapter 1        On the Uses of the Past: Diplomacy, Genealogy, and Historiography
Chapter 2        Subversive Histories: Strategies of Identity in Scottish Historiography
Chapter 3        "Ane worthier genology": Translatio Imperii and the Divine Imperative of History
Chapter 4        Legacies of Nationalist Historiography and the Founding of Scottish Poetry
Chapter 5        Literary Genealogy and National Identity in Dunbar and Kennedy
Chapter 6        From Courtly Love to Court Poetics: Dunbar's Petitions and the Scottish Transformation of Tradition
Chapter 7        "Writtin in the Langage of Scottis Natioun": The Political Poetry of Douglas's Eneados
Epilogue
Bibliography
Index
Related Titles: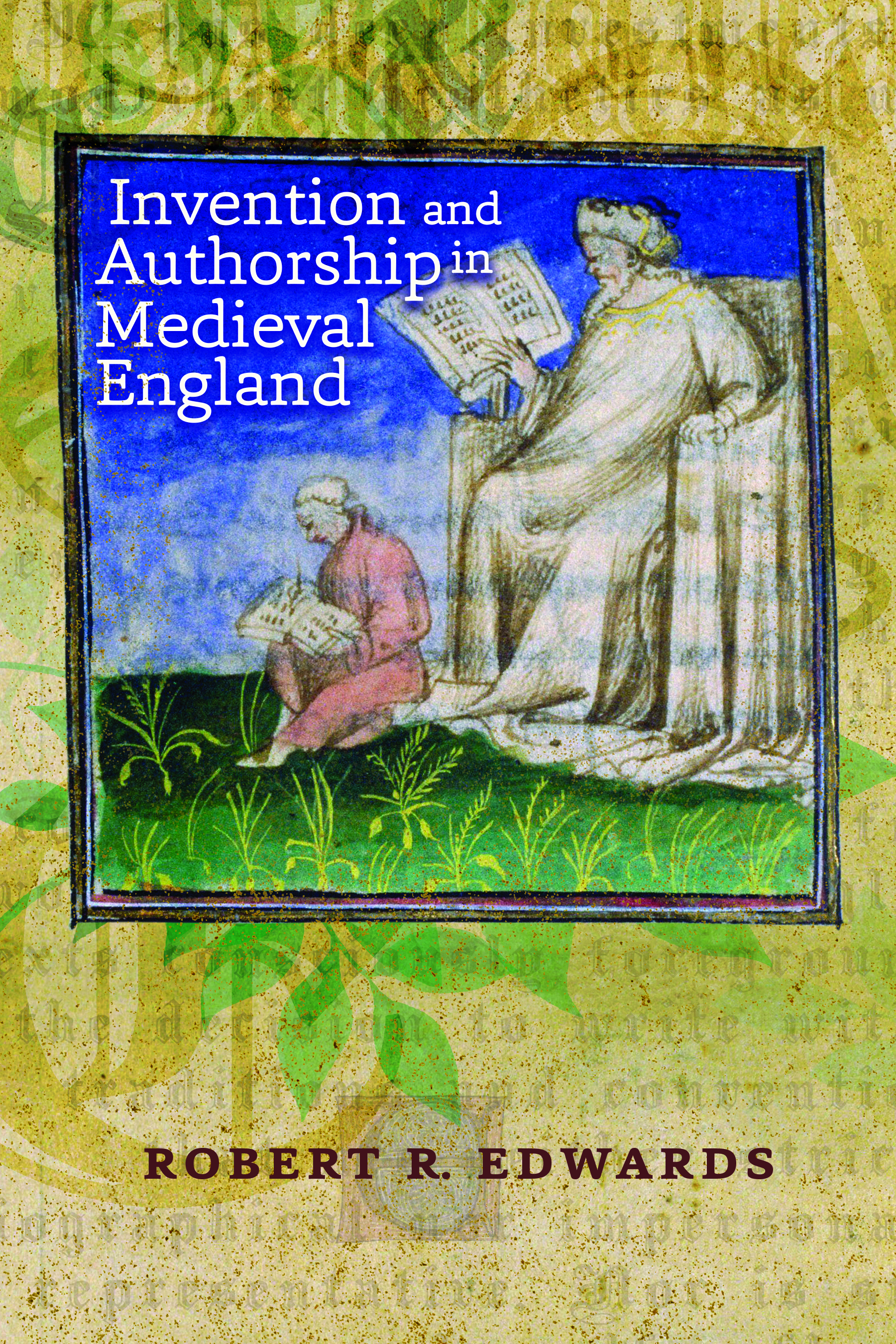 Invention and Authorship in Medieval England
Robert Edwards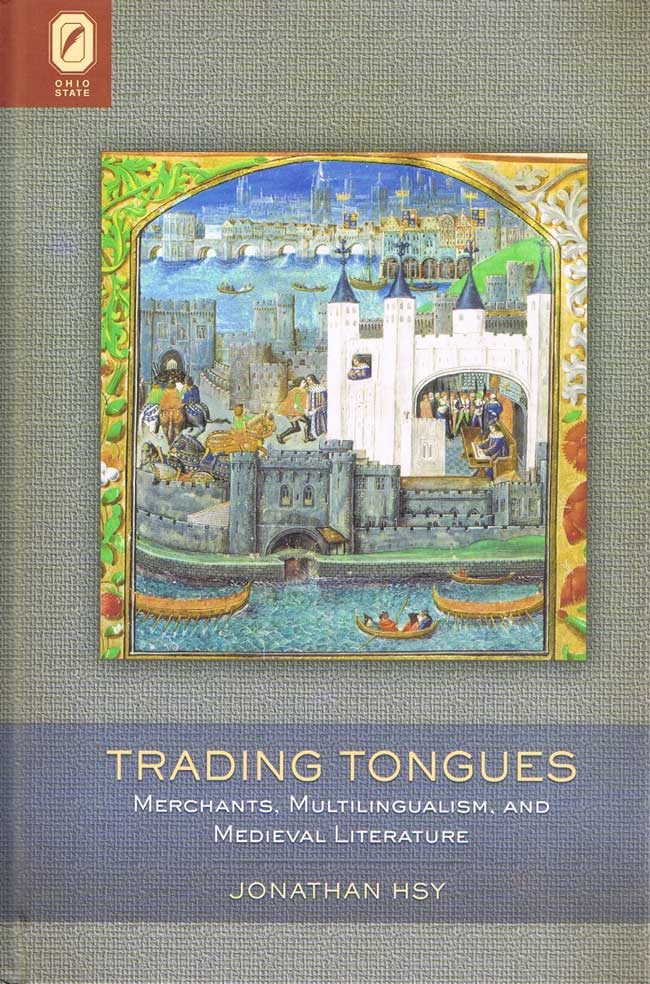 Trading Tongues
Merchants, Multilingualism, and Medieval Literature
Jonathan Hsy