Winner, 2023 Comics Studies Society Edited Collection Prize
"This sharply argued, clearly written book displays admirable breadth and scope. In covering an array of comic forms and making a point of including multiple Asian ethnicities, Beyond the Icon puts a full range and diversity of Asian American subjectivity and creativity on display." —LeiLani Nishime, author of Undercover Asian: Multiracial Asian Americans in Visual Culture
While most US-based comics studies anthologies tend to neglect race, Beyond the Icon brings it to the foreground through an analysis of the vibrant and growing body of graphic narratives by Asian North American creators in the twenty-first century. By demonstrating how the forms and styles of the comics genre help depict Asian Americans as nuanced individuals in ways that words alone may not, Beyond the Icon makes the case for comics as a crucial artistic form in Asian American cultural production—one used to counter misrepresentations and myths, rewrite official history, and de-exoticize the Asian American experience.
An interdisciplinary team of contributors offers exciting new readings of key texts, including Ms. Marvel, George Takei's They Called Us Enemy, Thi Bui's The Best We Could Do, Gene Luen Yang and Sonny Liew's The Shadow Hero, works by Adrian Tomine and Jillian Tamaki, and more, to uncover the ways in which Asian American comics authors employ graphic narratives to provide full and complex depictions of Asian diasporic subjects and intervene in the wider North American consciousness. Beyond the Icon initiates vital conversations between Asian American studies, ethnic studies, and comics.
Contributors:
Monica Chiu, Shilpa Davé, Melinda Luisa de Jesús, Lan Dong, Jin Lee, erin Khuê Ninh, Stella Oh, Jeanette Roan, Eleanor Ty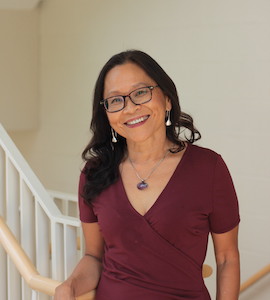 Eleanor Ty, FRSC, is a Professor of English at Wilfrid Laurier University. She is the author and editor of books on Asian North American literature and eighteenth-century British fiction, including Asianfail: Narratives of Disenchantment and the Model Minority.
Contents
List of Illustrations
Acknowledgments
Introduction      Asian American Literature and Asian American Graphic Novels
            Eleanor Ty
Part I: Retelling History
Chapter 1        Countervisualizing Barbed Wire, Guard Towers, and Latrines in Takei and Becker's They Called Us Enemy
            Monica Chiu
Chapter 2        Ethics of Storytelling: Teaching Thi Bui's The Best We Could Do
             Stella Oh and erin Khuê Ninh
Part II: Subverting Stereotypes
Chapter 3        Bitch Planet's Meiko Maki Is Down for Justice!
            Jeanette Roan
Chapter 4        Anachronistic Figures and Counternarratives: Comics as a Subversive Form in American Born Chinese and Johnny Hiro
            Jin Lee
Chapter 5        "A Storm of a Girl Silently Gathering Force": Peminist Girlhoods in the Comics of Trinidad Escobar and Malaka Gharib
            Melinda Luisa de Jesús
Part III: Superheroes and Race
Chapter 6        Questioning the "Look" of Normalcy and the Borders of South/Asian Americans: Ms. Marvel, Kamala Khan, and the Comic Superhero
            Shilpa Davé
Chapter 7        (Un)Masking a Chinese American Superhero: Gene Luen Yang and Sonny Liew's The Shadow Hero
            Lan Dong
Part IV: Ecology, Otherness, and Inclusivity
Chapter 8        Posthumanist Critique in Jillian Tamaki's Boundless
            Eleanor Ty
Chapter 9        Drawing Disease and Disability: Ethical Optics and Space in Adrian Tomine's Killing and Dying
            Stella Oh
List of Contributors
Index
Related Titles: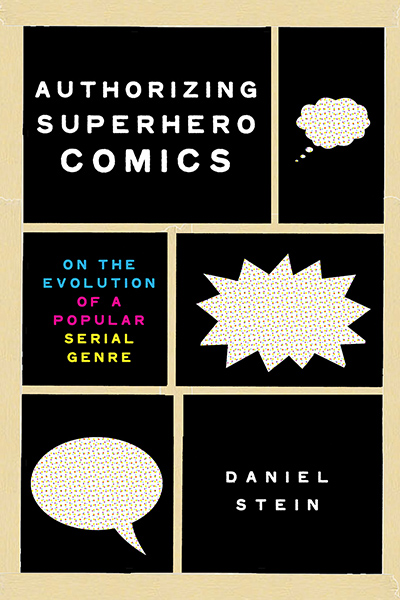 Authorizing Superhero Comics
On the Evolution of a Popular Serial Genre
Daniel Stein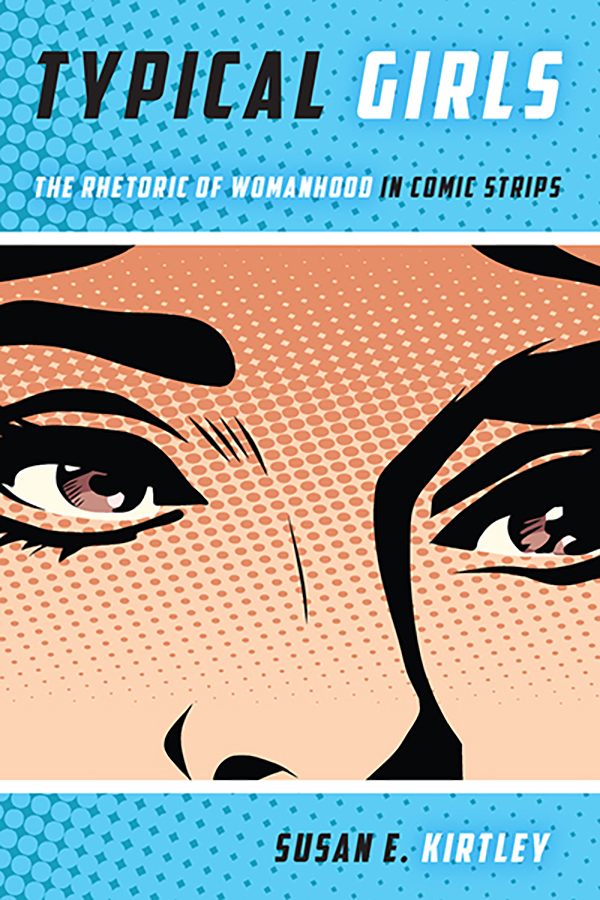 Typical Girls
The Rhetoric of Womanhood in Comic Strips
Susan E. Kirtley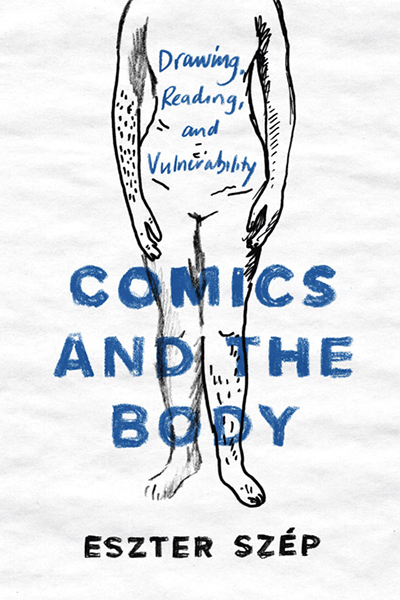 Comics and the Body
Drawing, Reading, and Vulnerability
Eszter Szép