"Following in the footsteps of Ardis Butterfield's field-changing book The Familiar Enemy, Elizaveta Strakhov's work serves not only as a corrective but also as a blueprint for how to carry out work that understands the ways in which English poetic production operated on a wider European stage." —Thomas A. Prendergast, author of Chaucer's Dead Body: From Corpse to Corpus
"In her fascinating study of form as the nexus for tracing England's cultural position in a broader Francophone world, Strakhov recalibrates our sense of the 'cross-Channel' relationships that span languages, geographies, and generations of writers and compilers, culminating in a compelling reformulation of the work of translation itself." —Steele Nowlin, author of Chaucer, Gower, and the Affect of Invention
Scholars have often viewed the Hundred Years' War (c. 1337–1453) between England and France as sharpening animosity and isolationism. Further, medievalists have often characterized translator–source relationships as adversarial. In Continental England, Elizaveta Strakhov develops a new model, reparative translation, as a corrective to both formulations. Zeroing in on formes fixes poetry—and Chaucer as a leading practitioner—she shows that translation played two essential, interrelated roles: it became a channel for rebuilding fragmented communities, and it restored unity to Francophone cultural landscapes fractured by war. Further, used in particular to express England's aspirational relationship to Francophone culture despite the ongoing war, translation became the means by which England negotiated a new vision of itself as Continental rather than self-contained. Chaucer's own translation work and fusion of Francophone and Italian humanist influences in his poetry rendered him a paradigmatic figure for England's new bid for Continental relevance. Interpreting Chaucer's posthumous canonization as a direct result of reparative translation, Strakhov shows how England's transition from island to Continental constituent problematizes our contemporary understandings of nation-bound authors and canons.
Elizaveta Strakhov is Assistant Professor of English at Marquette University.
Contents
Acknowledgments
Introduction    Attending to Form in Medieval Translation
Chapter 1        Why Formes Fixes Lyric?
Chapter 2        Continental Conversations about War, Poetry, and the Place of England in Francophone Europe
Chapter 3        The Monolingualism of the Other: Deschamps's Ballade to Chaucer and Chaucer's Prologue to the Legend of Good Women
Chapter 4        A Dual Language Policy for Lancastrian England: John Gower's Trentham Manuscript and Thomas Hoccleve's Huntington Holographs
Chapter 5        Laureall Poete, Grant Translateur: John Shirley's and John Lydgate's Chaucers
Coda    "Anglicatus in Balade"
Works Cited
Index
Related Titles: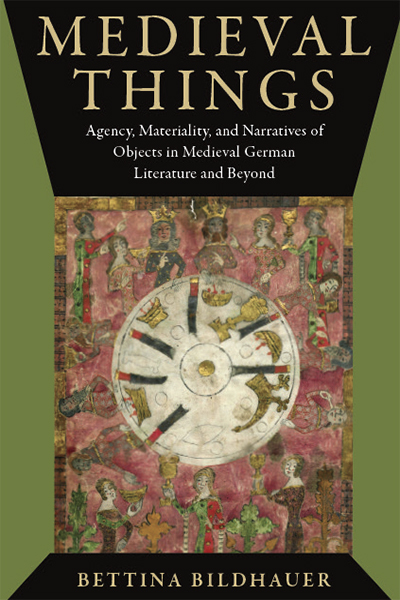 Medieval Things
Agency, Materiality, and Narratives of Objects in Medieval German Literature and Beyond
Bettina Bildhauer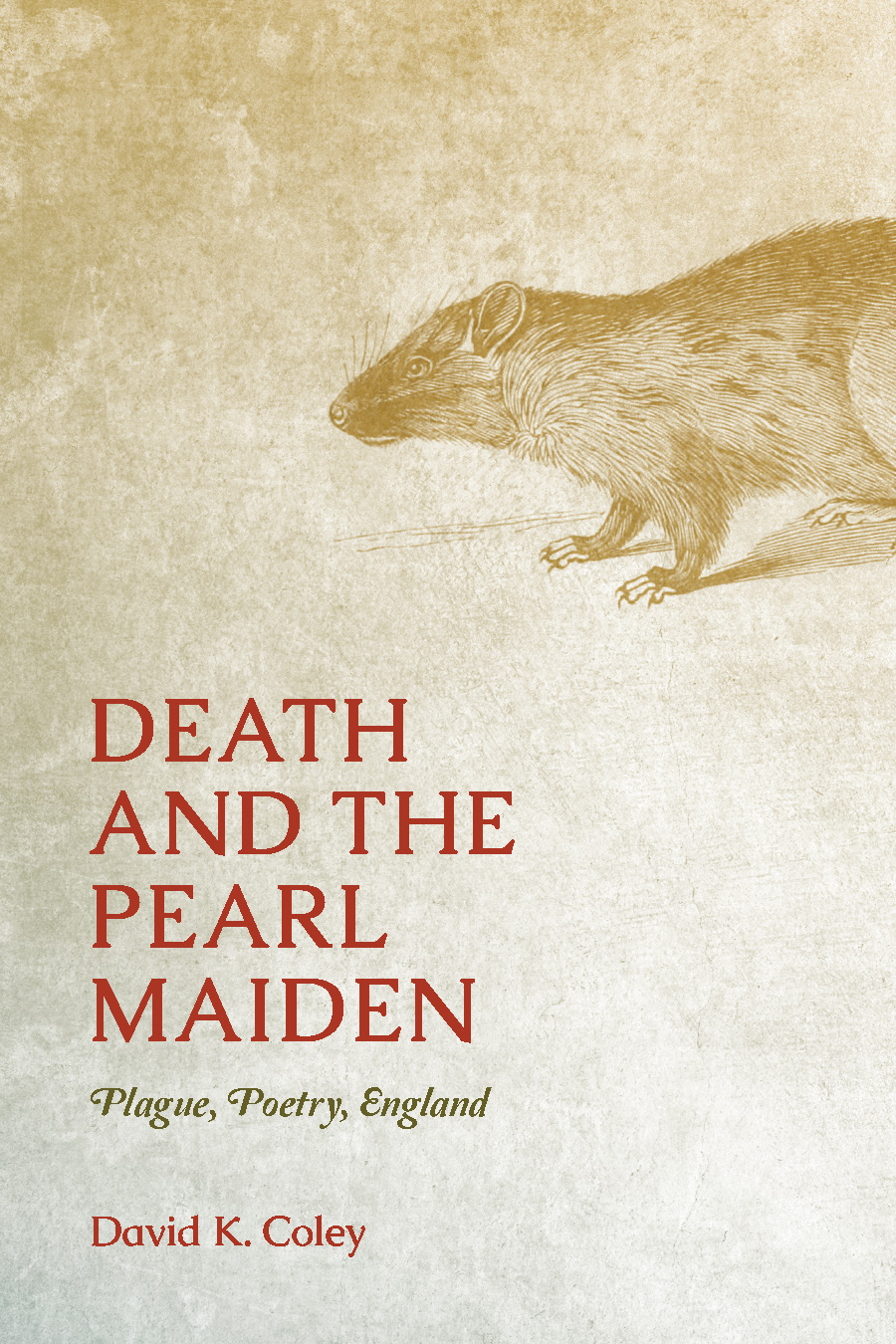 Death and the Pearl Maiden
Plague, Poetry, England
David K. Coley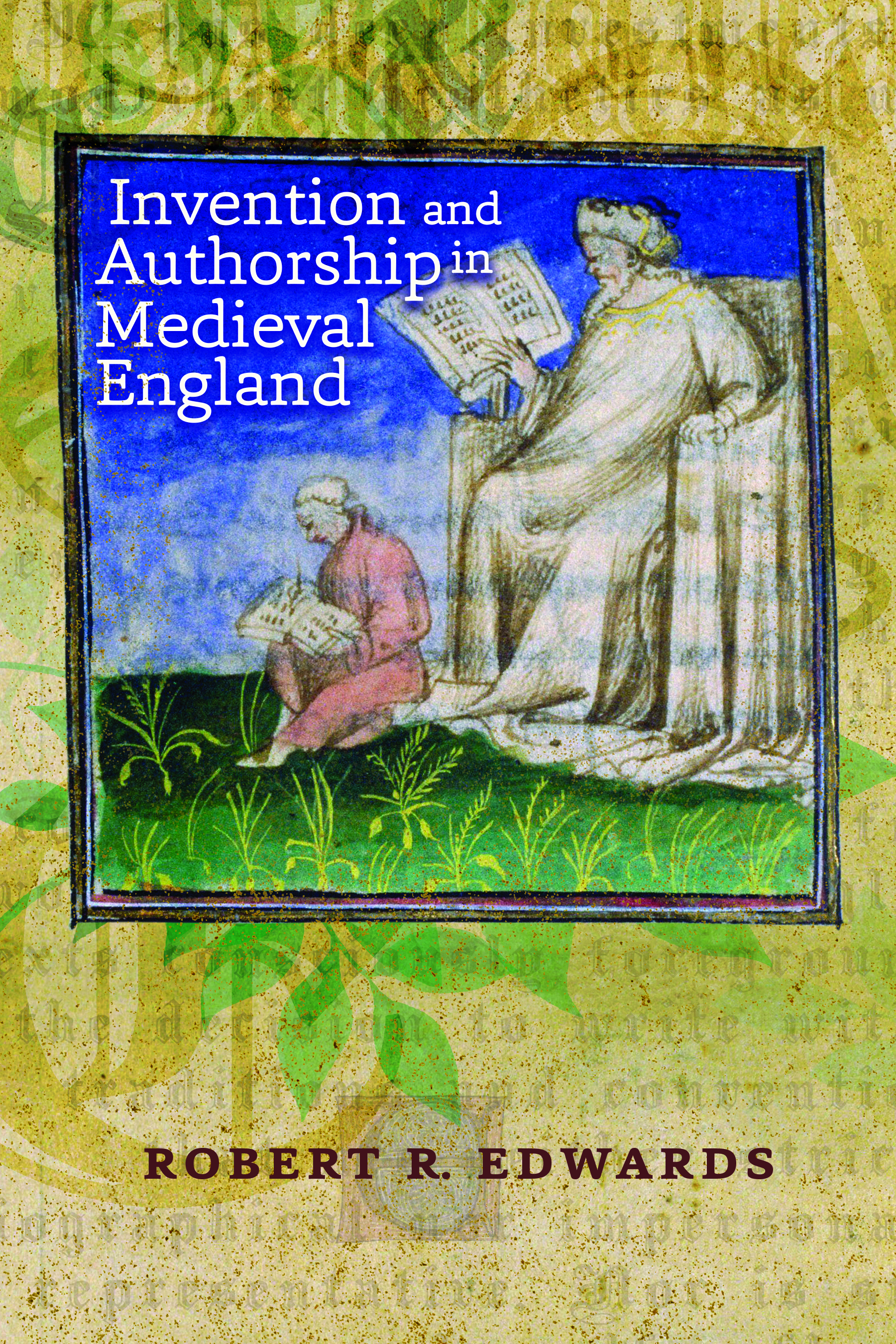 Invention and Authorship in Medieval England
Robert Edwards