"Alaniz has established himself as not just the leading scholar in Russian comics but also as a luminary in the entire comics field. The vastness of his knowledge and the broad scope of his access to key figures in the Russian comics world is remarkable." —Eliot Borenstein, author of Overkill: Sex and Violence in Contemporary Russian Popular Culture
"The breadth and depth of Alaniz's examination of modern Russian comics culture will make Resurrection a valuable resource in classrooms in not only the US but Russia as well, where comics studies are still in their infancy." —Michael F. Scholz, co-editor of The Image of the Baltic
Resurrection: Comics in Post-Soviet Russia traces the "kopecks to rubles" journey of Russian comics at the turn of the century. As the follow-up to José Alaniz's groundbreaking Komiks: Comic Art in Russia (2010), Resurrection authoritatively and exhaustively details the Russian comic landscape of the last three decades: beginning after the 1991 fall of the Soviet Union and encompassing the fourth Putin administration, the COVID-19 crisis, and beyond. Bolstering his analysis with interviews with some of the major figures in Russia's comics industry, Alaniz particularly focuses on the representation of masculinity, disability, historical trauma, and superheroes, as well as on the recent rise of fandom, alternative micropresses, and nonfiction graphic narrative. Resurrection is a sweeping discussion of the metamorphosis of contemporary Russian comic art from its rebirth to its entry into mainstream culture.
José Alaniz is Professor in the Departments of Slavic Languages & Literatures and Cinema & Media Studies at the University of Washington, Seattle. He is the author of Komiks: Comic Art in Russia and Death, Disability, and the Superhero: The Silver Age and Beyond.
Contents
List of Illustrations
Preface
Prologue          The Maus That Roared
Chapter 1        A Time of Troubles: The First Post-Soviet Decade (1990–1999)
Chapter 2        Russian Comics under Putin (2000–?)
Chapter 3        The Publishers: Why Now? And What Comes Next?
Chapter 4        The Mighty Bubble Marching Society (and Its Discontents)
Chapter 5        Post-Soviet Graphic Narrative in the Mirror, or Komiks That Matter
Chapter 6        Post-Soviet Masculinity and the Superhero
Chapter 7        Elephants and DJs: Komiks and Disability
Conclusion      The Nonfiction Turn
Bibliography
Index
Related Titles: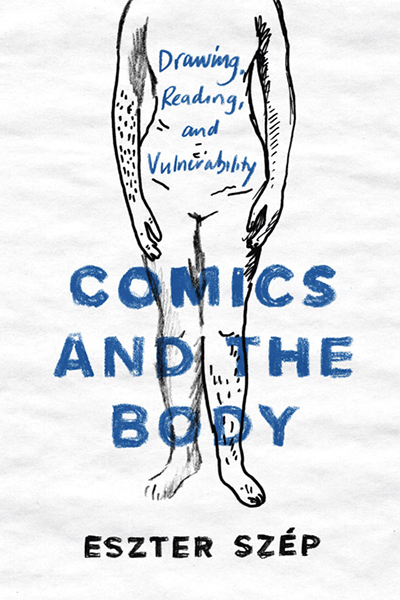 Comics and the Body
Drawing, Reading, and Vulnerability
Eszter Szép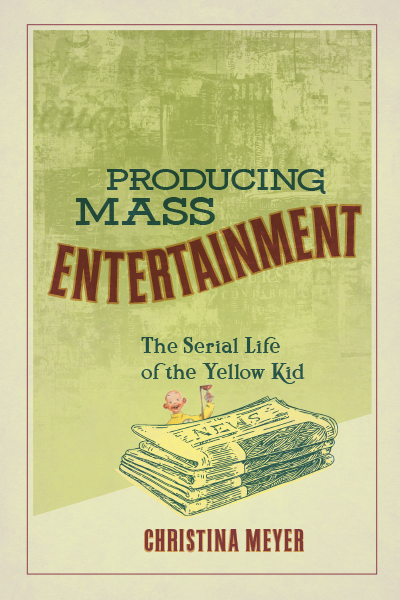 Producing Mass Entertainment
The Serial Life of the Yellow Kid
Christina Meyer