"Scholars, whether young or old, will be delighted to read Beckett's Happy Days: A Manuscript Study, which proved to be a seminal work in Beckett Studies and remains important today. Gontarski's new preface makes clear why the study already marked out the territory for the current wave of exciting, highly professional digital genetic studies of manuscripts and typescripts. Beckett's Happy Days shows how well a textual study of the material can be conducted as it tracks meticulously and brilliantly the various stages of Beckett's creative processes." —James Knowlson, author of Damned to Fame: The Life of Samuel Beckett
"Anyone who cares about how Beckett arrived at his 'ur' texts will welcome Gontarski's landmark study of the genesis of Happy Days. Long before textual studies of Beckett's work became de rigueur, Gontarski was among the first to point the way." —Enoch Brater, author of Ten Ways of Thinking About Samuel Beckett: The Falsetto of Reason
Beckett's Happy Days: A Manuscript Study by S. E. Gontarski traces the development of Samuel Beckett's final two-act play, composed in English between October 1960 and May 1961, through annotated and bedoodled manuscript notebooks, holographs, and typescript drafts to the final published and performed text. The analysis details Beckett's most salient alterations and revisions, including his development of the work's tapestry of fragmented, half-remembered literary allusions.
The current reissue of Beckett's Happy Days comes at a timely moment not only in Beckett studies but also in the general growth in programs of book history and digital humanities. Gontarski's study is not just a look back to origins. It traces an arc of research that developed over forty years as the Samuel Beckett archive at the University of Reading matured, as the fields of genetic and textual research grew, and as book history reemerged on a grand, international scale. In this timeframe, the Beckett Digital Manuscript and Library Projects responded to interest in Beckett studies and archival studies, taking textual production, genetic study, and book history into the twenty-first century with their emphasis on electronic access and digital collation. At The Ohio State University, the Rare Books and Manuscripts archive held papers central to Gontarski's study. Beckett's Happy Days is thus a fundamental, even seminal, part of that forty-year scholarly trajectory, and in its current edition, is readily accessible to individual students and scholars alike.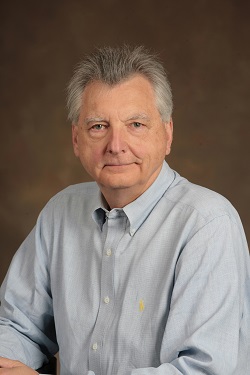 S. E. Gontarski is Robert O. Lawton Distinguished Professor of English at Florida State University.
Contents
Acknowledgments
List of Illustrations
Preface to the Second Edition
I. Figurator
II. Primary Documents and Compositional History
III. Variations on a Still Point: Happy Days and Beckett's Persistent Themes
IV. Beckett's Dramatic Style: The Vaguening of Happy Days
V. Low Comedy and the Antidote to Pathos
VI. A New Mythological Reality: The Literary Allusions in Happy Days
Appendix A
Appendix B
Appendix C
Appendix D
Selected Bibliography
Index
Related Titles: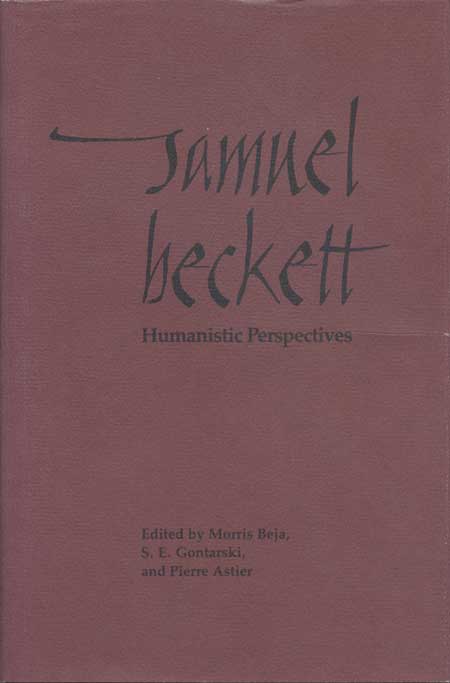 Humanist Perspectives
Morris Beja, S. E. Gontarski, and Pierre Astier
OPEN ACCESS
Yeats, Beckett, and Sondheim
Gina Masucci Mackenzie
HARDCOVER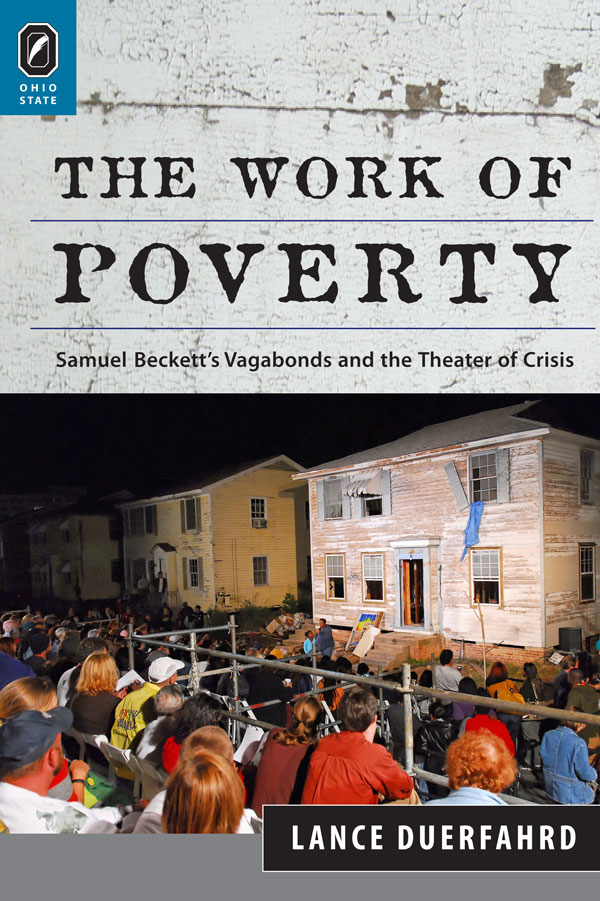 Samuel Beckett's Vagabonds and the Theater of Crisis
Lance Duerfahrd
HARDCOVER