click here to read excerpts from the work
---
Prison Work
A Tale of Thirty Years in the California Department of Corrections
William Richard Wilkinson
Edited by John C. Burnham and Joseph F. Spillane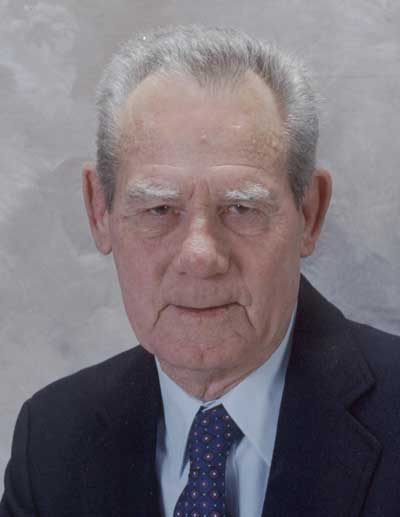 "Wilkinson's account is provocative and a valuable primary source." —Eric C. Schneider, author of Vampires, Dragons, and Egyptian Kings
"This story introduces us to a glimpse of important American prisons in the 1950s and 1960s, institutions seldom described except in the context of riots." —Ellen Dwyer, author of Homes for the Mad: Life inside Two Nineteenth-Century Lunatic Asylums
What do we know first-hand about prisons? We have accounts from many top administrators. There is a large literature of convict reports and memoirs. But we have almost no personal accounts written by the people who were engaged in the day-to-day work of guarding and keeping prison inmates.
In Prison Work, former California prisons corrections officer William Richard Wilkinson candidly tells what it was like to try to handle problems that can arise in prison, from furnishing three meals a day to quelling a riot. Constructed around a series of interviews with Wilkinson, this book recounts his extensive experience with discipline problems, wrong-headed administrators, contraband, and escapes. Wilkinson's story presents a blunt, unabashed view of daily life in prison, including fascinating discussions of racial and religious conflict, gangs, and prison violence as well as the institutional culture and more human side of life as experienced by a prison employee.
The duration of Wilkinson's career (1951–1981) saw the greatest change in the American prison system. He was responsible for implementing change on the level of the prison block. At the California Institution for Men in Chino, he started out under the inspiring leadership of one of the most famous reform figures in penology. At the California Medical Facility in Vacaville, he participated in one of the great prison experiments when medical officials ran a maximum security prison. And at Soledad, he experienced the reaction to earlier liberal policies. Over the years, he accumulated much wisdom concerning how to handle convicts—wisdom that still has importance for corrections workers.
William Richard Wilkinson is retired, and active in civic affairs, in Vacaville, California. John C. Burnham is research professor of history at The Ohio State University. Joseph F. Spillane is associate professor of criminology and history at the University of Florida.

---