"Jargon-free, straightforward, dramatic, and even beautiful. . . . [Fraiberg] will surprise and astound those in her audience who are unfamiliar with her work. The authenticity of the writer and her caring make this book come alive." —Kirkus
"The big themes of life—love, rejection, hate, good and evil—are replayed in these pages. . . . The human condition is infused with hope, and the special adventure of childhood is revealed as giving us all a chance for new discoveries about ourselves." —From the foreword by Robert N. Emde, M.D.
Social worker, psychoanalyst, and child-development expert Selma Fraiberg's iconic book, The Magic Years, has influenced generations of caregivers, therapists, and clinicians since its publication in 1959. No less rich are the essays that make up this new, accessibly priced reissue of her Selected Writings.
Like The Magic Years, these essays (including her hugely influential "Ghosts in the Nursery") glean their insights from years of clinical study and contain Fraiberg's synthesis of and groundbreaking contributions to attachment theory, child psychology, social work, and, through her work with blind children, the experience of disability in infancy and childhood. Clinical rigor paired with attunement to the emotional lives of her subjects was Fraiberg's hallmark: as her husband Louis writes in his preface to this volume, "Once, when asked how she knew what babies were thinking, she replied, 'They tell me.'" Lucid and elegantly written, her Selected Writings will remain a valuable resource for new generations of social workers, mental-health professionals, educators, and others who work with young children.
Selma Fraiberg was one of the most influential child-development experts of the twentieth century, having developed therapeutic innovations that remain integral to children's mental-health treatment today. She is the author of The Magic Years: Understanding and Handling the Problems of Early Childhood, Every Child's Birthright: In Defense of Mothering, and other foundational books and papers.
Louis Fraiberg was Professor Emeritus of English at the University of Toledo and the author of Psychoanalysis and American Literary Criticism.
Related Titles: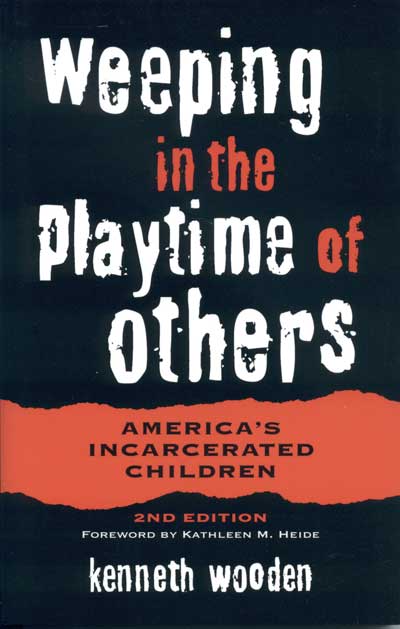 Weeping in the Playtime of Others
America's Incarcerated Childern, 2nd Ed.
Kenneth Wooden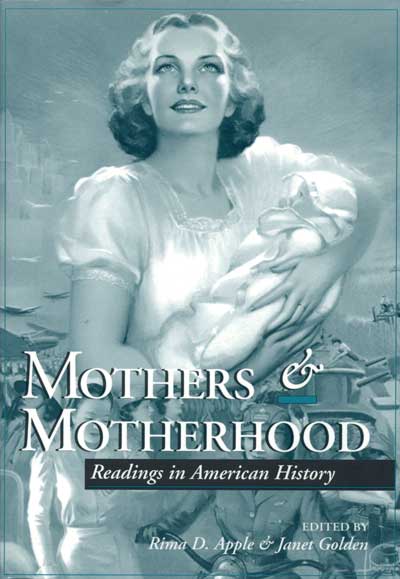 Mothers and Motherhood
Readings in American History
Edited by Rima D. Apple andJanet Golden