James A. Dunn was a signalman on the USS Mason, a destroyer escort during World War II, the only oceangoing warship in the navy to employ African Americans in positions other than cook or messmate. Manned by African American seamen (and commanded by white officers), the ship made ten crossings of the Atlantic from 1944 to 1945, escorting convoys of merchant ships to and from the United Kingdom and North Africa and operating in hunter-killer groups searching for German submarines.
Dunn kept a day-to-day diary during his spare time on board the Mason. Such diaries are a rarity, for the navy (and other armed services) forbade the keeping of diaries, fearful lest secret information fall into enemy hands. The diary chronicles the Mason's wartime activities, from the first convoy to the final return to the United States. It captures the feeling and meaning of life on board with an immediacy not fully found in retrospective accounts. The diary accurately records the mortal danger Dunn and his shipmates were in while attacking enemy submarines or dealing with extreme weather conditions in the North Atlantic. It conveys the boredom the men encountered while confined on long, tedious convoys and the joy of shore leaves. Here is the daily life aboard ship—the duties and the pastimes that made shipboard life endurable.
Equally interesting, the diary reveals what it meant to be an African American in a white navy within a segregated American society, the shipboard tensions, and the shipboard cooperation and sense of unity. It also portrays the life of an African American onshore in the United States, Great Britain, and North Africa and the love story that unfolded between James and his wife, Jane.
Supplemented by additional sources, including interviews with Dunn, this diary is a personal view into an important part of American history. Like the Tuskegee airmen, the men of the USS Mason paved the way for desegregation in America's armed forces, contributing to a civil rights movement that changed the face of a nation.
James A. Dunn was the first black high school quarterback in Columbus, Ohio, and the only black player on the all-city team in 1931. In 1995, Dunn and his shipmates on the Mason were recognized for their service and heroism on one particular convoy by the secretary of the navy, who presented them with letters of commendation at a special ceremony in Washington, DC. James A. Dunn died in 1996.
Mansel G. Blackford is emeritus professor of history at The Ohio State University and most recently the author of Columbus, Ohio: Two Centuries of Business and Environmental Change. His father, William M. Blackford, was captain of the USS Mason.
John Sibley Butler holds the Gale Chair in Entrepreneurship and Small Business in the Graduate School of Business at the University of Texas at Austin. He is the author of Inequality in the Military and Entrepreneurship and Self-Help among Black Americans.
Related Titles: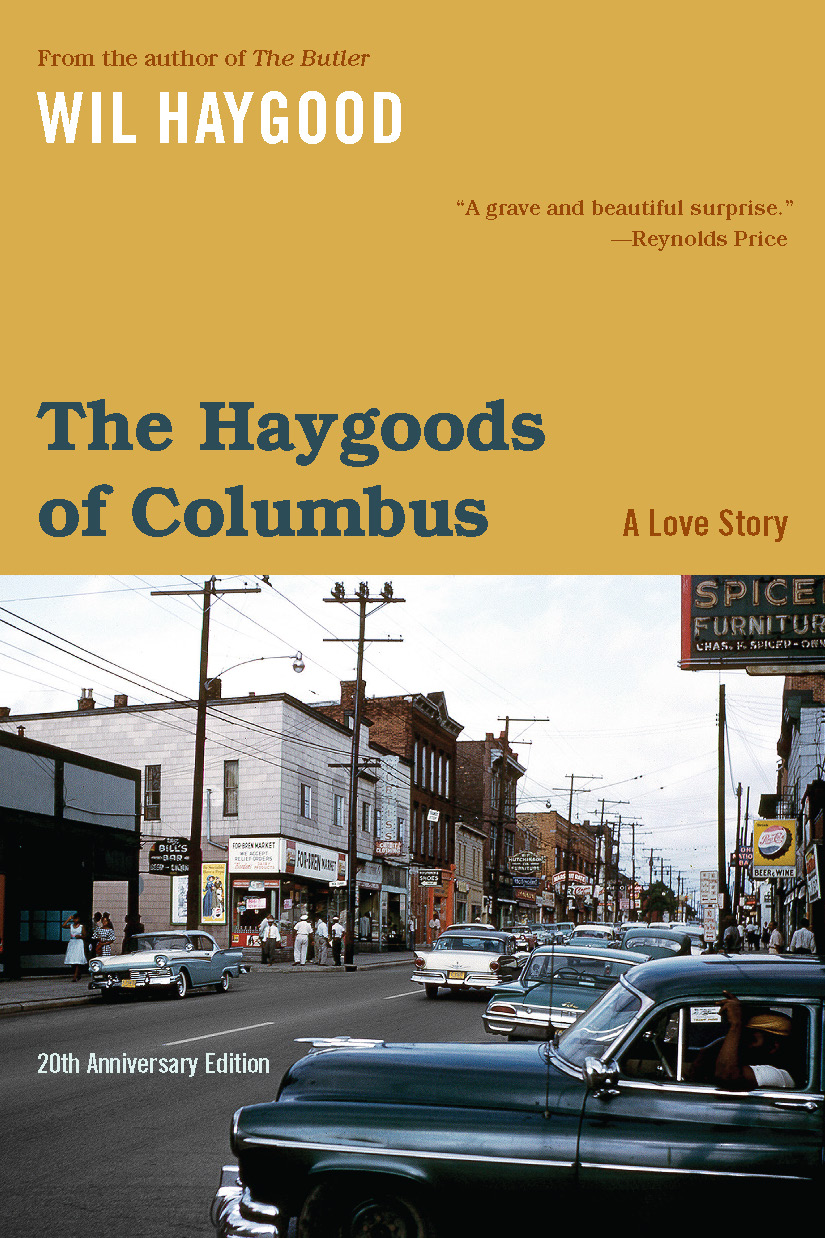 A Love Story
Wil Haygood
PAPERBACK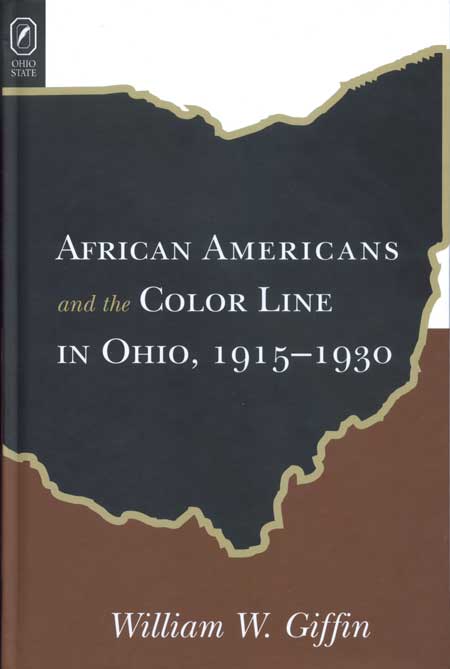 William W. Giffin
HARDCOVER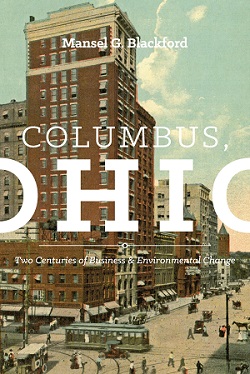 Two Centuries of Business and Environmental Change
Mansel G. Blackford
HARDCOVER