"The Mahoning story is a component of the nineteenth- and early twentieth-century history of American iron- and steelmaking that needs to be told. Since there is no comprehensive account of the Mahoning region's iron industry, Iron Valley is a welcome addition to the history of this business. The story told here contributes valuable source material for economic historians and historians of technology. It provides the background needed to understand the subsequent demise of the Youngstown steel industry." —Robert Gordon, Yale University
Youngstown, Ohio, and the surrounding Mahoning Valley supplied the iron that helped transform the United States into an industrial powerhouse in the nineteenth century. The story of the Mahoning Valley's unorthodox rise from mid-scale iron producer to twentieth-century "Steel Valley" is a tale of innovation, stagnation, and, above all, extreme change. Located halfway between Pittsburgh and Cleveland, the Mahoning Valley became a major supplier of pig iron to America's biggest industrial regions. For much of the nineteenth century, outside consumers relied on the Valley's pig iron, but this reliance nurtured a reluctance on the part of Youngstown iron companies to diversify or expand their production.
In Iron Valley: The Transformation of the Iron Industry in Ohio's Mahoning Valley, 1802–1913, Clayton J. Ruminski argues that Youngstown-area iron manufacturers were content to let others in the industry innovate, and only modernized when market conditions forced them to do so. Desperate to find new markets, some Youngstown iron manufacturers eventually looked toward steel and endured a rapid, but successful, industrial transformation that temporarily kept their old enterprises afloat in a rapidly evolving industry. Richly illustrated with rare photographs of Mahoning Valley ironmasters, mills, furnaces, and workers, Iron Valley sheds light on a previously underrepresented and vital region that built industrial America.
Clayton J. Ruminski is the Archival Specialist at Hagley Museum and Library in Wilmington, Delaware.
Contents
List of Illustrations
Foreword and Acknowledgments
Introduction
Chapter 1 Development and Struggle, 1802–1840
Chapter 2 Brier Hill Coal and "Merchantable" Pig Iron, 1840–1856
Chapter 3 Railroads, Coal, Iron, and War, 1856–1865
Chapter 4 Expansion and Depression, 1865–1879
Chapter 5 The Pressure of Steel, 1879–1894
Chapter 6 Steel, Consolidation, and the Fall of Iron, 1894–1913
Epilogue
APPENDIX A Tables: Iron and Steel Works in the Mahoning Valley
APPENDIX B Maps: Evolution of Iron and Steel Works in the Mahoning and Shenango Valleys, 1850-1930
Notes
Bibliography
Index
Related Titles: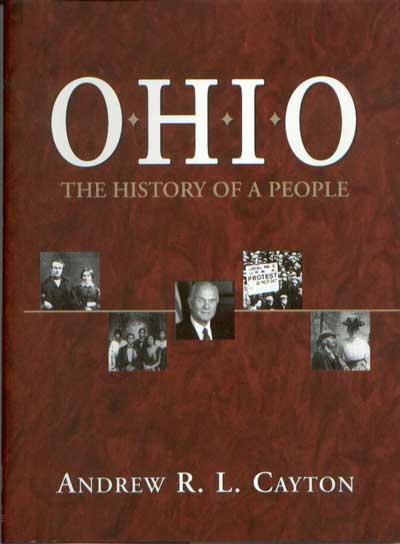 An Illustrated History
Andrew Cayton
HARDCOVER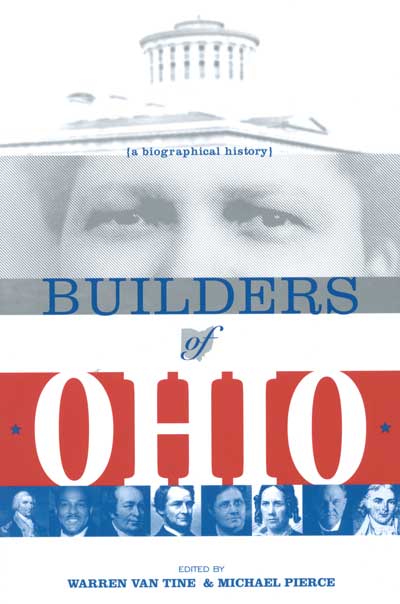 A Biographical History
Edited by Warren Van Tine and Michael Pierce
PAPER