"From the outside, the McClintocks looked about as wholesome and midwestern as it gets. But on the inside, a bewildering emotional vacuum was taking a complicated toll. Karen McClintock reconstructs the details of her father's double life with novelistic flair, keen psychological insight, and graceful compassion." —Alison Bechdel, author of Fun Home (2006), Are You My Mother? (2012), and 2014 MacArthur Fellow
Thirty years after her father's death, Karen McClintock sets out to find the gay father she never really knew. As we follow the unraveling family secret, we find ourselves drawn into her story as she and her family stumble into infidelity, grieve heartbreaking losses, and remain loyal in love.
Set in Columbus, Ohio, My Father's Closet tells the story of how just before the war, McClintock's parents fell in love and married, while overseas in Germany the man who she believes became her father's lover was concealing his Jewish and gay identities in order to escape to America. A set of her father's journals, letters her parents sent to each other during the Second World War, and a mysterious painting all lead her toward the truth about her father. McClintock weaves a complex secret into the fabric of lives we truly care about. And in the process, she leads us out of her father's closet.
This gripping memoir captures the longing children feel for a distant or hidden parent and taps into the complexity of human connection and abandonment. The characters are resilient and vibrant. The hidden lives, the nosey neighbors, and surprise lovers all show up. In the end, this extraordinary family finds ways to connect and freedom to love. Anyone who grew up with a family secret will appreciate the dynamics afoot in this fast-paced and compelling story.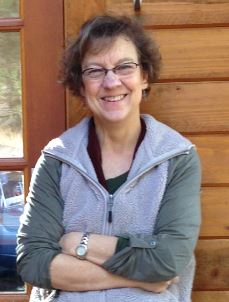 Karen A. McClintock, PhD, is a psychologist specializing in family secrets and shame recovery. She is a national workshop leader and teaches human sexuality at Southern Oregon University. She is the author of four previous books, including Sexual Shame: An Urgent Call to Healing and Shame-Less Lives, Grace-Full Congregations.
Contents
Acknowledgments
Prologue
WINGED CUPID
Chapter 1 Winged Cupid
Chapter 2 Grandma Wanted a Girl
Chapter 3 Courtship by Pie
Chapter 4 The Porch Swing
Chapter 5 Awestruck
Chapter 6 Hamburg, Germany
Chapter 7 The Radio Show
Chapter 8 The Lesson
SEPARATED BY WAR
Chapter 9 Pearl Harbor Day
Chapter 10 Farewell
Chapter 11 Boot Camp
Chapter 12 Engagement Letter
Chapter 13 Gathered Here
EARLY YEARS
Chapter 14 Groundbreaking
Chapter 15 Thanksgiving
Chapter 16 Mom's Little Ditties
Chapter 17 Independence Days
Chapter 18 No One Dives Deep
Chapter 19 The Columbus Gallery of Fine Arts
Chapter 20 Our New Basement
Chapter 21 An Accident Waiting to Happen
FORBIDDEN LOVE
Chapter 22 The Faculty Club
Chapter 23 Student Protests
Chapter 24 The New York Gay Liberation March
Chapter 25 Stephanie
Chapter 26 No Going Back
Chapter 27 New York Underground
Chapter 28 The Pipes Might Freeze
OUT OF THE CLOSET
Chapter 29 The Crash
Chapter 30 The AIDS Epidemic
Chapter 31 Last Days
Chapter 32 The Shiny Blue Casket
Chapter 33 Saying Goodbye
Chapter 34 The Wake
Chapter 35 Mom Comes Out at Last
Chapter 36 The Bust
Chapter 37 National Coming Out Day
EPILOGUE
Related Titles: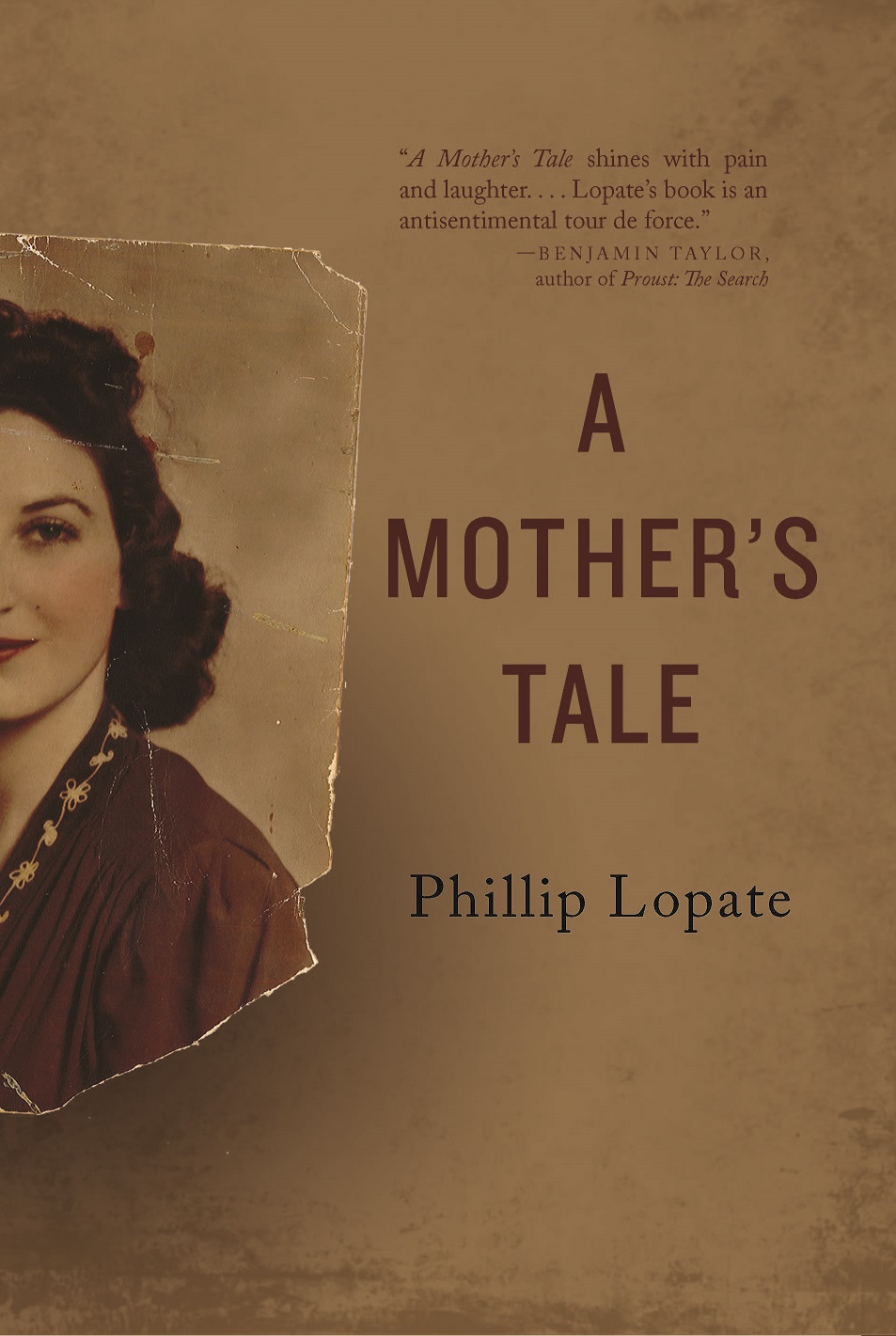 A Mother's Tale
Phillip Lopate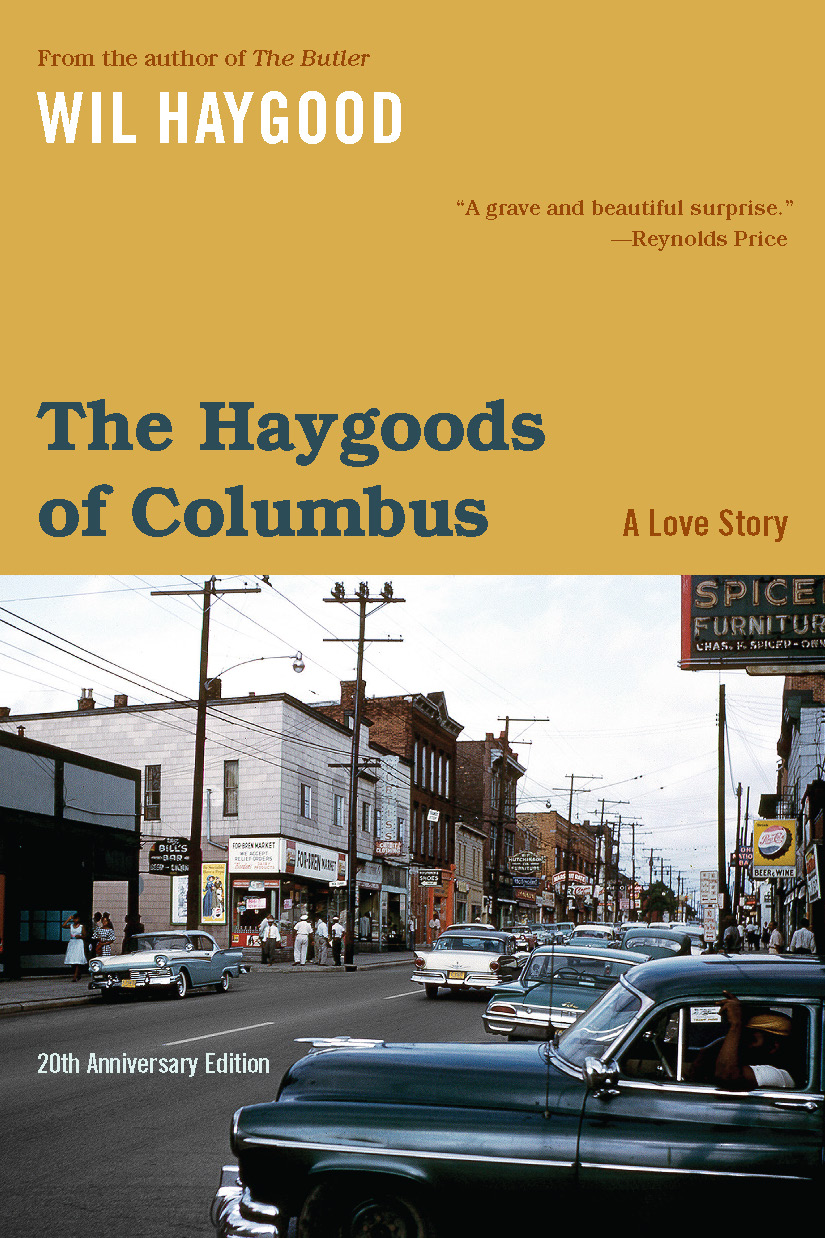 The Haygoods of Columbus
Wil Haygood