James Thurber's Columbus was not today's Columbus—or even yesterday's. It was a Columbus he both knew and created, a place perched on the fringe of reality and the fringe of his imagination. It is the place Bob Hunter revisits in Thurberville, a book where the author separates truth from fiction and identifies what parts of the famous humorist's hometown of 180,000 exist in the burgeoning metro area of more than two million today.
Thurber's Columbus was a wild and crazy place, a city full of fascinating and sometimes peculiar characters, many in his own family. Because of the widespread popularity of his stories, that was also the Columbus that many of his readers around the world came to know.
Thurberville chronicles those characters and explores that world. But it also examines the real city where Thurber struggled and then blossomed as a college student, worked as a newspaper reporter and a press agent, and achieved international fame as a humorist and cartoonist after he left town, in part by writing about the subjects he left behind.
Much of Thurber's best work was cultivated by experiences Thurber had in Columbus and in his dealings with family, friends, teachers, and acquaintances there. They are worth a revisit and, in some cases, an introduction.
Bob Hunter is a sports columnist at The Columbus Dispatch and author of Saint Woody: The History and Fanaticism of Ohio State Football and A Historical Guidebook to Old Columbus.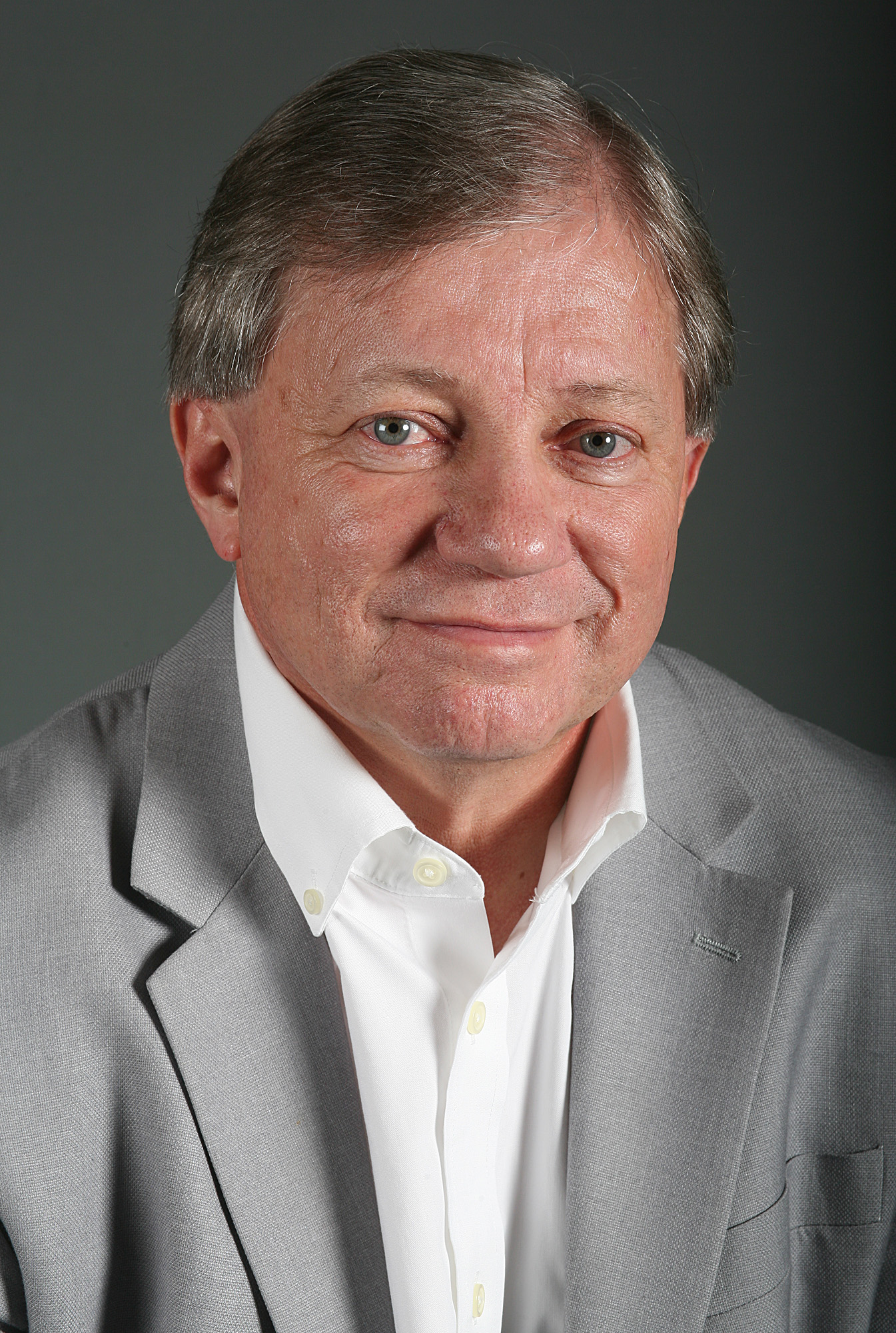 Contents
Preface
Joe Blundo
Acknowledgments
Introduction: Columbus as Thurberville


Family Matters: The Fishers and the Thurbers
Chapter 1: The Original Thurber House
Chapter 2: A Good Man Victimized by Humor
Chapter 3: The Funniest Thurber
Chapter 4: Aunt Pharmacy
Chapter 5: The Man Thrower
Chapter 6: Showing His Fisher
Chapter 7: Mother Katherine
Chapter 8: A Frontiersman in the Family
Chapter 9: Sugar Grove Days
Chapter 10: The Real Walter Mitty
Chapter 11: The Star-Crossed Thurber


Childhood Matters: Homes, Haunts, Honeys, and Hangouts
Chapter 12: The Edge of Civilization
Chapter 13: The Great, Dark House on Bryden Road
Chapter 14: The Clock in Thurber's Dreams
Chapter 15: Fighting for an Education
Chapter 16: Parking Lot of Dreams
Chapter 17: The One Girl
Chapter 18: Scorpions, Spiders, and Boas—Oh, My!
Chapter 19: The Dam That Didn't Break
Chapter 20: Wool-Stocking School
Chapter 21: The House the Ghost Got In
University Matters: Making It Through the Minefield


Chapter 22: Dear Old Nugey
Chapter 23: Captain Coldheart
Chapter 24: The Girl Who "Discovered" Thurber
Chapter 25: Thurber's Favorite Player
Chapter 26: Literary Tour Guide
Chapter 27: Professor Courageous
Chapter 28: "Gentle, Lovable Billy Graves"
Chapter 29: A Place Not to Call Home
Literary Matters: Inspiration and Incubation in Thurberville


Chapter 30: The Mystery of the Missing Manuscripts
Chapter 31: A Paragrapher for the Ages
Chapter 32: The News Was Served Here
Chapter 33: An Ink-Stained Dinosaur
Chapter 34: Breakfast at Marzetti's
Chapter 35: "It's McNulty"
Chapter 36: Janitor of the Passing Show
Chapter 37: From the 'Hood to Hollywood
Chapter 38: The Boy Thurber Put in Hysterics
Later Matters: Going Away and Coming Home


Chapter 39: Shooter of the Stars
Chapter 40: His Real-Life "Thurber Woman"
Chapter 41: Married in History
Chapter 42: Thurber's "Closest" Friend
Chapter 43: The Hotel That Aged with Thurber
Chapter 44: Mame Slept Here
Chapter 45: The Wonderful Gs
Chapter 46: Bookends of a Stage Career
Chapter 47: The Neighborhood Kid Who "Collected" Thurber
Chapter 48: The Last Flower
Appendix: The Rest of Thuberville
Bibliography
Related Titles: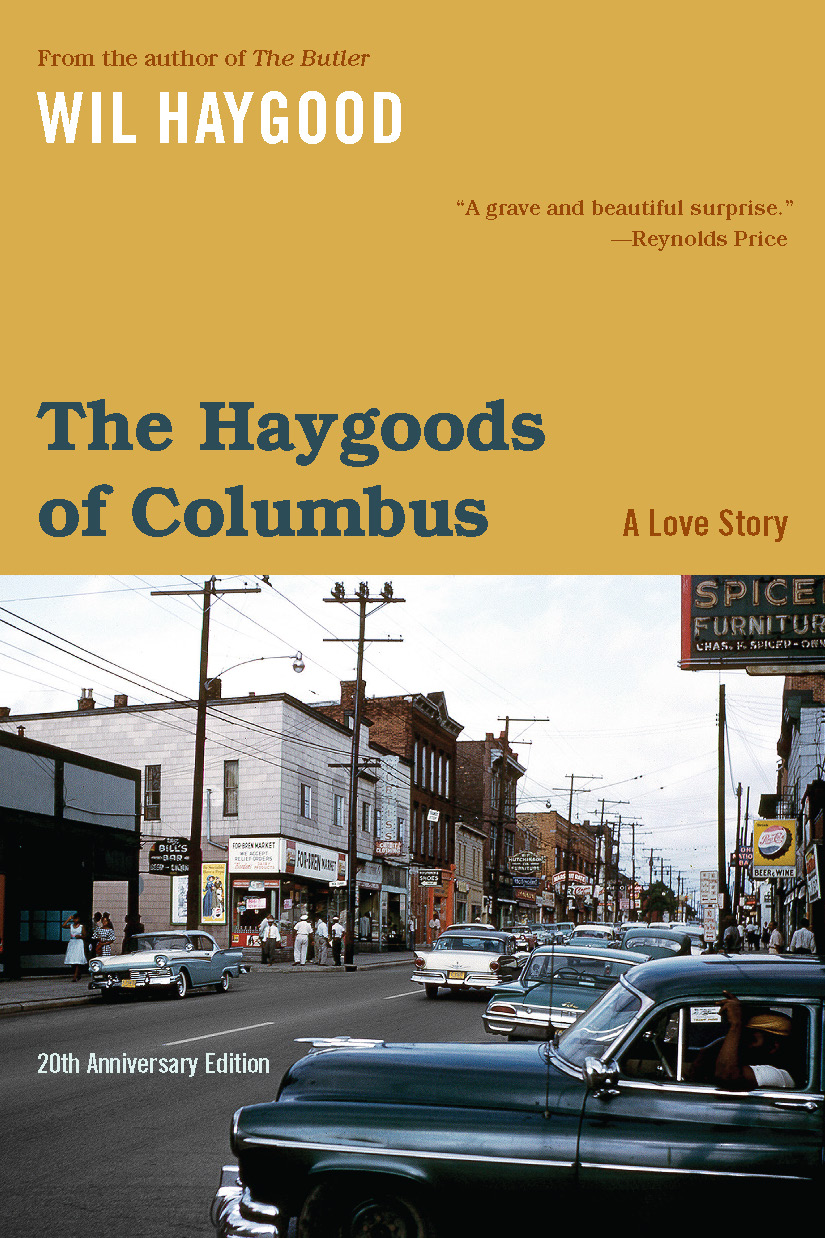 Wil Haygood
PAPER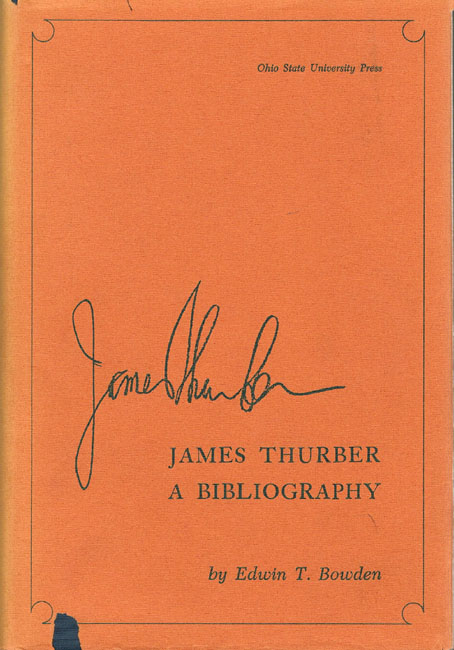 A Bibliography
Edwin T. Bowden
PAPER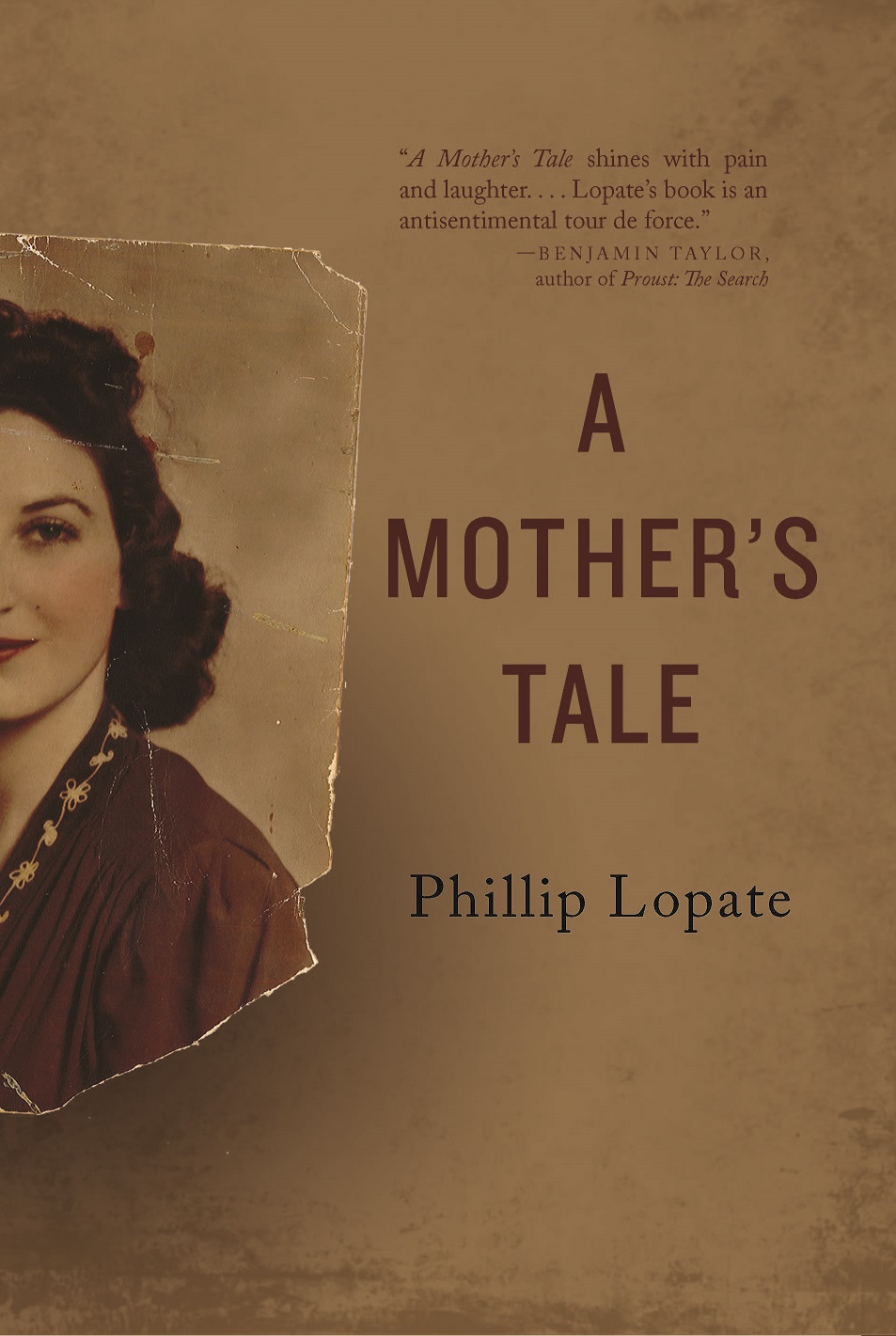 Phillip Lopate
PAPER