"Disabled Upon Arrival is methodologically innovative with ambitious aims. From its comparative approach to its visual analysis, this book will be beneficial in classes on rhetorical method. It also makes significant contributions to rhetorical studies of immigration and will likely find its place on many such syllabi." —Karma R. Chávez, Rhetoric Review
"Disabled Upon Arrival reaches into new territory, bringing in detailed and pathbreaking discussions of the connections between photography, race, disability, representation, nationality, im/migration, contagion, and movement. It is beautiful, original, relevant, and needed." —Margaret Price, author of Mad at School: Rhetorics of Mental Disability and Academic Life
"Beautifully written, sometimes almost poetic, and yet strongly argumentative. This is by far the best work on the subject of eugenics and immigration." —Susan Schweik, author of The Ugly Laws: Disability in Public
In North America, immigration has never been about immigration. That was true in the early twentieth century when anti-immigrant rhetoric led to draconian crackdowns on the movement of bodies, and it is true today as new measures seek to construct migrants as dangerous and undesirable. This premise forms the crux of Jay Timothy Dolmage's new book Disabled Upon Arrival: Eugenics, Immigration, and the Construction of Race and Disability, a compelling examination of the spaces, technologies, and discourses of immigration restriction during the peak period of North American immigration in the early twentieth century.
Through careful archival research and consideration of the larger ideologies of racialization and xenophobia, Disabled Upon Arrival links anti-immigration rhetoric to eugenics—the flawed "science" of controlling human population based on racist and ableist ideas about bodily values. Dolmage casts an enlightening perspective on immigration restriction, showing how eugenic ideas about the value of bodies have never really gone away and revealing how such ideas and attitudes continue to cast groups and individuals as disabled upon arrival. 
Jay Timothy Dolmage is Associate Professor of English at the University of Waterloo and author of the award-winning book Disability Rhetoric.
Contents
Acknowledgments
Introduction    
Immigration Has Never Been about Immigration

ISLAND        
Ellis Island and the inventions of race and disability

PIER  
Canada's Pier 21 and the memorialization of immigration

EXPLOSION
Technologies of immigration restriction

ARCHIVE     
Affective spaces of eugenics

Conclusion     
Responsibility for Tomorrow
Bibliography
Index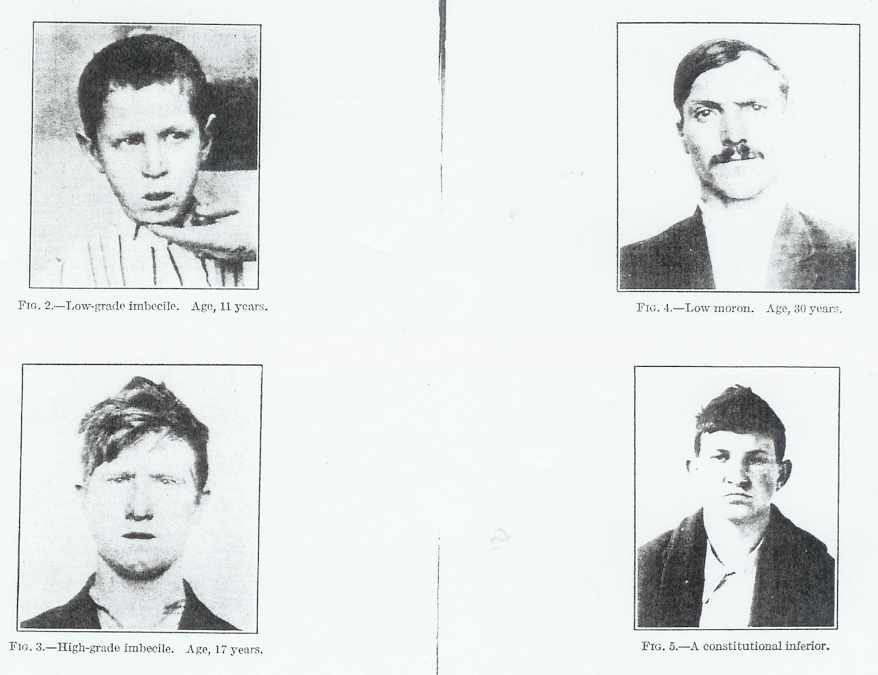 Image One. "Figures 2-5." "Examples of Faces of Feeble-Minded Immigrants." Manual of the Mental Examination of Aliens. Treasury Department of the United States Public Health Service, Miscellaneous Publication #18, 1918. Owned by: Department of Health and Human Services (Public Domain).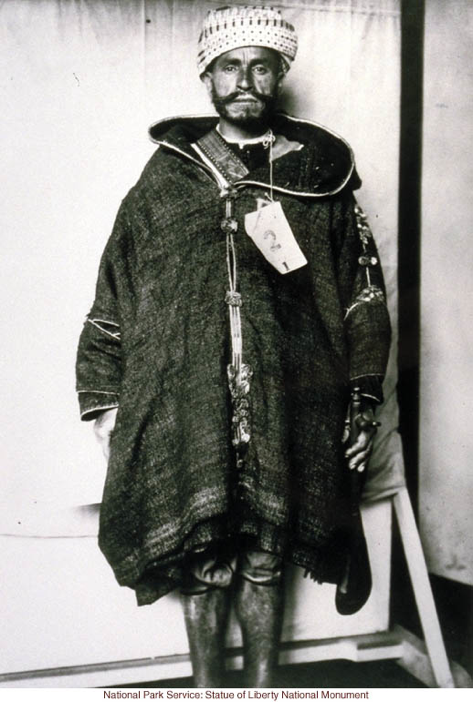 Image Two. "North African Immigrant." National Park Service, Statue of Liberty National Monument, Pub Dom, Sher 24.4A-6.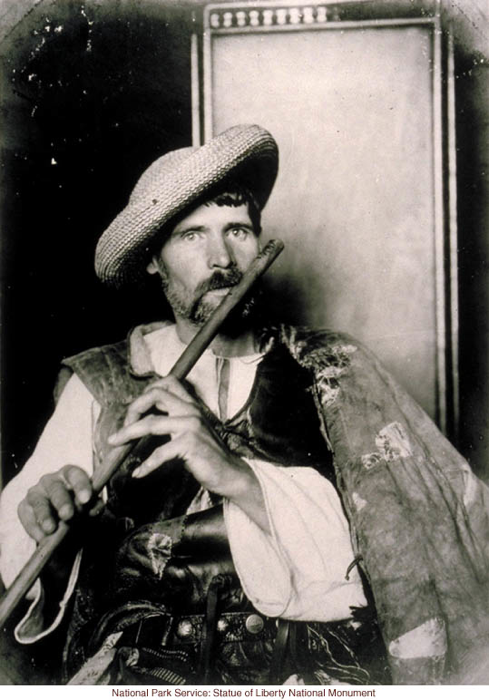 Image Three. "Eastern European Immigrant." National Park Service, Statue of Liberty National Monument, Pub Dom, Sher 23.1A-8.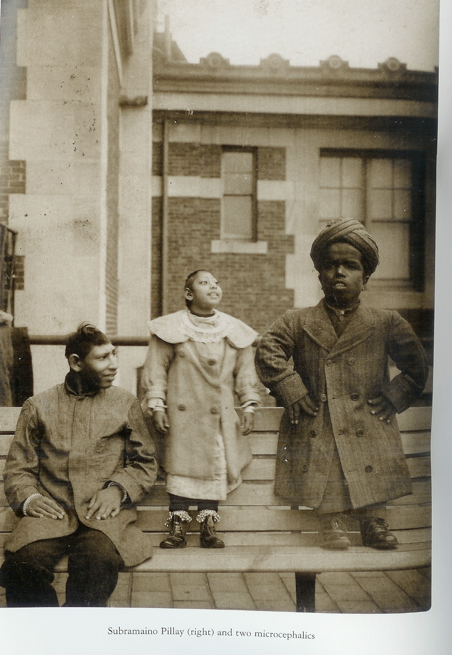 Image Four. "Subramaino Pillay (Right) and Two Microcephalics" (Mesenholler and Sherman 96).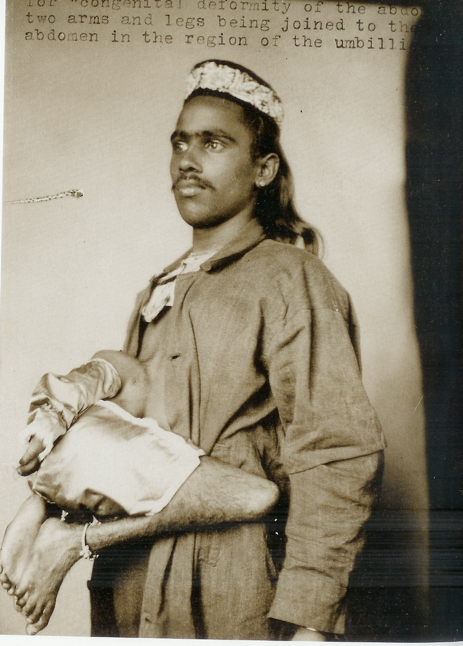 Image Five. "Perumall Sammy, Hindoo, ex SS Adriatica April 14, 1911, certified for congenital deformity of the abdomen, two arms and legs being joined at the abdomen . . ." (Mesenholler and Sherman 97).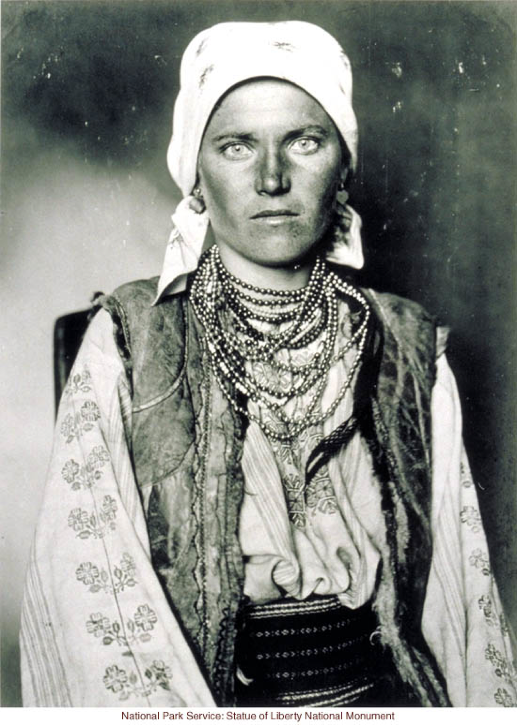 Image Six. "Ruthenian Girl." National Geographic (1907), page 324.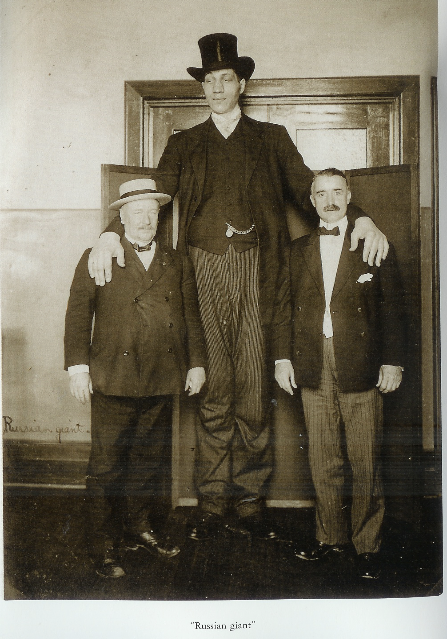 Image Seven. "Russian Giant" (Mesenholler and Sherman 99).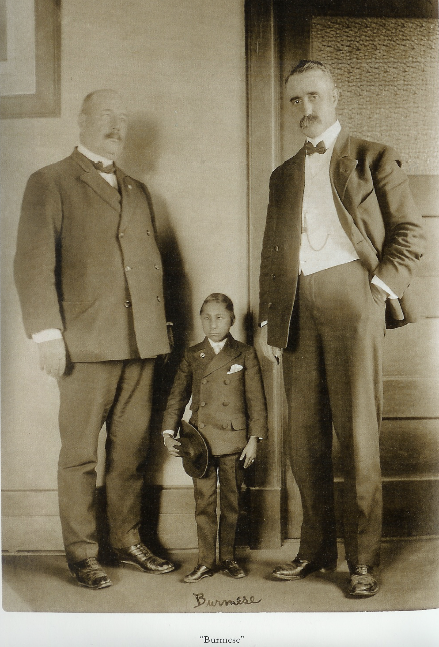 Image Eight. "Burmese" (Mesenholler and Sherman 98).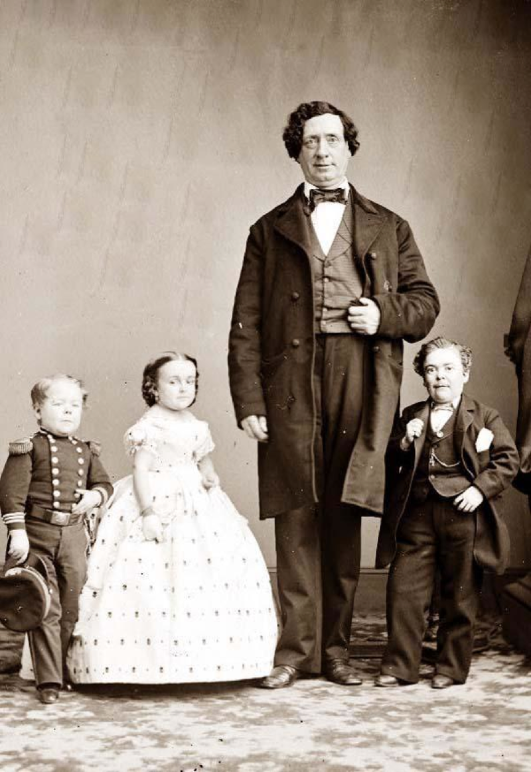 Image Nine. "Gen. Tom Thumb, Miss Lavinia Warren, Commodore Nutt and the Giant." Brady-Handy Photograph Collection (Library of Congress), Portrait photographs 1850–1870.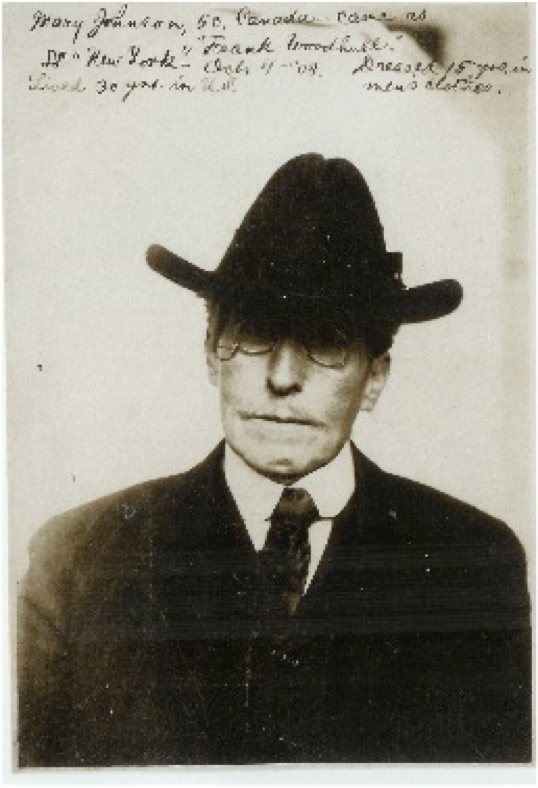 Image Ten. "Lived 15 years as a man: woman wore disguise until halted at Ellis Island," New York Daily Tribune (October 5, 1908), page 14.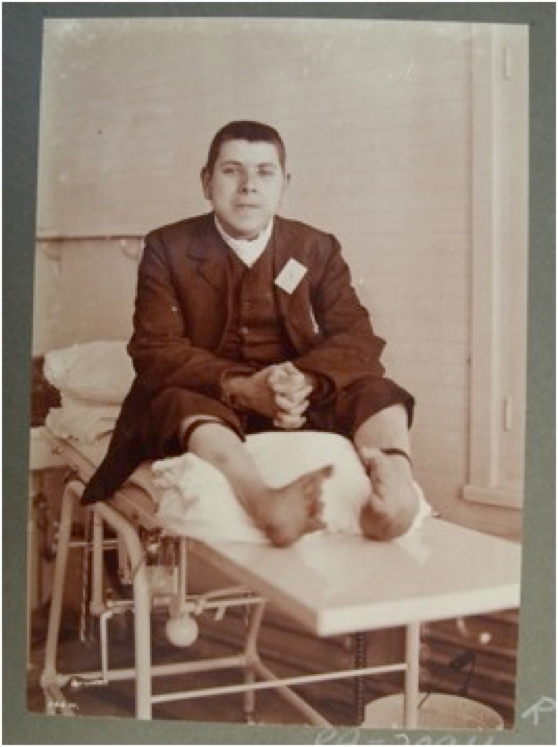 Image Eleven. "Deformed Idiot to Be Deported" (Library and Archives Canada).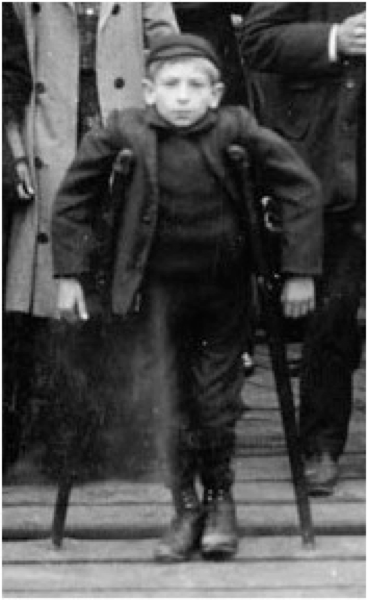 Image Twelve. "Immigrants to Be Deported" (Library and Archives Canada).
Related Titles: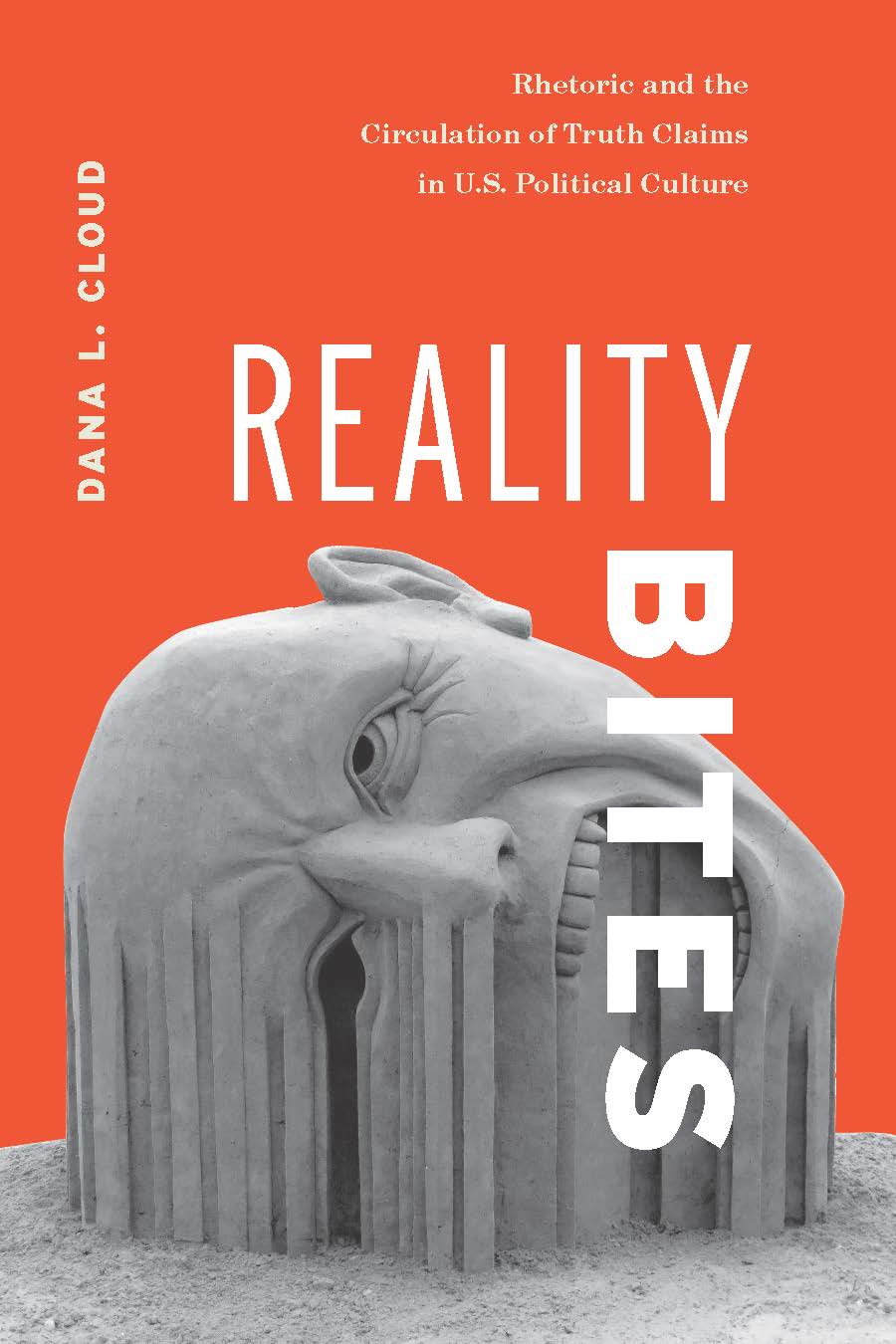 Dana L. Cloud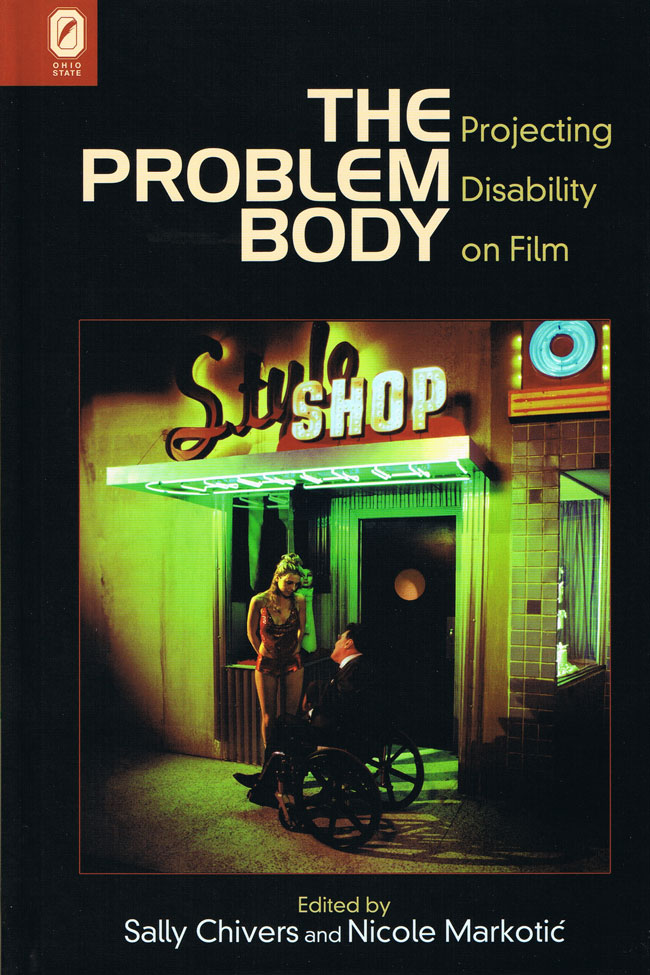 Edited by Sally Chivers and Nicole Markotić