"By reframing materialist understanding as multimodal reflective entanglements that invite economic and historical trauma, Carter takes case examples that persuade the filmic audience to identify with onscreen worlds without probing expectations.… A brilliant read, Metafilm refuses to distinguish between knowledge and feeling and, hence, is the crux of Carter's reflexive materialist rendering." —Ekin Erkan, ÆQAI
"Metafilm is a needed intervention in rhetorical affect studies, one that demands a more political and material engagement with theories of affect and circulation." —Jennifer Wingard, author of Branded Bodies, Rhetoric, and the Neoliberal Nation-State
"The scholarship and methodology of Metafilm are theoretically sophisticated, making innovative claims about both materialist paradigms and the cinema. Metafilm draws important conclusions that will contribute to future theorizations about rhetoric, materiality, and film, offering productive considerations of what films can do." —Claire Sisco King, author of Washed in Blood: Male Sacrifice, Trauma, and the Cinema
In Metafilm: Materialist Rhetoric and Reflexive Cinema, Christopher Carter examines paradoxical rhetoric in visual culture, analyzing movies that immerse viewers in violent narratives while examining the ethics of the transaction. Featuring the films of Michael Haneke, Atom Egoyan, Icíar Bollaín, Paul Thomas Anderson, and Ryan Coogler, Carter analyzes how personal conflict intermingles with the inherent violence of warfare, transnational economics, labor exploitation, and racism in genres ranging from horror to historical recreation and from depictions of genocide to records of police brutality. These films, Carter argues, reflect on their construction, distribution, and audience engagement, emphasizing the material design and the economics of rhetoric in ways most films do not.
Ultimately, Metafilm reframes materialism as multimodal composing-in-action, or reflexive materialism, focusing on movies that dramatize their entanglement in economic and historical trauma while provoking forms of resistance during and after viewing. Carter contends that even as we recognize the division of social power in the films, we must also recognize how the concept is subversive and eludes control. In looking at the interplay between the films' content and their production, circulation, and reception, Carter explores how the films persuade us to identify with onscreen worlds before probing our expectations—validating some, rejecting others, and sometimes proposing new ways of watching altogether.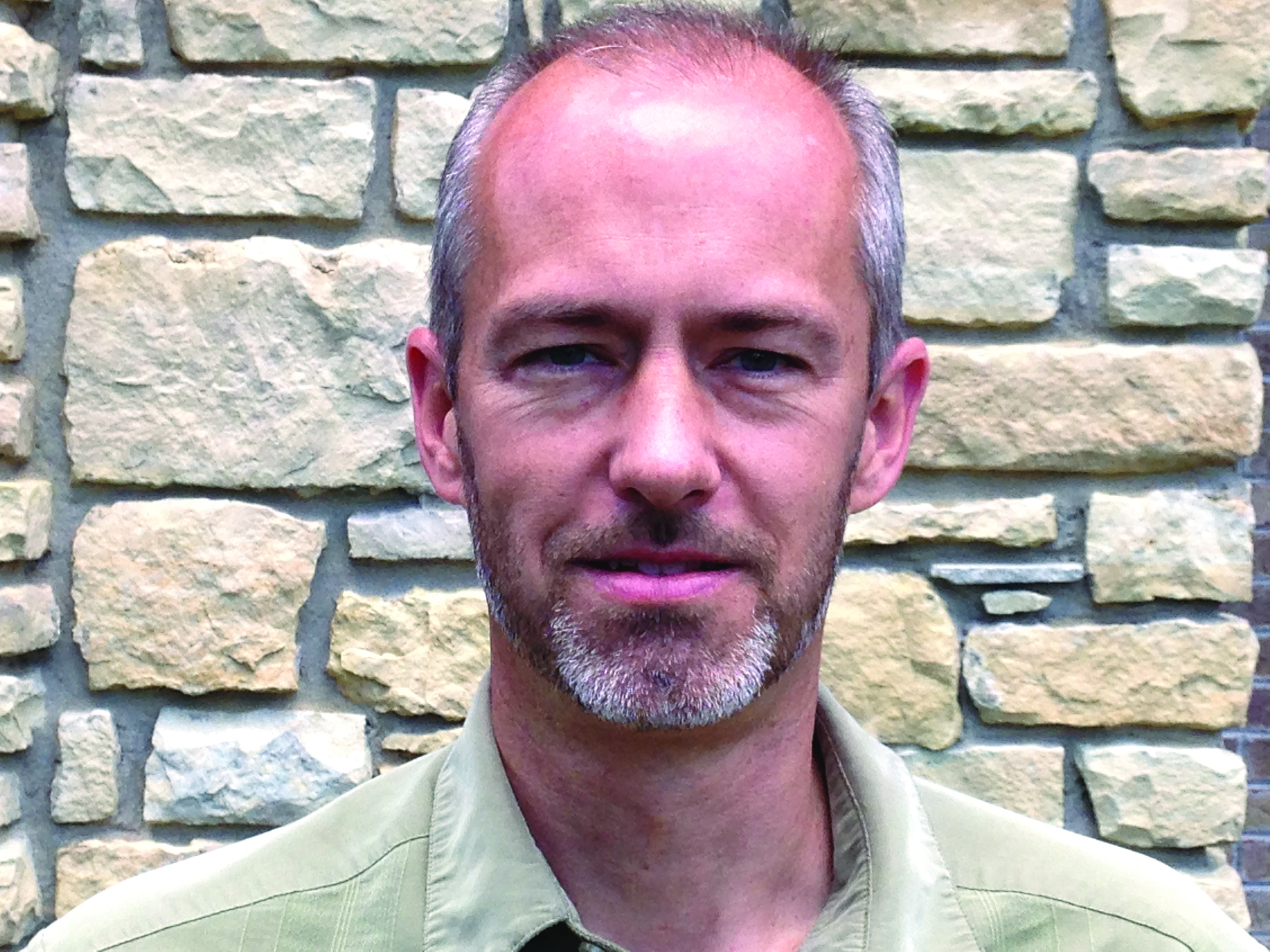 Christopher Carter is Composition Director and Professor of English at the University of Cincinnati. He is the author most recently of
Rhetorical Exposures: Confrontation and Contradiction in U.S. Social Documentary Photography
.
Contents
Acknowledgments
Introduction Reflexive Materialism
Chapter 1 Refusal
Chapter 2 Mediated Mourning
Chapter 3 Material Correspondences
Chapter 4 Sound Affect
Chapter 5 Witness
Conclusion Un Certain Regard (or, Four Ways of Looking Back)
Notes
Works Cited
Index