Winner of the 2019 MLA Prize in United States Latina and Latino and Chicana and Chicano Literary and Cultural Studies
"Fetta's exploration of how emotive technologies catalyze conformity and marginalization and of the ways the somatic body registers such mechanisms of power is a fascinating approach to the consequences of racial marginalization in the United States. Her transdisciplinary study extends previous work in affect studies and theories of shame.…Fascinating, well-articulated, and painfully relevant." —Selection committee, MLA Prize in United States Latina and Latino and Chicana and Chicano Literary and Cultural Studies
"Scorching. Explains why minority persons—even ones of great achievement—often feel down on themselves. A sobering read, Shaming into Brown should be of great interest to readers of psychology, ethnic studies, Latino studies, civil rights, and literature." —Richard Delgado author of Critical Race Theory: An Introduction
In Shaming into Brown: Somatic Transactions of Race in Latina/o Literature, Stephanie Fetta asserts that our bodies are fundamental to how we live and how we make meaning. Anchored by two psychoanalytic theories, bioenergetic analysis developed by Alexander Lowen and affect theory put forth by Silvan Tomkins, Fetta examines Latinx fiction to draw attention to the cultural role of the intelligent, emotional, and communicative body—the soma—in relation to shame. She argues that we bring the soma—the physical, emotive, and social register of our subjectivity—to the text as we do to our lives, proposing that the power of racialization operates at the level of somatic expression and reception through habituated, socially cued behaviors that are not readily subject to intentional control.
Fetta examines shame beyond individual experiences, looking at literary renderings of the cultural practice of racial shaming that are deeply embedded into our laws, hiring practices, marketing strategies, and more. Grounding her analysis in the works of Gloria Anzaldúa and Cherríe Moraga, Shaming into Brown focuses on exposing the underpinnings of racialized shame and does so through analyzing "scenes of racialization" in prominent works by authors such as Junot Díaz, Sandra Cisneros, and Oscar Zeta Acosta.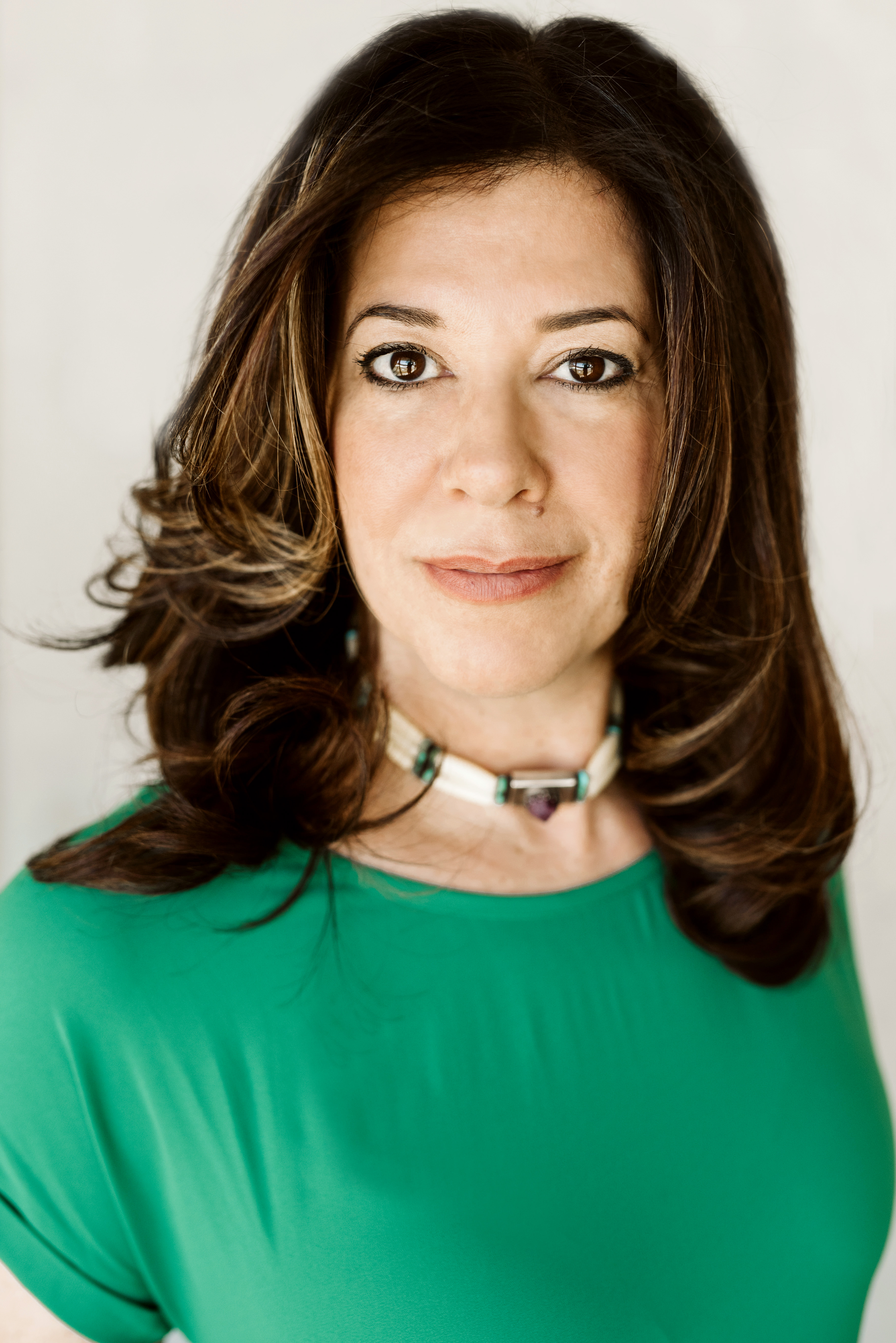 Stephanie Fetta is Associate Professor of Latin@/x Literature and Culture at the University of Massachusetts, Amherst.
Contents
Acknowledgments
Preface            Facing Shame
Chapter 1        Introduction to Shaming into Brown: Somatic Transactions of Race in Latina/o Literature
Chapter 2        Latin@/x Literature and the Human Sensorium
Chapter 3        Soma as Viscera in Oscar "Zeta" Acosta's Autobiography of a Brown Buffalo
Chapter 4        The Ugly Soma Speaks Out in Octavio Solís's Lydia
Chapter 5        The Political Work of Sophia: The Blessed Soma, the Conversion Narrative, and Shame in Andrés Montoya's the iceworker sings and other poems
Conclusion      The Soma and Transdisciplinary Beginnings
Notes
Bibliography
Index