"Garton-Gundling's Enlightened Individualism is a study of US literary adaptations of Buddhism and Hinduism that marks a significant departure from previous postsecular accounts. Rather than affirming the incompatibility of Euro-American ideals and the Hindu-Buddhist virtue of nonattachment, Garton-Gundling focuses on the cross-cultural synthesis of the two traditions." —Donald E. Pease, author of The New American Exceptionalism
Buddhism and Hinduism have spread in the US largely through texts and are now recognizable facets of American literature and culture. But the US has defined itself through goal-oriented individualism, whereas Buddhism and Hinduism teach that individuality is a delusion and thus worldly desires are misguided. Given this apparent contradiction, what can Buddhist and Hindu influences offer American identities? Enlightened Individualism explores how post-1945 American writers, including Jack Kerouac, Alice Walker, and Maxine Hong Kingston, have tried to answer this question. Playing on enlightenment as both Anglo-American liberalism and Asian mysticism, this book argues that recent American literature seeks to reconcile seemingly incompatible liberal models of individual autonomy with Buddhist and Hindu ideals of transcending selfhood.
This "enlightened individualism" uses Buddhist and Hindu philosophy to reframe American freedom in terms of spiritual liberation, and it also reinterprets Asian teachings through Western traditions of political activism and countercultural provocation. Garton-Gundling argues that even though works by Kerouac, Walker, Kingston, and others wrestle with issues of exoticism and appropriation, their characters are also meaningfully challenged and changed by Asian faiths. These literary adaptations, then, can help Americans reenvision individualism in a more transcendent and cosmopolitan context.
Kyle Garton-Gundling is Assistant Professor of English at Christopher Newport University.
Contents
Acknowledgments
Introduction
1          Beat Buddhism and American Freedom: Allen Ginsberg, Gary Snyder, Jack Kerouac, and Tom Robbins
2          Anti-Beat Reactions and Mainstream Mysticism: J. D. Salinger's Franny and Zooey and Robert Pirsig's Zen and the Art of Motorcycle Maintenance
3          Secret Rituals and American Autonomy: Thomas Pynchon's Vineland and Don DeLillo's Underworld
4          Asian Religions and African Dreams: Alice Walker and Charles Johnson
5          Buddhist Nonself and Asian American Identity: Lan Cao's Monkey Bridge and Maxine Hong Kingston's The Fifth Book of Peace
Postscript
Works Cited
Index
Related Titles: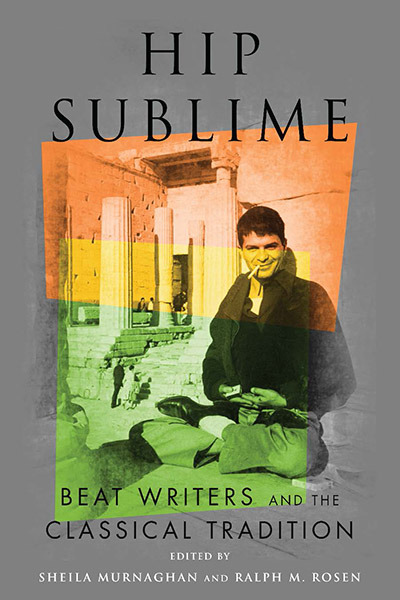 Hip Sublime: Beat Writers and the Classical Tradition
EDITED BY SHEILA MURNAGHAN AND RALPH M. ROSEN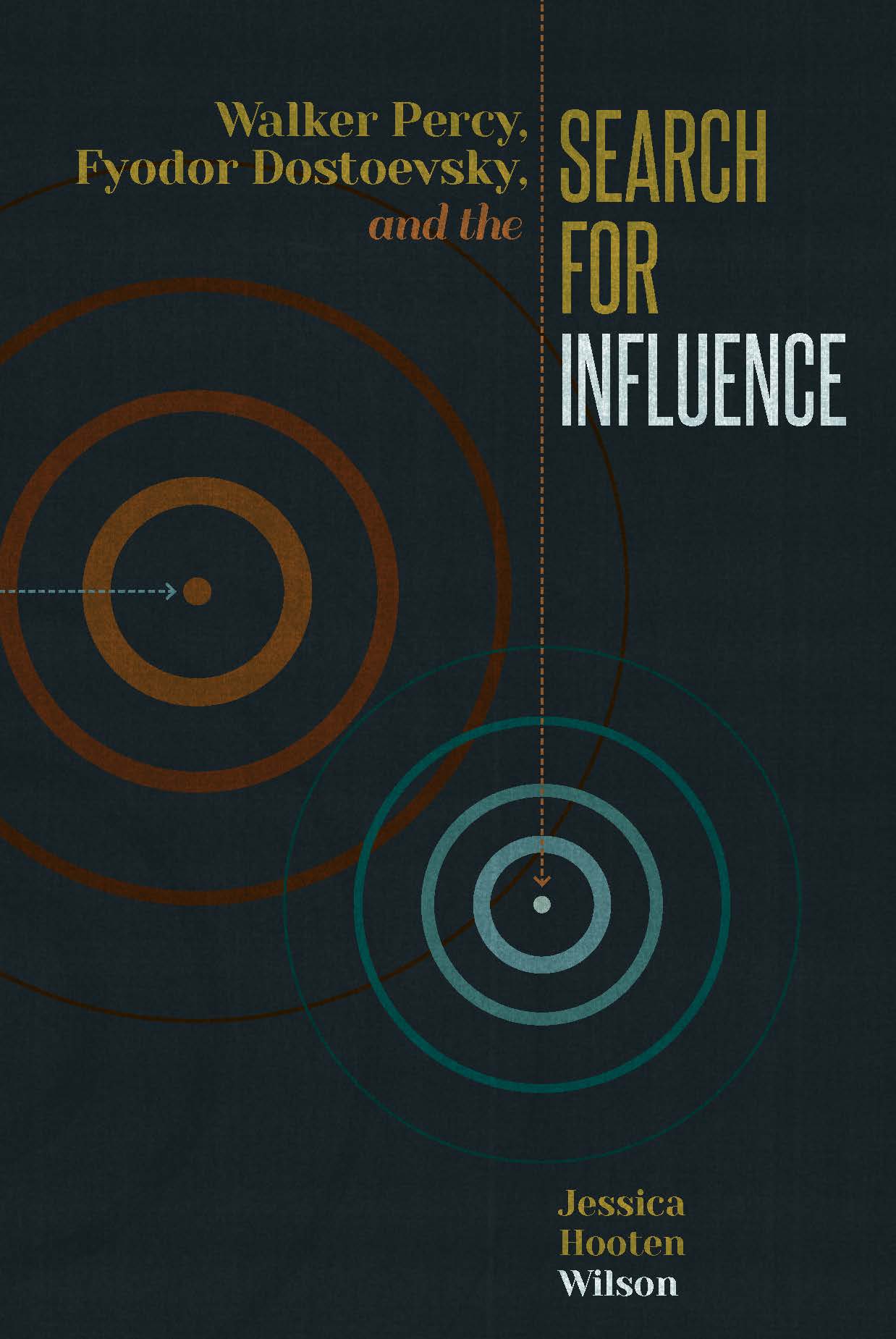 Walker Percy, Fyodor Dostoevsky, and the Search for Influence
JESSICA HOOTEN WILSON