Winner, 2020 Outstanding Book Award, Critical/Cultural Studies Division of the National Communication Association
"In page after page, [Edgar] reveals the weight of media bias—the call to action is undeniable. … A must-read for anyone interested in the way media shape understanding of culture and justice. Summing up: Essential."—CHOICE Reviews
"Culturally Speaking makes important theoretical contributions in terms of ways to think through how the voice works conceptually. The explanations of vocal intimacy and vocal identity are wonderfully nuanced with respect to their blending of biological/physiological features and culturally constructed traits of the voice." —Jeremy Morris
"Culturally Speaking opens eyes to the importance of sound and affect, arguing that we learn how to negotiate cultural politics and racial and gendered relations based on music, signal representative voices, impersonations, and taking on different cultural voices." —Kent Ono
Recent pieces by NPR, the BBC, and Forbes have called attention to the power of voice—positing that "your voice is the secret to getting hired" and that "voice can accelerate or hold back a career." While it has become clearer that such things as pitch and intonation can be tied to assumptions about one's gender, race/ethnicity, and class, studying voice as a socially constructed artifact carries with it unique challenges. In response, Culturally Speaking: The Rhetoric of Voice and Identity in a Mediated Culture presents an innovative approach to studying the spoken voice in media, showing how racial and gendered oppression bubble beneath the surface of American culture's most recognized speaking voices, spreading invisible messages about which kinds of vocal identities are privileged and which kinds should be silenced.
Through her analysis of prominent voices in American culture—including Morgan Freeman, Tina Fey, Barack Obama, Adele, Dave Chappelle, Richard Pryor, and George Lopez—Amanda Nell Edgar argues that voices carry a residue of the particular cultural environments in which they are formed, and that these environments can be traced and analyzed to add a sonic dimension to our understanding of race and gender as rhetorically situated identities—pushing back against the often-unnoticed systems of sound-based discrimination.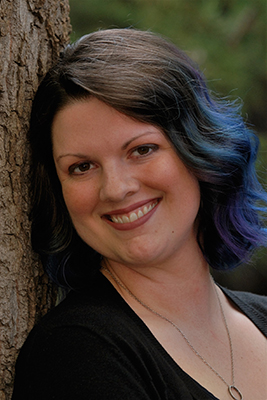 Amanda Nell Edgar is Assistant Professor at the University of Memphis and coauthor of The Struggle over Black Lives Matter and All Lives Matter.
Contents
List of Illustrations
Acknowledgments
Introduction    Speaking Identities
Chapter 1        Singing in the Key of Identity: Adele and the Vocal Intimacy of the Blues
Chapter 2        Voicing Uncle Tom: The Resonance of the South in Morgan Freeman's Films
Chapter 3        Sounding Presidential: Saturday Night Live and the Politics of Impersonation
Chapter 4        Whitevoice 2.0: Online Speech and Comedians of Color
Conclusion      A Call to Listen
Appendix         Using Audacity and MuseScore for Critical Cultural Vocalic Analysis
Bibliography
Index
Related Titles: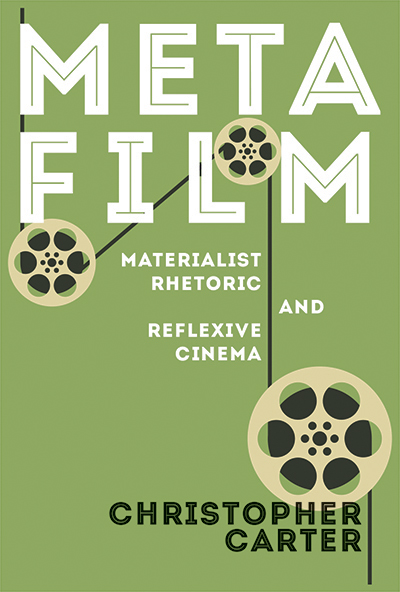 Metafilm:
Materialist Rhetoric and Reflexive Cinema
Christopher Carter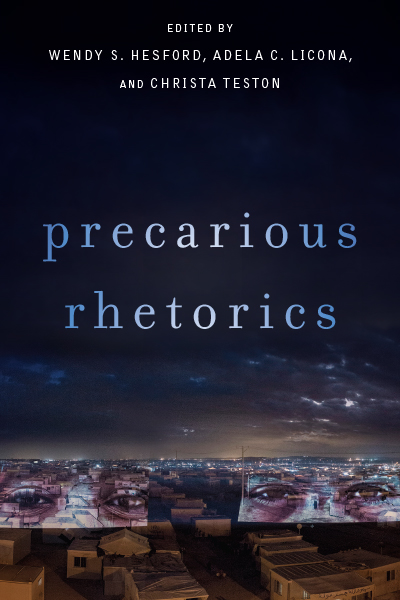 Precarious Rhetorics
Edited By Wendy S. Hesford, Adela C. Licona, And Christa Teston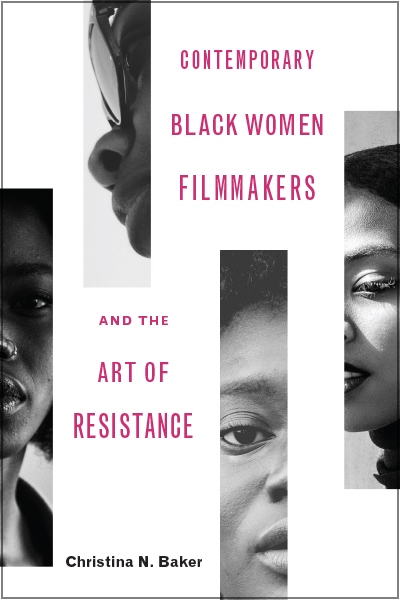 Contemporary Black Women Filmmakers and the Art of Resistance
Christina N. Baker