Winner of the 2021 CCCC Outstanding Book Award from the Conference on College Composition & Communication
"Inconvenient Strangers expands and stretches scholarship on citizenship significantly, providing important comparative arguments about power, oppression, and (post)colonialism. It develops a nuanced vocabulary that challenges tired approaches to recognition, identification, solidarity, and witnessing and offers a new orientation to existing understandings of nation, diaspora, and colonialism. Its promise is immense." —Arabella Lyon
"Combining transnational, feminist, and citizenship studies, Yam's critique of racial and sexual discriminations in Hong Kong strikes a chord with any multicultural and multiethnic society." —Hui Wu
Inconvenient Strangers: Transnational Subjects and the Politics of Citizenship draws attention to how intersecting networks of power—particularly race and ethnicity, gender, and social class—marginalize transnational subjects who find themselves outside a dominant citizenship that privileges familiarity and socioeconomic and racial superiority. In this study of how neoliberal ideas limit citizenship for marginalized populations in Hong Kong, Shui-yin Sharon Yam examines how three transnational groups—mainland Chinese maternal tourists, Southeast Asian migrant domestic workers, and South Asian permanent residents—engage with the existing citizenry and gain recognition through circulating personal narratives.
Coupling transnational feminist studies with research on emotions, Yam analyzes court cases, interviews, social media discourse, and the personal narratives of Hong Kong's marginalized groups to develop the concept of deliberative empathy—critical empathy that prompts an audience to consider the structural sources of another's suffering while deliberating one's own complicity in it. Yam argues that storytelling and familial narratives can promote deliberative empathy among the audience as both a political and ethical response—carrying the affective power to jolt the dominant citizenry out of their usual xenophobic attitudes and ultimately prompt them to critically consider the human conditions they share with the marginalized and move them toward more ethical coalitions.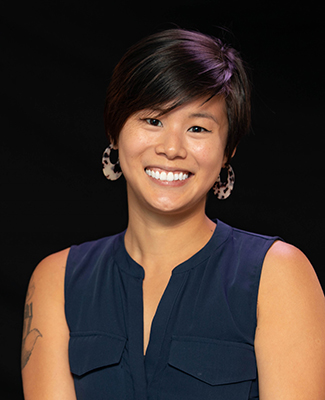 Shui-yin Sharon Yam is Assistant Professor in the Department of Writing, Rhetoric, and Digital Studies at the University of Kentucky.
Contents
Acknowledgments
Introduction
Chapter 1        Deliberative Empathy, Family, and Storytelling
Chapter 2        Inconvenient Strangers: South Asians and Gendered Familial Solidarity
Chapter 3        Uneasy Recognition and Proximity: Strangers in the Home
Chapter 4        The Limits of Deliberative Empathy: Chinese Maternal Tourism and Contesting Familial Claims
Conclusion      Deliberative Empathy, Habits, and Proximity
Bibliography
Index
Related Titles: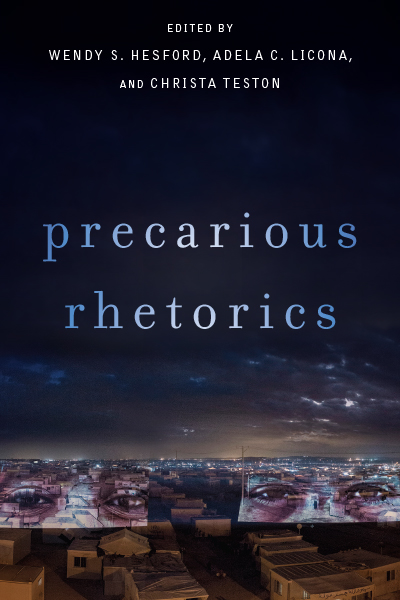 Precarious Rhetorics
Edited by Wendy S. Hesford, Adela C. Licona, and Christa Teston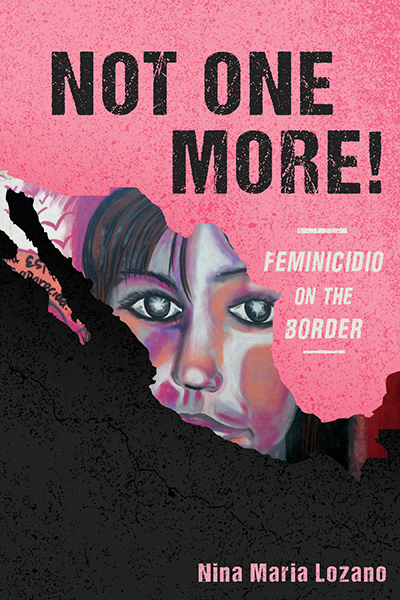 Not One More!
Feminicidio on the Border
Nina Maria Lozano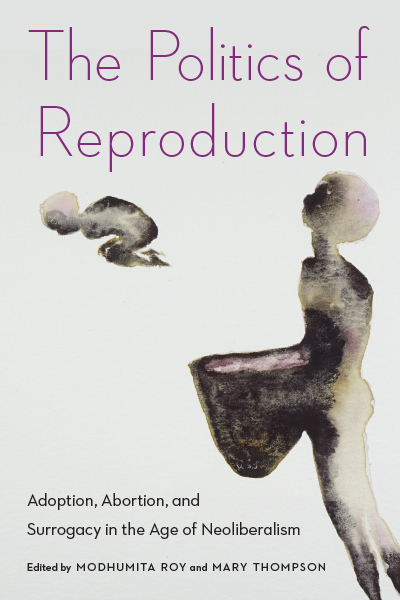 The Politics of Reproduction
Adoption, Abortion, and Surrogacy in the Age of Neoliberalism
Edited by Modhumita Roy and Mary Thompson