"Lavender's book provides a substantial contribution to the field in ensuring that techno-culturally deprived, canonical texts are included within the field of Afrofuturism. Afrofuturism Rising is sure to positively influence the conversation about the movement for a long time to come." —Reba K. Dickson, Fafnir – Nordic Journal of Science Fiction and Fantasy Research
"Afrofuturism Rising is compelling, necessary, and ambitious in scope. For the growing number of scholars now specializing in the literary dynamics of Afrofuturism, it will be indispensable to the way we teach and research this important cultural phenomenon." —Qiana J. Whitted
"This is a major work in the fields of both science fiction studies and black literary studies, bringing the two together in a novel way that is sure to be well-cited and discussed for many years to come." —Gerry Canavan
Growing out of the music scene, afrofuturism has emerged as an important aesthetic through films such as Black Panther and Get Out. While the significance of these sonic and visual avenues for afrofuturism cannot be underestimated, literature remains fundamental to understanding its full dimensions. Isiah Lavender's Afrofuturism Rising explores afrofuturism as a narrative practice that enables users to articulate the interconnection between science, technology, and race across centuries.
By engaging with authors as diverse as Phillis Wheatley, David Walker, Frederick Douglass, Harriet Ann Jacobs, Samuel R. Delany Jr., Pauline Hopkins, Zora Neale Hurston, and Richard Wright, Afrofuturism Rising extends existing scholarly conversations about who creates and what is created via science fiction. Through a trans-historical rereading of texts by these authors as science fiction, Lavender highlights the ways black experience in America has always been an experience of spatial and temporal dislocation akin to science fiction. Compelling and ambitious in scope, Afrofuturism Rising redefines both science fiction and literature as a whole.
Isiah Lavender III is Associate Professor of English at Louisiana State University.
Contents
Acknowledgments
Introduction    On Defining Afrofuturism
Part I   1619–1903: The Afrofuturist Vista and the Possibility of Freedom
Chapter 1        Hope and Freedom Technologies
Chapter 2        Black Uprisings and the Fight for the Future
Chapter 3        Of Alien Abductions, Pocket Universes, Trickster Technologies, and Slave Narratives
Part II  Afrofuturism and Classic Twentieth-Century African American Novels
Chapter 4        Black Bodies in Space: Zora Neale Hurston's Their Eyes Were Watching God
Chapter 5        "Metallically Black": Bigger Thomas and the Black Apocalyptic Vision of Richard Wright's Native Son
Chapter 6        Racial Warfare, Radical Afrofuturism, and John A. Williams's Captain Blackman
Conclusion      Into the Black-o-Sphere
Works Cited
Index
Related Titles: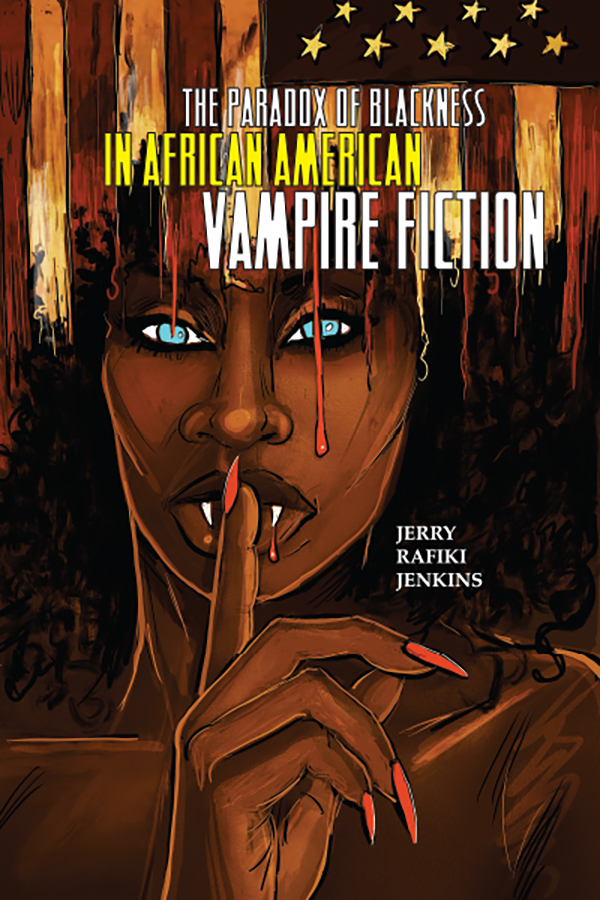 The Paradox of Blackness in African American Vampire Fiction
Jerry Rafiki Jenkins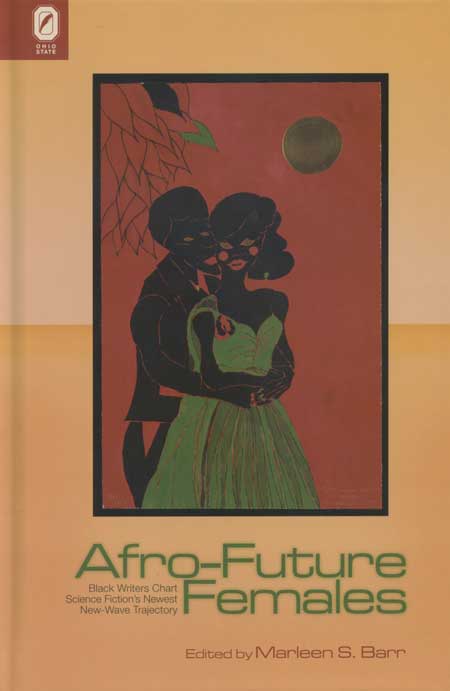 Afro-Future Females:
Black Writers Chart Science Fiction's Newest New-Wave Trajectory
Edited by Marleen S. Barr