Listen: Barbara Black discusses Hotel London on the New Books Network
Winner, 2020 Victorian Society in America Award
"Barbara Black's skill in combining cultural theory with social and personal history, already established by her studies of Victorian museums (On Exhibit, 2000) and clubland (A Room of His Own, 2012) is on full display here.…Its grounding in the historical materialism of Walter Benjamin marks this book out as an academic project. But much of Black's writing, like her analysis of Wilkie Collins's Venetian mystery of 1878, 'The Haunted Hotel,' is accessible, even gripping, and deserves a wide audience."—Jacqueline Banerjee, The Times Literary Supplement
"Black makes an excellent case for adding the grand hotel to the many studies of monumental nineteenth-century spaces. Her book displays an impressive knowledge of hotel lore and paints a vivid picture of the rise of the grand hotel in Victorian London." —Barbara Leckie
"Black's willingness to move across spaces and times makes the book feel like an ideal example of what humanistic work should be right now: it is both deeply historically grounded and up to date, pointing its archival discoveries toward their relevance in our own moment."—Caroline Levine
Hotel London: How Victorian Commercial Hospitality Shaped a Nation and Its Stories examines Victorian London's grand hotels as both an institution and a culture intimately connected to the urban landscape. In her new study, Barbara Black argues that London's grand hotels provided an essential space for socializing, fashioned by concerns relating to class, gender, and nationality. Rooted in Walter Benjamin's "new velocities" of the nineteenth century and Wayne Koestenbaum's hotel theory, Hotel London explores how the emergence of the grand hotel as a physical and metaphorical space helped to construct a consumer economy that underscored London's internationalism and, by extension, England's global status.
Incorporating the works of Oscar Wilde, Henry James, Wilkie Collins, Arnold Bennett, Florence Marryat, and Marie Belloc Lowndes, as well as contemporary depictions of the hotels in Mad Men, American Horror Story, and The Grand Budapest Hotel, Black examines how the hotel supported a corporate identity that would ultimately assist in the rise of modern capitalist structures and the middle class. In this way, Hotel London exposes the aggravations of class stratifications through the operations of status inside hotel life, giving a unique perspective on Victorian London that could only come from the stories of a hotel.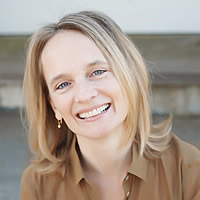 Barbara Black is Professor of English at Skidmore College. She is the author of A Room of His Own: A Literary-Cultural Study of Victorian Clubland and On Exhibit: Victorians and Their Museums.
Contents
List of Illustrations
Acknowledgments
Introduction  Hotel Circe
Chapter 1       Hotel Millennium: Reading Conspicuous Leisure and Sociability in Modern London
Chapter 2       Hotel Individualism: Telling the Stories of London's Chapels of Ease, The Biographies of Five Buildings
Chapter 3       The Hotel Habit: Home and Away, Narratives of Mobility
Chapter 4       Hotel Living: Together/Alone, A Phenomenology of Lived Experience at the Langham and the Savoy
Chapter 5       Hotel Noir: "Guests in the depths of hell," Dark Hospitality and Terror at the Terminus
Conclusion     Hotel Dreams
Bibliography
Index
Related Titles: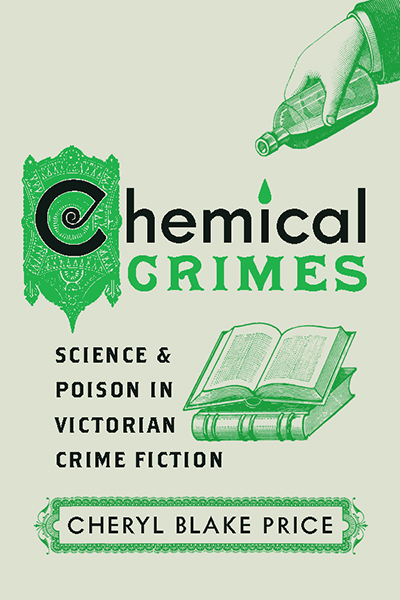 Chemical Crimes:
Science and Poison in Victorian Crime Fiction
Cheryl Blake Price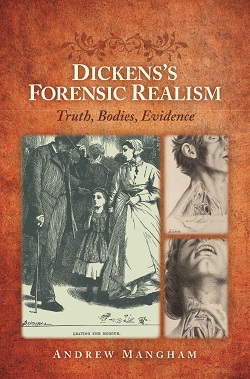 Dickens's Forensic Realism:
Truth, Bodies, Evidence
Andrew Mangham