Winner, 2021 Association for the Rhetoric of Science, Technology, and Medicine Book Award
Finalist, 2021 Rhetoric Society of America Book of the Year Award
"Zoetropes brings together rhetorical and biopolitical theory in a groundbreaking study of how and why entities are brought into humanhood and granted ethical and political value. It offers a fresh take on how hierarchy is rhetorically constructed and deployed for social and political ends." —Jenell Johnson
"Through insightful and thought-provoking engagements with a variety of sites and texts, Zoetropes shows the promise of scholarly work at the intersection of rhetoric and biopolitics. From a brilliant reading of the history of rhetoric to the unpacking of the work of zoetropes in the everyday encounter with biopower, this books gives us an explanation of biopower as a rhetoric, and so a way to think creatively of contesting its reach." —Kelly E. Happe
The way we talk about living beings can raise or lower their perceived value. Consider the pro-life strategy of calling a fetus a child, thereby effectively promoting the value of fetal life. In the opposite direction, calling a Pakistani child killed by a US drone strike collateral damage can implicitly demote the value of that child's life. Allison L. Rowland's Zoetropes and the Politics of Humanhood looks at such discursive practices—providing the first systematic account of how transvaluations like these operate in public discourse and lurk at the edges of all language.
Building on the necropolitical concept that we are constantly parsing populations into worthy lives, subhuman lives, and lives sentenced to death, Rowland's study focuses specifically at zoetropes—the rhetorical devices and figures that result in such transvaluations. Through a series of case studies, including microbial life (at the American Gut Project), fetal life (at the National Memorial for the Unborn), and vital human life (at two of the nation's premier fitness centers)—and in conversation with cutting-edge theories of race, gender, sexuality, and disability—this book brings to light the discursive practices that set the terms for inclusion into humanhood and make us who we are.
Allison L. Rowland is Maurer Associate Professor of Performance and Communication Arts at St. Lawrence University.
Contents
Acknowledgments
Preface
Introduction    Hierarchy's Thresholds

Chapter 1        Zoerhetorical Theory

Chapter 2        Human Microbiomes in Popular Science

Chapter 3        Fetuses at the National Memorial for the Unborn

Chapter 4        Vital Biocitizens at the Gym

Conclusion      Humanhood's Ambit
Bibliography
Index
Related Titles: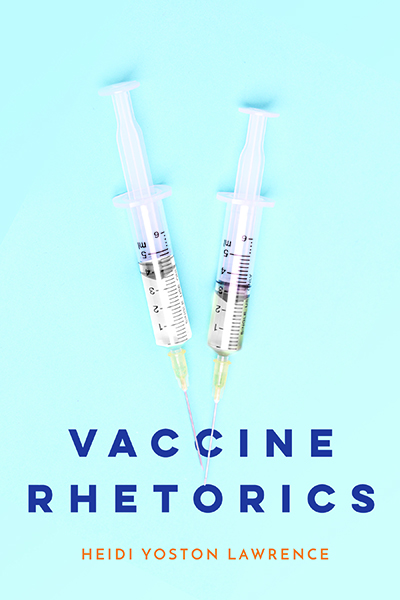 Vaccine Rhetorics
Heidi Yoston Lawrence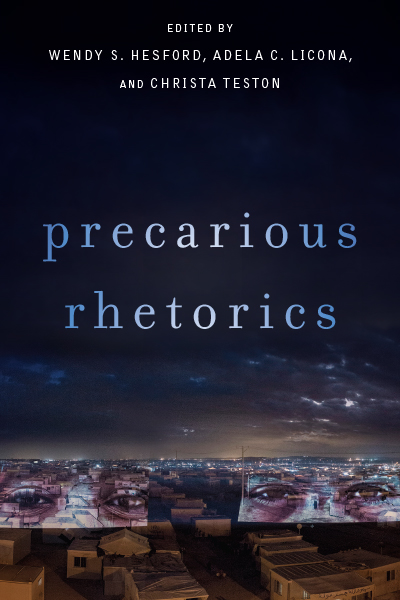 Precarious Rhetorics
Edited by Wendy S. Hesford, Adela C. Licona, and Christa Teston