"Marco Codebo's project offers important insights that will enhance our understanding of our contemporary material conditions not as a death sentence to the novel as a genre but as the basis for the novel's rebirth in our century." —Paulo Moreira
"A lucid and eloquent study of the novel under global capitalism. In an age dominated by the binary thinking that social media favors, Marco Codebò reminds us that the novel deals with plurality, complexity, and ambiguity. This is an important and timely work, offering an original and compelling argument." —Aliki Varvogli
In Novels of Displacement: Fiction in the Age of Global Capital, Marco Codebò assesses the state of fiction in our time, an age defined by the combined hegemony of global capital and software. Codebò argues that present-day displacement originates in the dualism of power that pervades our polarized society and in the sweeping deterritorialization that is affecting people, objects, and signs. As the ties between subjectivity and territory break, being in the world means being displaced. Rather than narrating how subjectivity can mark a place, novels of displacement convey the crisis of subjectivity's connection to place.
Using four works as case studies—Bernardo Carvalho's Nove noites, Daniel Sada's Porque parece mentira la verdad nunca se sabe, Zadie Smith's White Teeth, and Mathias Énard's Zone—Codebò investigates how globalization, displacement, and technology inform our understanding of subjectivity and one's place in the world. Coming from different literary traditions—Brazilian-Portuguese, Spanish, English, and French— Novels of Displacement traces the development of displacement caused by organized crime, migration, and war. Ultimately what emerges from this study is evidence of how cultures of untruth damage but do not destroy human agency.
Marco Codebò is Professor of Italian and French at Long Island University.
Contents
Acknowledgments
Introduction
Chapter 1        De- and Reterritorialization in the Age of Global Capital
Chapter 2        The Novel between the Cloud and the Earth
Chapter 3        Epistemic Displacement in Bernardo Carvalho's Nove noites
Chapter 4        On Places, Hyper-places, and Agency
Chapter 5        Lost in Space: Daniel Sada's Porque parece mentira la verdad nunca se sabe and Zadie Smith's White Teeth
Chapter 6        Symptoms: Mathias Énard's Zone
Postscript        On Records and Errors
Works Cited
Index
Related Titles: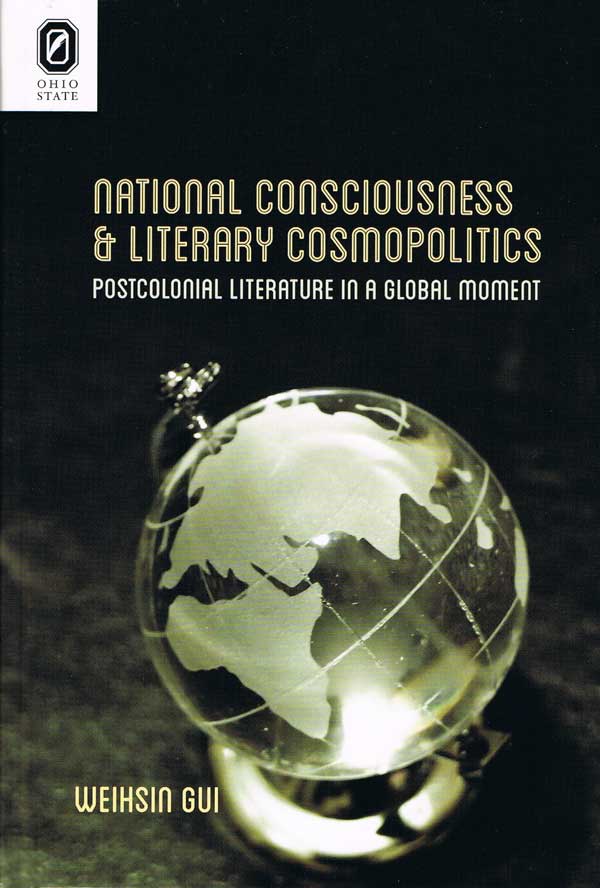 National Consciousness and Literary Cosmopolitics
Postcolonial Literature in a Global Moment
Weihsin Gui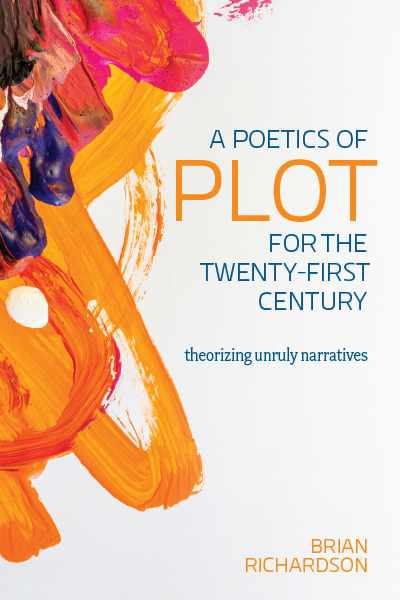 A Poetics of Plot for the Twenty-First Century
Theorizing Unruly Narratives
Brian Richardson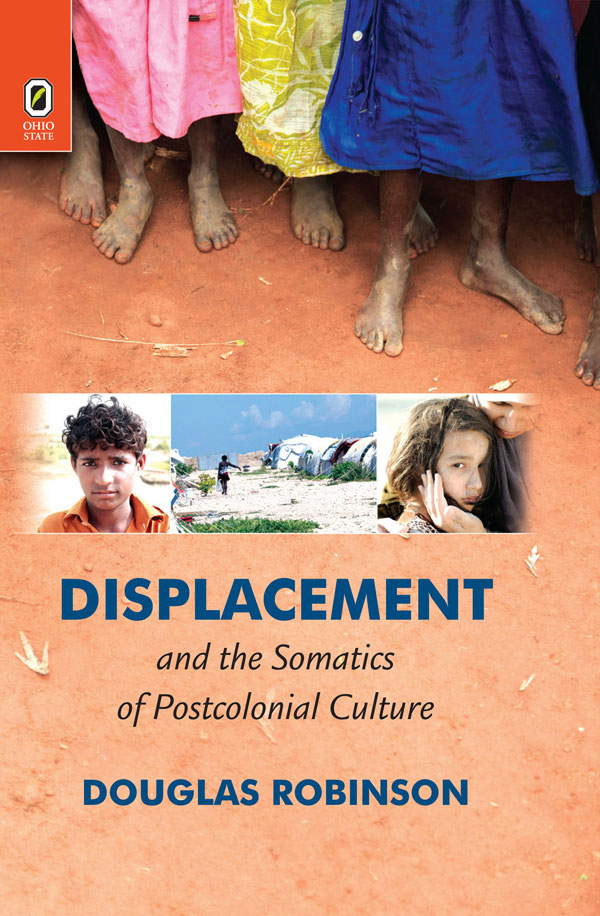 Displacement and the Somatics of Postcolonial Culture
Douglas Robinson